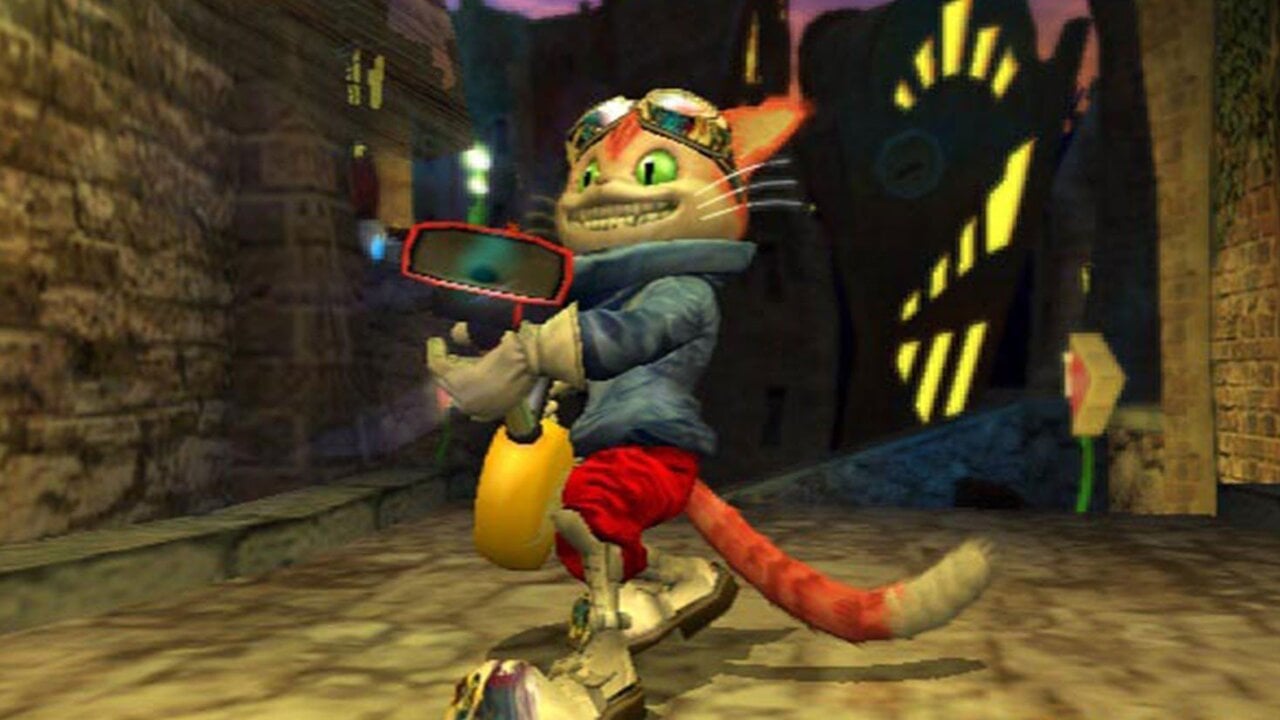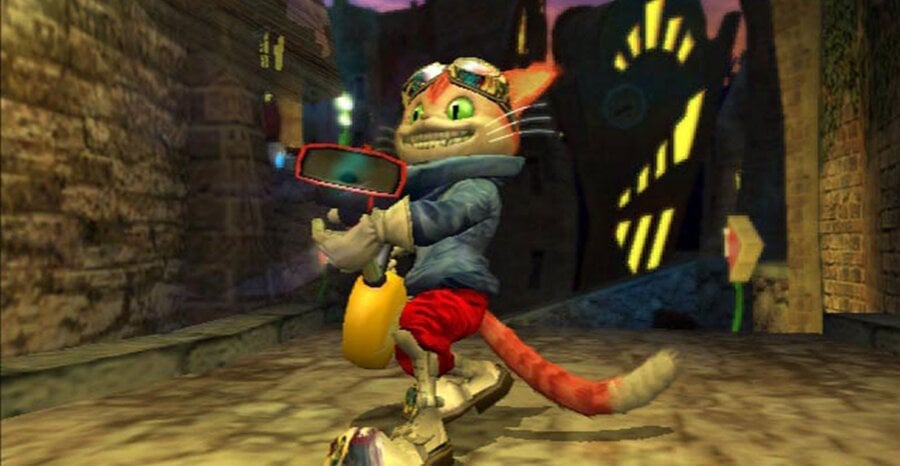 The Xbox Game Pass has a killing month right now, with another 10 games unveiled for service earlier today, all arriving before the end of July, and among them are two original Xbox classics.
Both Blinx: The Time Sweeper and Crimson Skies: High Road to Revenge joins the Xbox Game Pass onwards July 26th, which brings the platform game from 2002 and the arcade aircraft from 2003 to the service, respectively. Both are first-party games from the Xbox catalog, and have been visually improved in recent years for Xbox One X and Series X.
You will find some descriptions and pictures of both games below:
BLiNX: The Time Sweeper
Blinx: The Time Sweeper is a fast-paced action game with a cool, clever new character in wild, twisted worlds. The ability to control the flow of time provides a whole new 4-dimensional gaming experience only possible on the Xbox.
Crimson Skies: High Road to Revenge
Crimson Skies®: High Road to Revenge ™ combines exciting air combat with the dizzying style of a Hollywood action-adventure movie. Crimson Skies: High Road to Revenge, nestled in another world of weapons ship diplomacy and eerie intrigue, lets you steer powerful planes against scary air pirates and war oranges.
If you have never played them (or even if you have), we highly recommend trying them out next week!
Which of these are you most looking forward to playing with Xbox Game Pass? Tell us below.