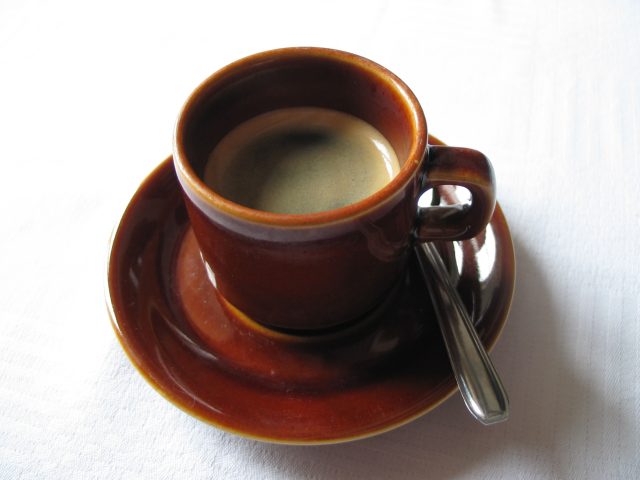 The next half-yearly update to Windows 10 will use machine learning models to make automatic restart for updates a bit less annoying. The models will try to predict when you are likely to return to your PC, and do not update if you are expected to come back soon.
In earlier versions of Windows, it was routine for systems that should be compromised through errors that were patched months earlier because Windows users postponed the installation of these updates or completely disable Windows Update. Windows 1
0 runs for a few seconds to ensure that Windows users, especially home users, use the monthly security updates on time using an auto-restart policy when an update is available. Last year, Microsoft gave users greater control over this feature so that they were booted to be explicitly planned, but the automatic installation and reboot policy continues fundamentally in place.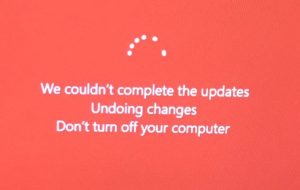 At the moment, Windows will detect if you are away from your system (mouse and keyboard idle and do not play video or anything comparable) and perform restart during these idle moments. But at the moment, the system does not divide between short walking distance from the machine to take a cup of coffee and stay away for several hours because you have left the office or gone to bed. This has provoked a number of complaints due to the updates that interrupt the work.
With the new predictive system, Windows will try to distinguish between these two cases, and it will avoid the update if the absence is expected to be short. This in turn should correct the situation to return to your computer, coffee mug in your hand, just to find it in the middle of rebooting. Microsoft says that the model has proven effective in internal testing, and it will undergo further training and updating based on user feedback.
Source link