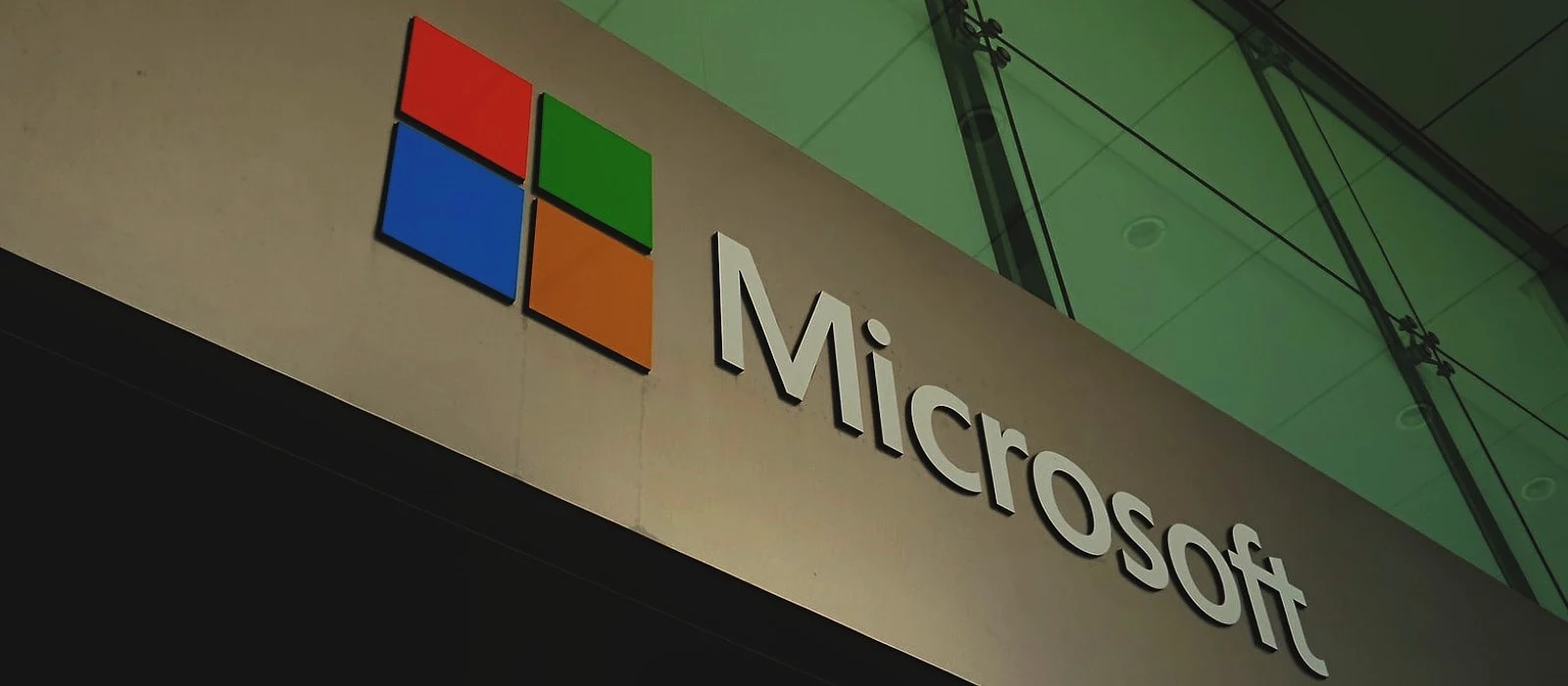 With 2021 finally here, Microsoft plans to release some exciting new features and updates this year for the Windows 10 operating system and other products.
Microsoft has already confirmed that Windows 11 would not be released, and the company plans to update Windows 10 with new variants, features, enhancements and fixes.
In addition, Microsoft will continue to develop new Surface products with Windows 10, Windows on ARM and Windows 10X.
Windows 10 21H1
This year's first Windows 10 update is codenamed version 21H1, and it may be released later this spring with build number 1
9043.
Unlike the May 2020 update (version 2004), Windows 10 version 21H1 is expected to be a minor release with quality improvements, bug fixes, and security enhancements for enterprise customers.
This means that it will be a small update that can be installed quickly, hopefully with fewer problems than a more comprehensive update with many new features.
Windows 10X
After 21H1, Microsoft plans to launch its long-awaited modular operating system called 'Windows 10X', originally unveiled for dual-screen products.
While the dual-screen optimized version of Windows 10X is pending, Microsoft is now trying to get Windows 10X to work on devices with a screen by spring 2021.
Windows 10X has been updated to meet the growing needs for affordable hardware in the education market, and it is rumored to debut on $ 600 devices.
According to Microsoft, Windows 10X comes with a new Start menu experience and an attractive set of colored icons to offer a simple experience with fewer customization options.
Windows 10 21H2 'Sun Valley'
After 21H1 and 10X, Microsoft plans to release the '21H2′ update for Windows 10. As is typical of Microsoft's release schedule, Windows 10s 21H2 should land in the fall of 2021 with a new user interface update codenamed "Sun Valley."
This update will be a full-featured update that includes many enhancements to the Start menu, Taskbar, Action Center, and more.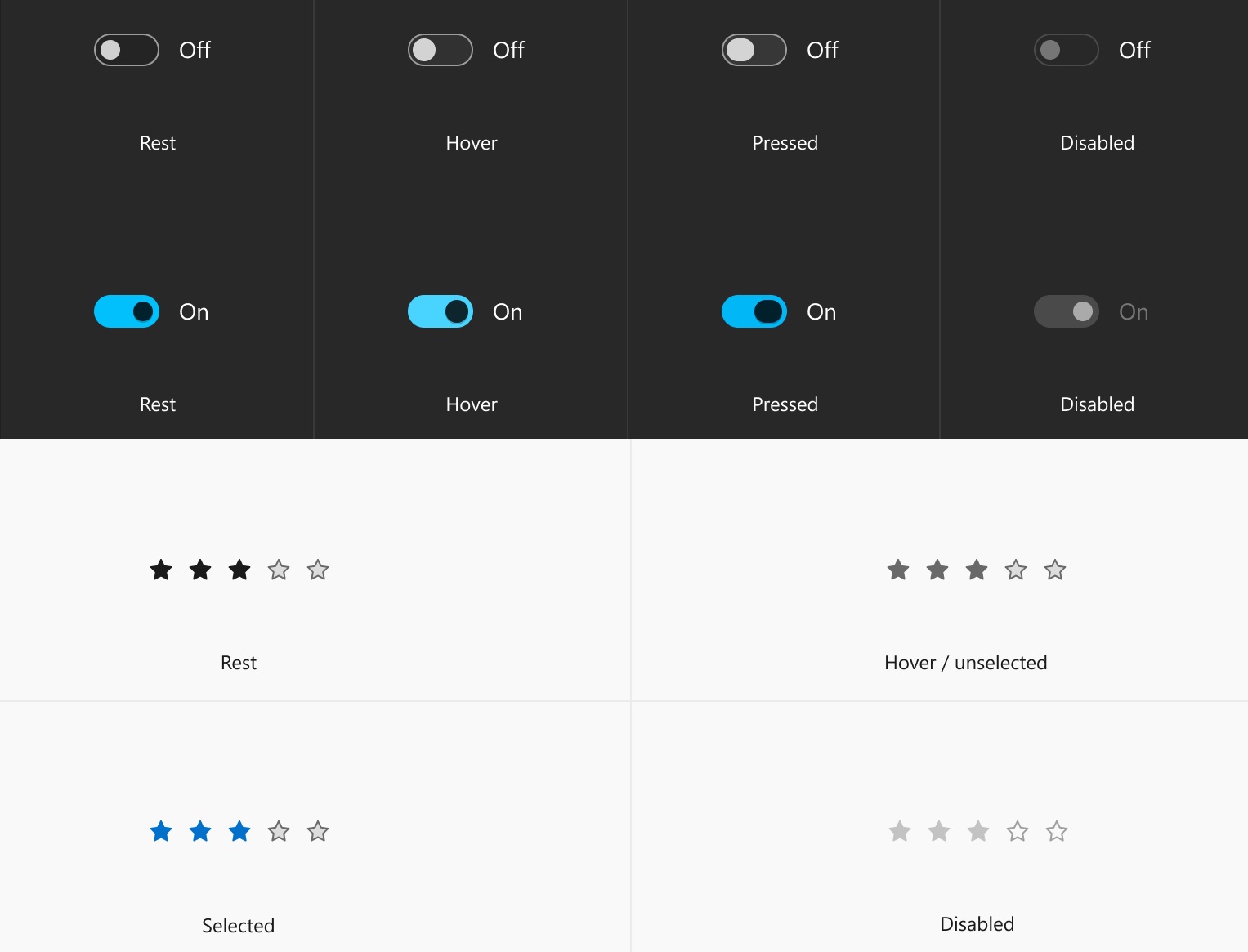 For example, Microsoft said they are exploring new design ideas with rounded corners and floating designs for app menus and elements, such as ListView, buttons, sliders, etc.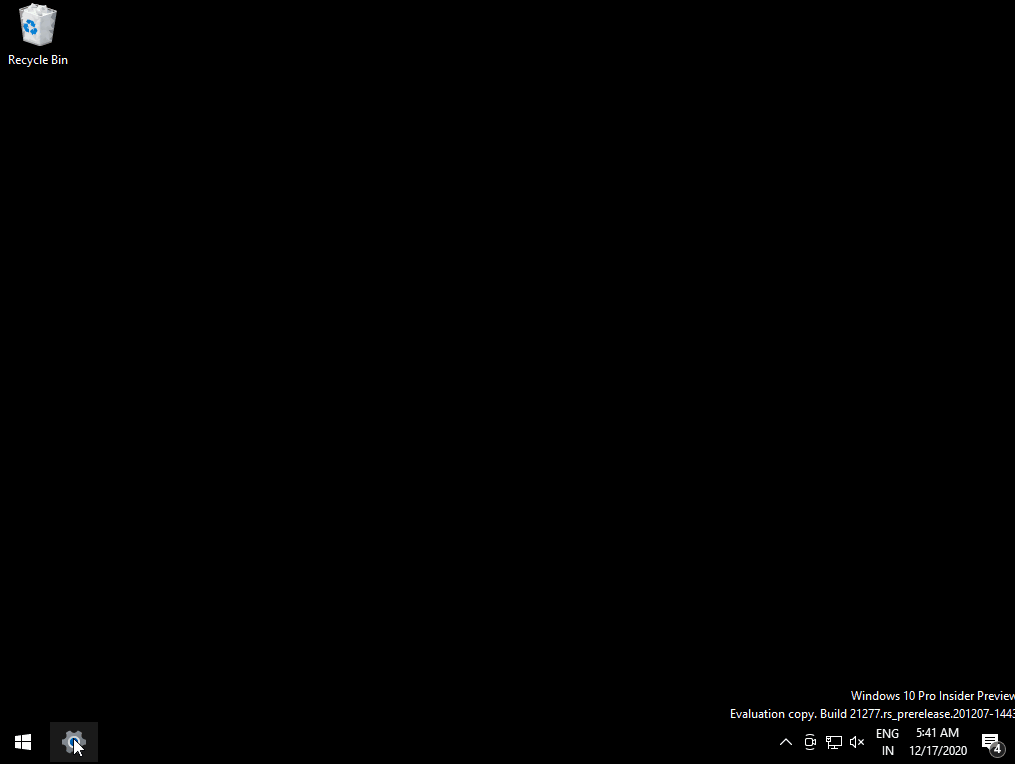 Similarly, Microsoft is also testing a new animation for Windows 10's app windows, including UWP apps and older apps.
Cloud PC
As we reported in December, Microsoft is developing a new virtualized Windows PC experience called 'Cloud PC' that enables enterprise customers to run their personal desktop in the cloud and access it remotely using their devices.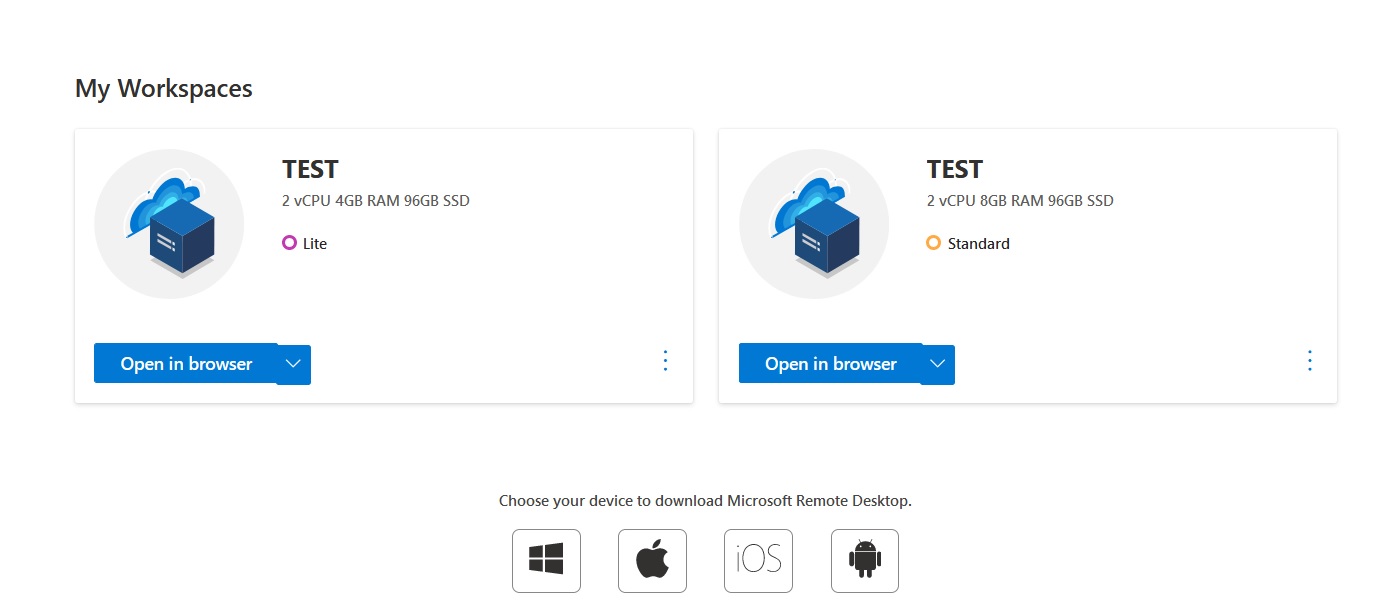 Cloud PC will likely be part of the company's "Windows as a Service" tagline, and it will also enable streaming of support for Win32 apps on Windows 10X.
Cloud PC does not replace any existing services, and it will be offered as a paid service for business customers who want to access their Windows PC anywhere and anytime.
Android streaming support
Reports have suggested that Microsoft is creating an Android subsystem for Windows 10 to enable built-in support for Android apps. Microsoft is also working on a new developer tool that makes it possible to distribute Android apps via the Microsoft Store in the MSIX package.
Microsoft Surface products
In addition to new Windows updates, Microsoft also plans to update the Surface series with two new additions – Surface Pro 8 and Surface Laptop 4. While Surface Pro 8 (2021) is expected to use Intel Tiger Lake processors, Surface Laptop 4 will be offered with both Intel and AMD alternatives.
The Surface Laptop 4 will come with AMD Ryzen 4000 processors and Intel Tiger Lake-U processors according to leaked references. Surface Pro 8, on the other hand, is expected to use Intel Tiger Lake processors with up to 32 GB of RAM and 1 TB of internal SSD storage.
Source link