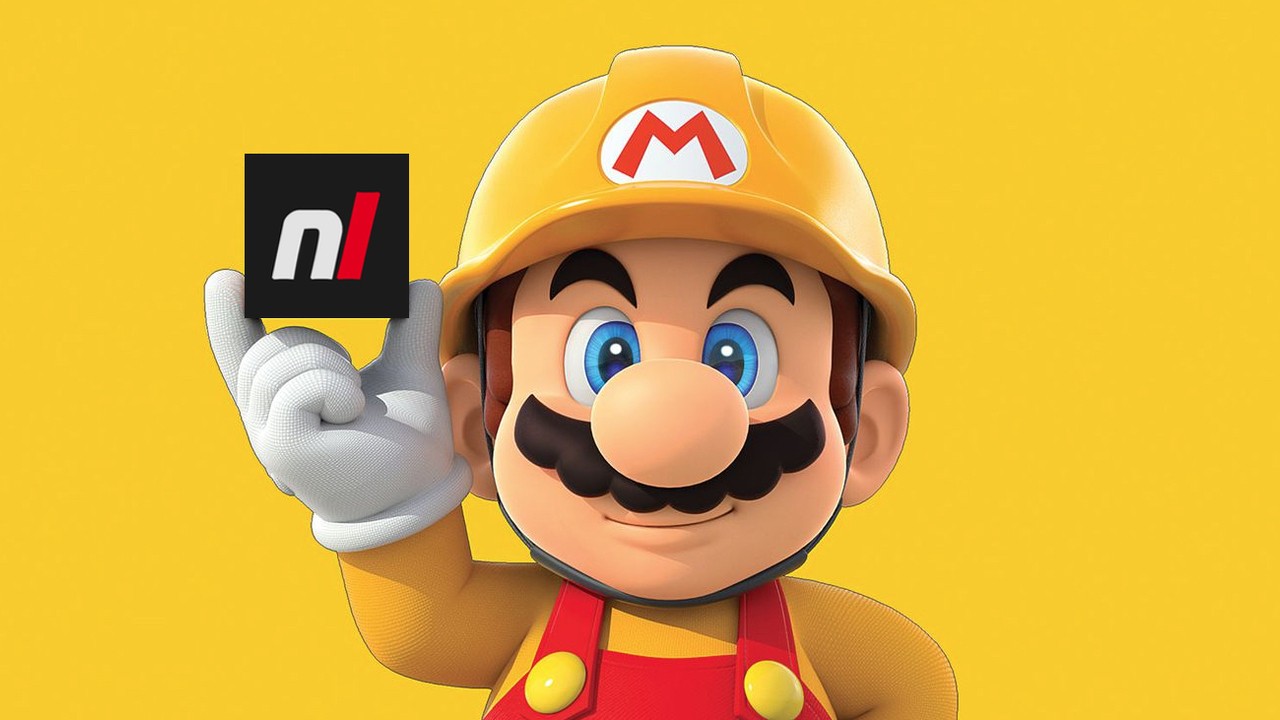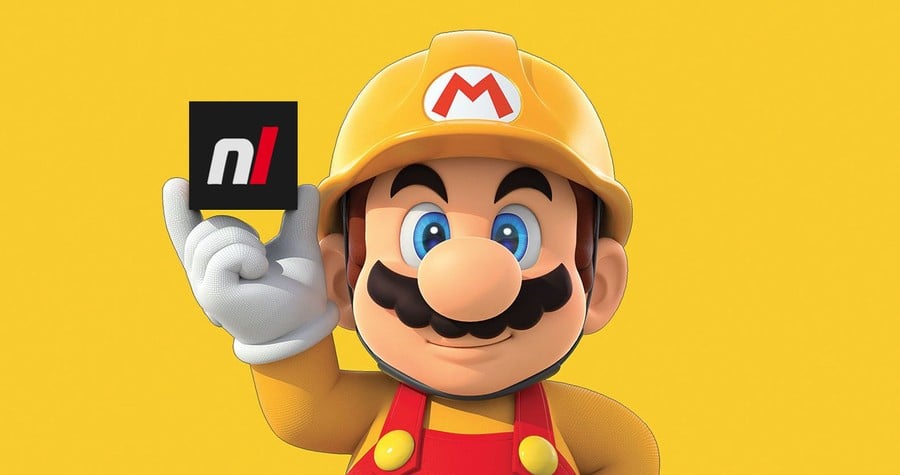 2020 may have been a bit of a strange year in terms of life on this rotating lump we call the Earth, but it was an astonishing 12 months in the Nintendo world – and, by extension, the Nintendo Life world. We posted the best traffic numbers in the site's 15-year history, spurred on by the growing popularity of Switch and (we like to think) our fantastic editorial coverage.
During 2020, visits to Nintendo Life increased by a staggering 49% compared to the year – not too shabby when you consider that 2019 had been our best year ever up to that point. Pageviews increased by 30% from year to year. Meanwhile, our YouTube channel cracked past the 500K subs marker and is currently sitting at just over 570K subs. Congratulations around ̵
1; we could not have done it without you (literally actually).
You can then assume that with such incredible the year behind us, we would be content to just rest on our laurels and lighten the gas – but that's not how we do things here at Nlife Media. We know that in order to keep the site where we want it to be – at the forefront of all things Nintendo – we need to invest in the best talent available and develop the team to ensure we shoot on all cylinders, and that is exact what happens in 2021.
You have already met the award-winning Kate Gray, who marked that she returned to game journalism by joining us full-time writer a few weeks ago. Kate began her career at Official Nintendo Magazine in the UK and also worked on Official Xbox Magazine (but don't hold it against her), and it was during her time with Future Publishing that she won the prestigious "Rising Star" award at 2015 GMAs . She worked as a writer, producer and presenter on Xbox On (the official Xbox UK YouTube channel) and then performed a similar role on GameSpot.
After moving from the UK to Canada, Kate jumped into the world of game design and worked as the narrative director of KO_OP – in fact, one of the games she worked on, Winding worlds, has just been nominated for "Best Mobile Game" at the Unity Awards. So she's a bit of a big deal. We are incredibly lucky to have her, and we hope you enjoyed her content as much as you did in the last month.
Joining Kate is someone you are maybe have heard of before: a gentleman named Thomas Whitehead. Tom joined the site road back in 2011, basically helping with reviews before you came full time to manage HMS Nintendo Life through one of its roughest updates: the dreaded Wii U era. He left us back in 2017 to join publisher Circle Entertainment, and since then he has enjoyed working on the other side of the video game PR division.
Tom is now ready for a new challenge, and we obviously did something right in his long and prosperous period in Nintendo Life, because we have managed to convince him to come back – which means that all the "It was better when Tom was here!" comments are unfortunately forced to retire, we are afraid. Tom wants to bring his undeniable writing talents to the role of deputy editor, and we honestly could not be happier to have him back.
The next big change concerns someone who has been a part of the furniture for a while now. Gavin – who until today did an absolutely fantastic job in the role of Features Editor – will step into the position of Nintendo Life Site Editor with immediate effect. Gavin's work with features in recent years has been nothing short of exemplary, and we feel it's time for him to step up to a more challenging (and hopefully rewarding) role as he guides Nintendo Life to even bigger and better things.
Completing the core team are News Editor Ryan and News Reporter Liam, who are both responsible for the fantastic reporting that has done so much to propel Nintendo Life forward in recent years. News is still one of the most important elements of the site, and Ryan and Liam do a fantastic job of providing comprehensive coverage of everything that happens in Nintendo. We would also like to thank Henry, who has helped us with our UK-based news coverage in recent months as we work to bring together the new team. Henry will remain a part of the site for a while, thanks to his insightful features, so we will not say goodbye to him yet.
With this new "dream team" of employees, we are confident that Nintendo Life will be the best possible way to tackle an exciting future. Nintendo Switch may now be four years old, but it shows no signs of losing speed and has many exciting titles underway – including Pokémon Brilliant Diamond and Shining Pearl, Pokémon Legends: Arceus, Bayonetta 3, Metroid Prime 4 and of course) Breath of the Wild 2. Not to mention the seemingly endless supply of fantastic indie games that have made Switch the chosen platform for millions of players.
Our new core team of Gav, Tom, Ryan, Kate and Liam – not to mention our three-strong YouTube team of Alex, Zion and Jon – will lead the site as we enter the second phase of the Switch's lifetime and towards its inevitability successor (imagine that).
As for me, I will still be in capacity as editorial director of the entire network (unfortunately you have not gotten rid of me yet). I want to work with other website owners Ant and Daz to secure Nintendo Life (and its sister sites, Push Square and Pure Xbox, which also published their best years ever in 2020) are as good as possible, and that Nlife Media as a company continues to go in the right direction. We also have some exciting developments happening within the wider network, which we can not wait to share with you later this year.
So there you have it – a stronger, better, harder and faster Nintendo Life for 2021 and beyond. Enjoy!