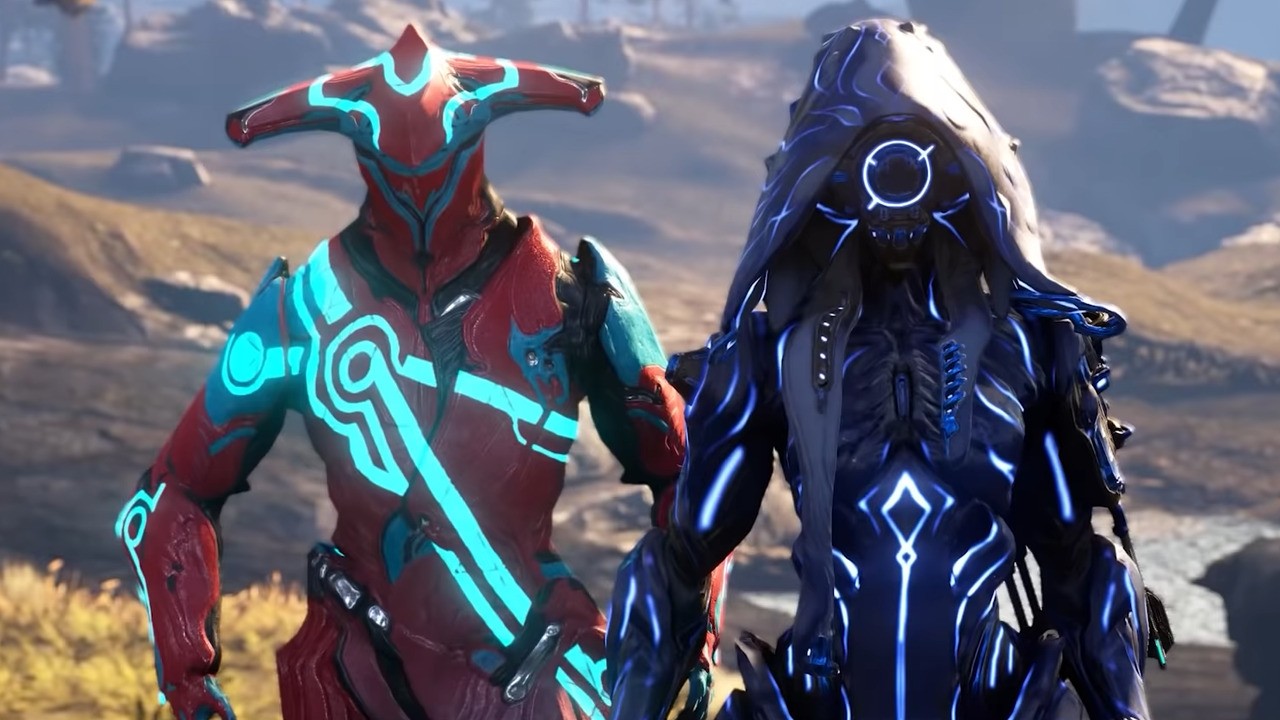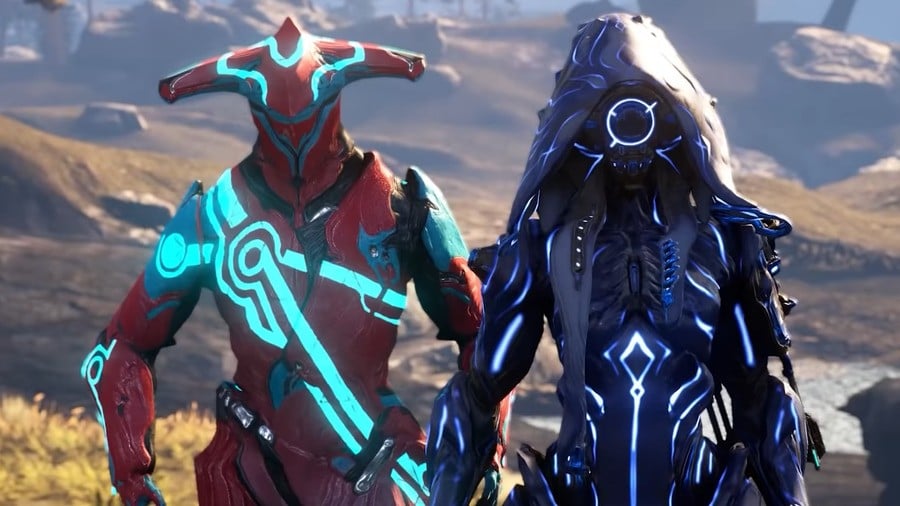 Good news Warframe players, Digital Extremes has announced cross-play and cross-save features are officially under development.
This free-to-play title update will allow Nintendo Switch gamers to play with users on Xbox, PlayStation, PC and mobile, as well as continue their gaming sessions on other platforms.
Here's a little more about what to expect from this new feature:
With Cross Play and Cross Save officially in development, the Origin System will be bigger and better than ever on all platforms, including our upcoming mobile release!
You will be able to team up with friends no matter what platform they are on, play the same account on any platform and continue the Warframe journey wherever you want. With the addition of Cross Play, all major updates will be sent simultaneously on all platforms, so Tenno on Console can enjoy never having a movie assignment spoiled again!
Go to the official Warframe website to catch up on all the TennoCon 2021 news. Are cross-play and cross-save features what you have been waiting for? Tell us in the comments.