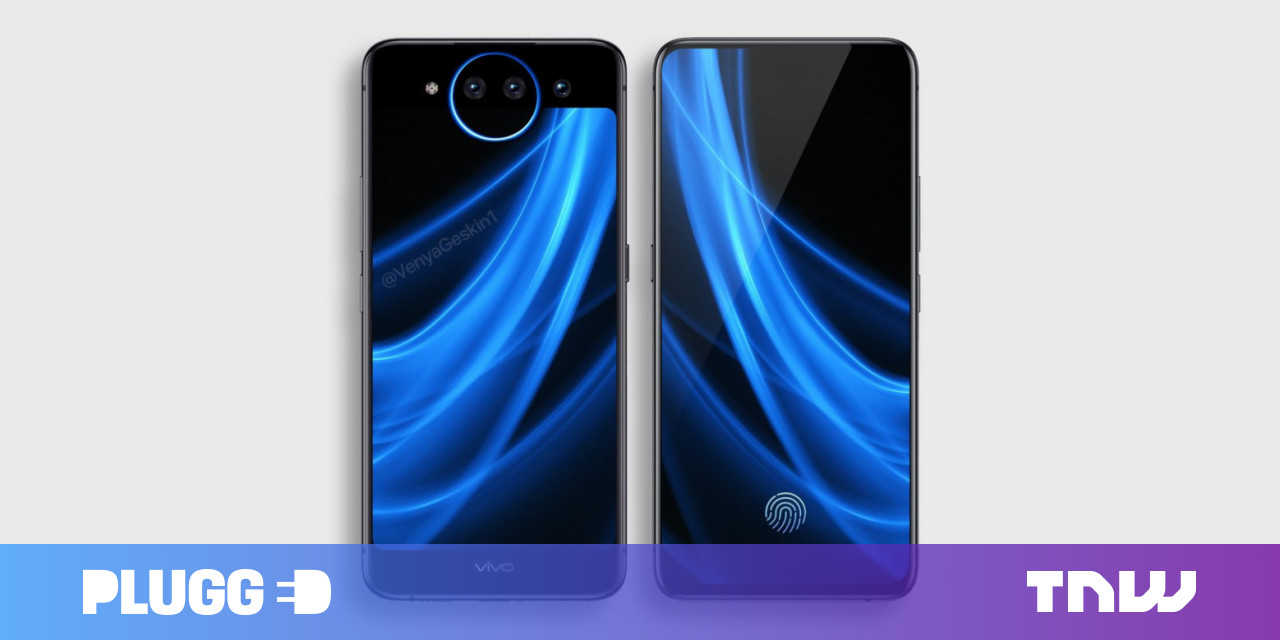 It seems that Vivo is close to revealing the sequel to his impressive bezel-less Nex phone, according to a leak from Ben Geskin – and if his intel is accurate we could have a pretty convincing device to look forward to soon.
Based on the rendered pictures – and this mysterious unboxing from YouTuber Mrwhosetheboss below, Nex 2 appears to have front and rear screens like the latest Nubia X. A screen will be free from objections while three cameras and an LED ring takes up space near the top of the second screen.
While the previous Nex's fame requirement was a front camera that appeared from the top of the device (such as allowing a bezel-less display), this model is rumored to have a flight scanner that can capture 3D models of anything in front of their three cameras.
It mapping objects by shooting light pulses and then measuring the time taken for the light to return from up to three mete rs away – enables applications like high-facial face detection and enhanced reality experiences. Vivo demonstrated this technology earlier this year, and it will be interesting to see if it is coming soon on a commercially available device.
It is unclear what the LED ring is for, but it may be part of the time
Vivo is expected to showcase a new device in December, so hopefully it will not last long before we find out what the company has worked with. Stay updated to Plugged for our coverage.
Via The Verge
Published November 30, 2018 – 05:01 UTC