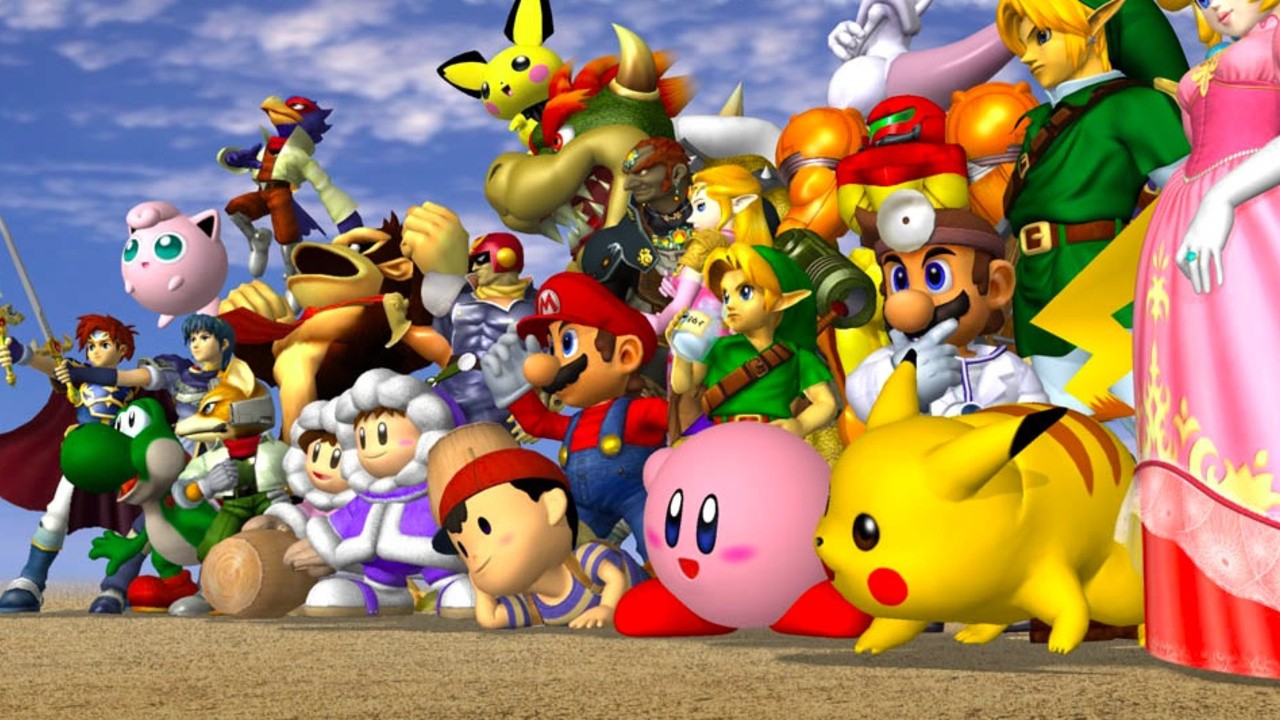 Have you ever tried to shoot in all 190 names Super Smash Bros. Melee credits sequence? Don't we all have it?
Apparently, until a few days ago, no one had ever had a perfect race. Now a guy named Martin Zarate has achieved this seemingly impossible feat (see 0:00 – 1:20 in the video above).
Speaking to Polygon, Zarate revealed that it took him around 50 hours to practice. It all started when a person named Nathaniel Bandy called the community to hit each credit before March 31, 2021 – with the reward of $ 3,000.
One requirement was that it should be recorded so that everyone could see the controller inputs. Sure enough, Zarate did.
"The most challenging part is the voice actors, they come in all different directions and there is no room for error. Once you have received the most difficult part of the credits, you will stay composed and beat the rest. "
The last highest score on the record before this was 1
82, which was achieved way back in 2007. Are you as impressed as we are with this run?
Leave a comment below.