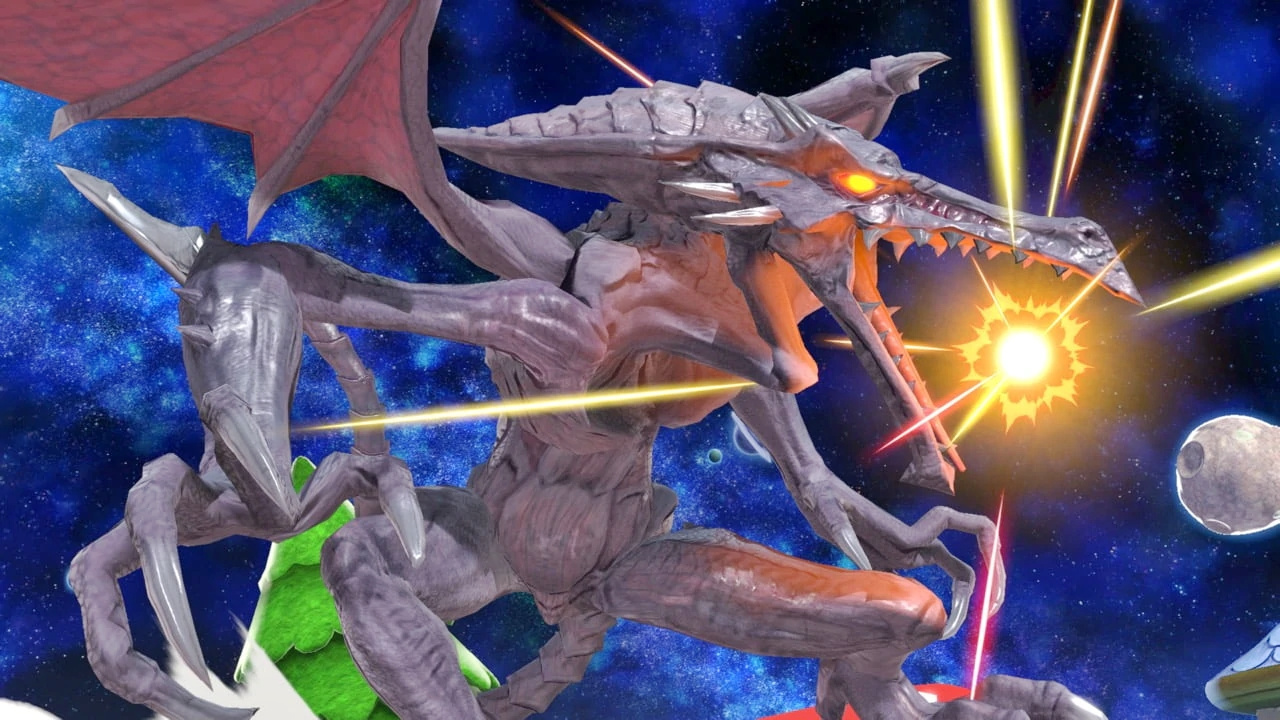 As 2018 breaks up, this week's episode of Nintendo Minute takes time to reflect on the journey Super Smash Bros. Ultimate has been looking forward to its recent release. Together with the Kit Kit and Krysta for this special occasion, Nintendo of America's president was Reggie Fils-Aimé.
The 1
3-minute clip starts with the first teaser of the game that reveals Inkling and continues with many other important events prior to the game's release. Along the way, Reggie talks about his love to Ridley and the series
Metroid
in general, reflecting on this year's Smash Invitational, admits Masahiro Sakurai is "such a dream" and mentions the legs of Piranha Plant fighter around 9-minute field.
He also enjoys the latest Joker revealer at this year's Game Awards. The last part of the video is especially interesting to hear Reggie's insight about the inclusion of this character and how fans first thought it could be a Persona 5 announcement for Switch. As we all know, this quickly led to rumors about the game that went over to the switch.
Take a look at the entire video above and tell which video that led to Ultimate's release, was your favorite one.
Source link