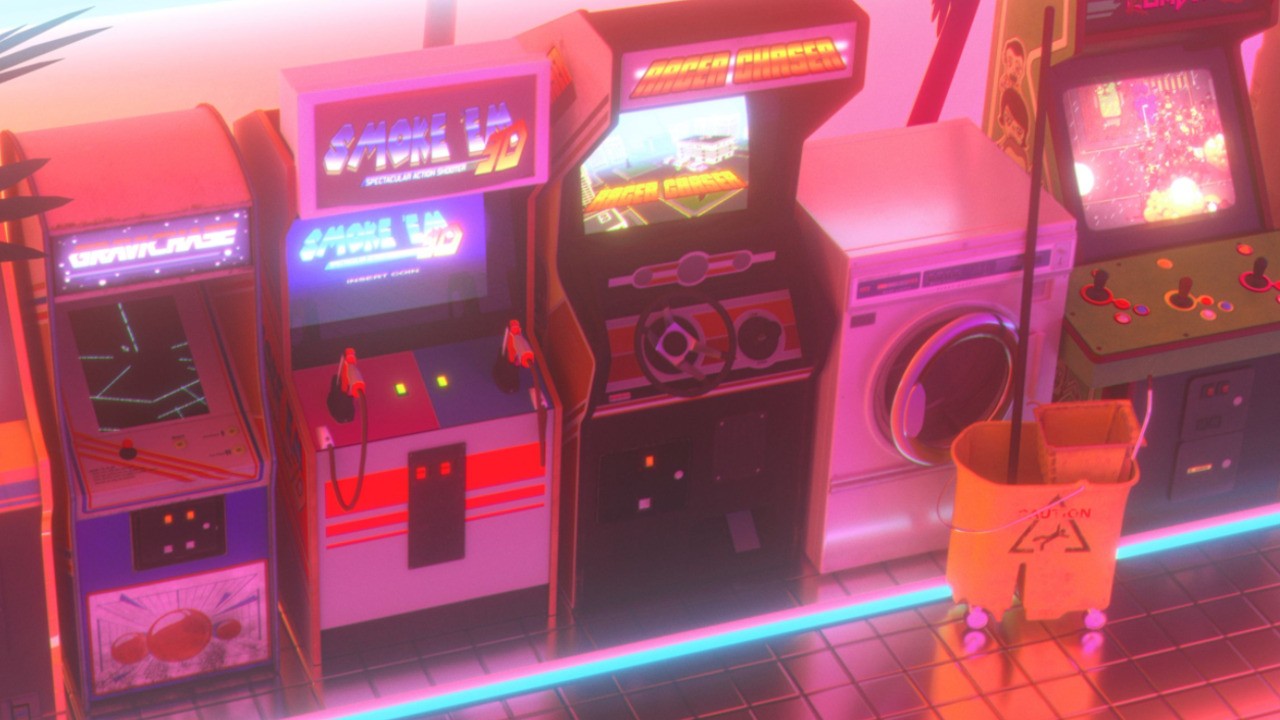 As part of today's Guerrilla Collective stream, Wired Productions has released a brand new trailer for Arcade Paradise, which will be launched on Switch later this year.
If you have not heard of this before, you play as Ashley, who has just received the keys to the family laundry. However, as any respected individual would do, you decide to turn the laundry into your own arcade, and choose which games you want to install, and then, well … Play them.
It is described as a retro arcade adventure from the 90's, where you have to "stay one step ahead of your father, manage and invest profits and build your own Arcade Paradise." Check out the new video above to watch the gameplay.
Arcade Paradise was first unveiled in March as part of Wired Productions' Wired Direct. Hopefully we will hear soon about a release date, but until then, let us know if you keep an eye on the game with a comment below.