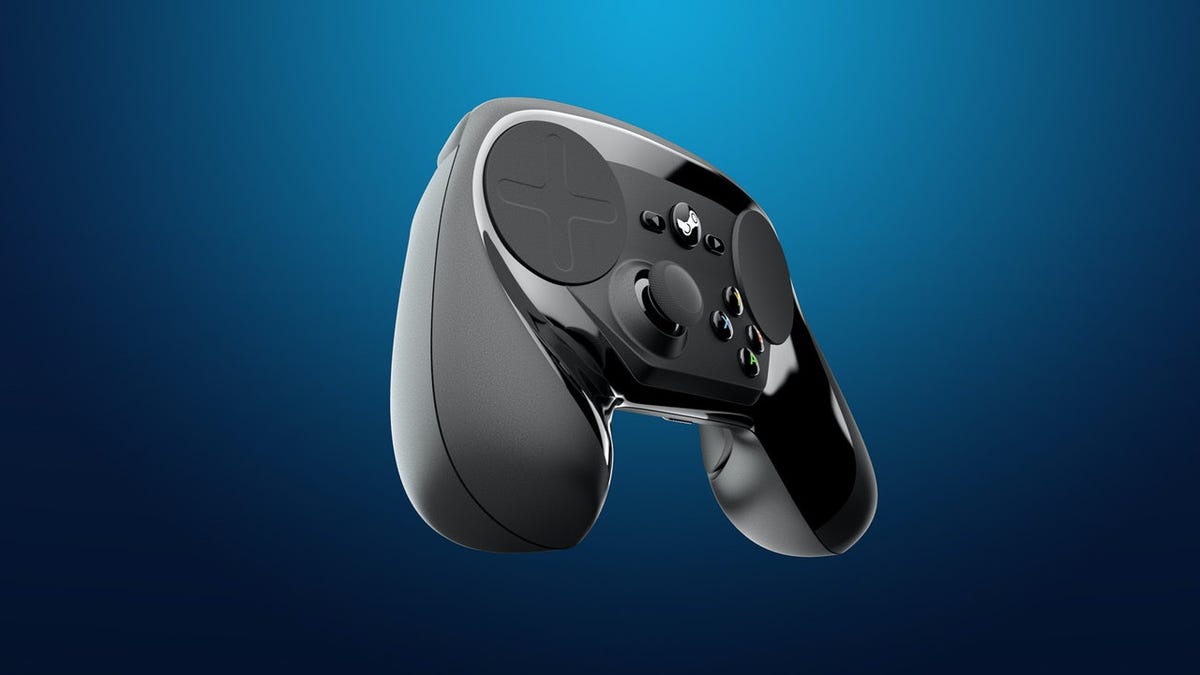 SCUF has won a great victory in its lawsuit against patent over Valve, with a jury awarding $ 4 million to the third party manufacturer of the controller over the sale of the Steam Controller.
The verdict adds $ 2.53 million (1.6 million euros) fine Valve received for geo-blocking sale. But according to Law.com, the damages in the SCUF trial may increase further after jurors found that Valve intentionally violated SCUF's patent.
The case was centered on a patent SCUF received in 2013, and Valve's first demo of Steam Controller at CES the following year. Ironburg Inventions – now owned by PC peripheral giant Corsair – informed Valve that the Steam Controller was in violation of "reading page controls surfaces" in SCUF's patent.
"Valve knew that its conduct entailed an unreasonable risk of infringement, but it simply continued to infringe regardless," SCUF's lawyers argued.
G / O Media can get a commission
According to a release from Corsair, the jury's ruling was unanimous and opens the door "to a potential award of improved damages up to the statutory limit for treble damages". That said, the Steam Controller has been out of production for almost two years now. And the controller did not get enough traction in the market to prevent SCUF's revenue and brand from growing to the point where it was acquired by Corsair.
The trial has just ended, so it is likely that things will drag on a little longer when Valve appeals the decision and fights any changes in the ruling ..
This story originally appeared on Kotaku Australia.
Source link