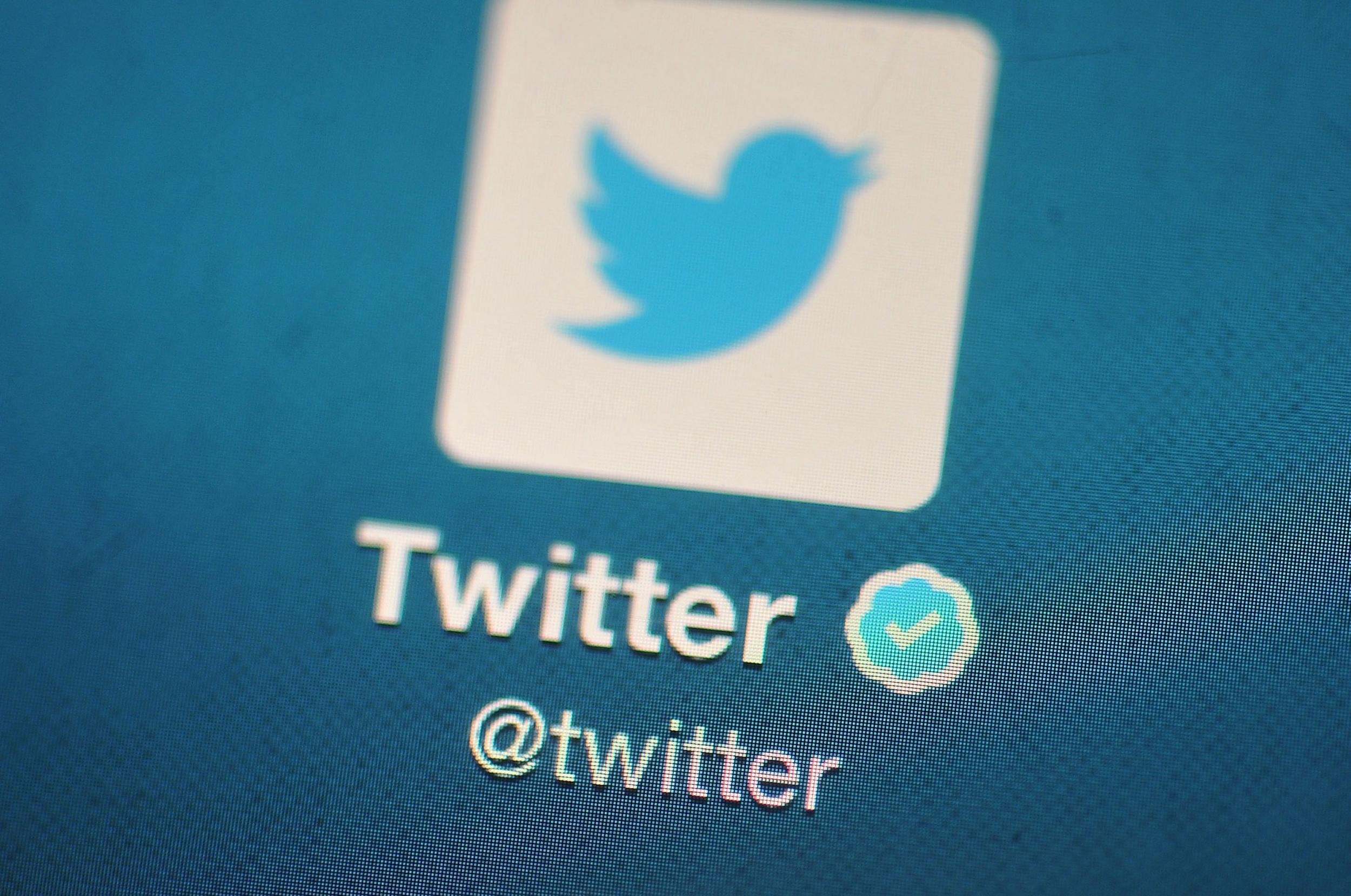 After more than a decade of account suggestions for users to follow, Twitter now tests a feature that indicates which accounts someone might want to unfollow.
Some Twitter users have started to report a notification from the social media company who offered the chance to "control what's happening" on their news feed.
"You do not have to follow everyone to know what's happening" read a message. "Make sure you only follow the people who make Twitter good for you."
Another message said: "You can improve the timeline by looking at some accounts you may not need to follow."
Twitter confirmed that Slate had tested the feature in a sample among a small percentage of users.
"We know people want a relevant Twitter timeline. One way to do this is to follow people as they do not engage regularly," said a spokesperson.
"We ran an incredibly limited test on surface accounts that people were not engaged to check if they want to unfollow them."
The search is part of Twitter's plans to increase user engagement by removing accounts as their algorithm considers irrelevant to certain people.
Following the introduction of "algorithmic timeline" and an "if you missed it" feature, that brought Twitter closer to other social media platforms like Facebook.
Other recent actions to enhance the user experience NCE includes a major cleaning of accounts controlled by bots.
Thousands of suspicious and inactive accounts were removed as part of the litter, which came after the company was pushed to be more active in police on the platform.