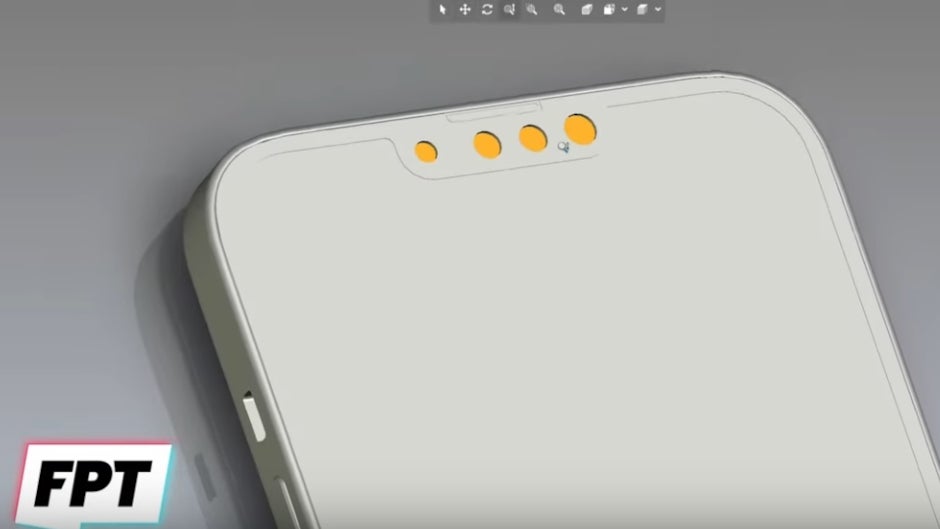 It's very hard to believe, but we're only about three and a half months away from being unveiled Apple iPhone 13 Series. And that means that the number of leaks associated with the four new devices will start to pick up exponentially. For example, a Twitter tipster revealed yesterday The iPhone 13 family will have larger batteries from an 8% trip to 2046mAh on the iPhone 13 mini, a 9.9% increase to 3095mAh for the iPhone 13 and iPhone 13 Pro, and a nice 18% pop to 4352mAh for the iPhone 1
3 Pro Max.
With Apple expected to add the 120Hz ProMotion screen to the iPhone 13 Pro and iPhone 13 Pro Max, such a trip is necessary. Keep in mind that this means that the screen on these models is updated 120 times per second and provides silky smooth scrolling and enhanced animation. If these numbers prove to be legitimate, the state-of-the-art iPhone 13 Pro Max will be the first iPhone to have a battery weighing over 4,000 mAh.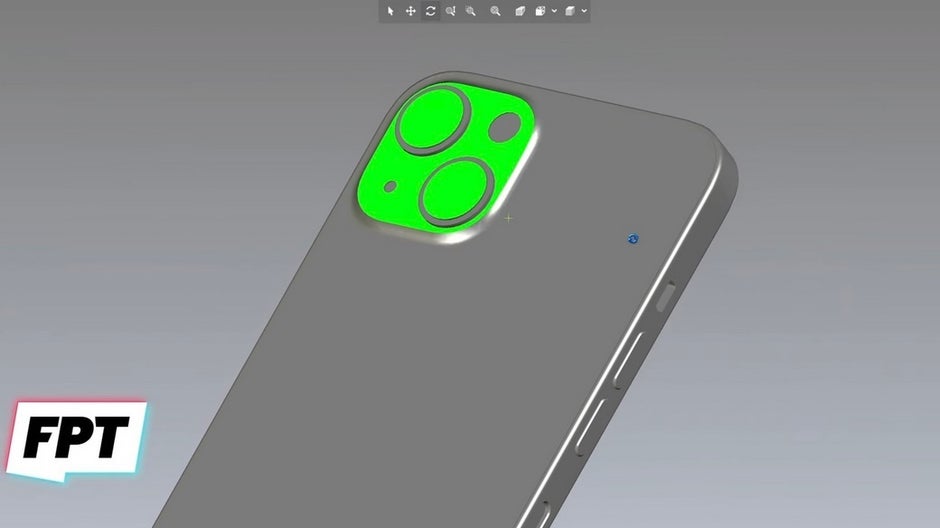 The CAD file shows new rear camera design for iPhone 13 and iPhone 13 mini
Another Twitter tipster shared some CAD designs for the iPhone 13 and iPhone 13 Pro that managed to confirm several previous leaks such as narrower notches, a slightly thicker footprint (due to the larger battery in each model), and the new camera design for the non-Pro versions.
Even if you would not know this from looking at the CAD files, all four models will be powered by 5nm A15 Bionic SoC and all four will have sensor-shift OIS (optical image stabilization). This means that instead of moving the camera lens to reduce / eliminate the "shakes" displayed on smartphone videos, the camera sensor will make the necessary adjustments instead.
Source link