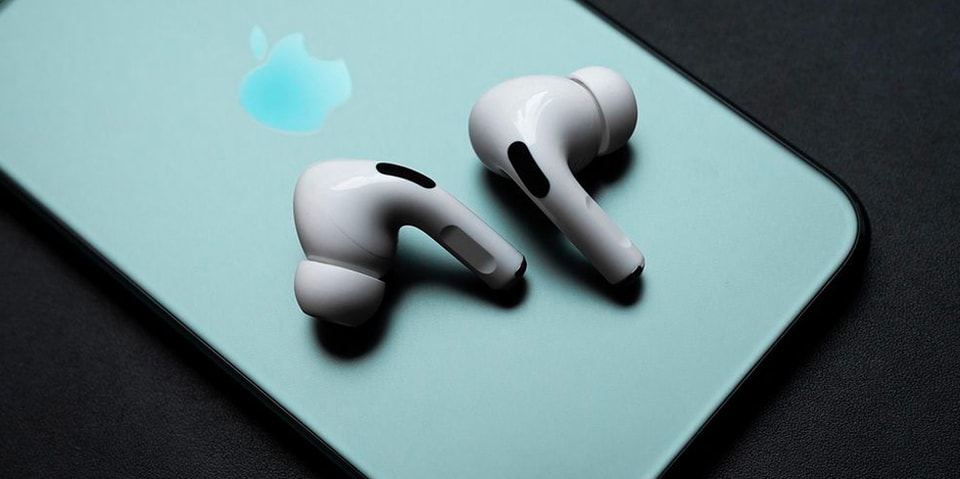 After months of rumors, a leaked picture of what is said to be a third-generation Apple AirPods and related case has emerged. Previous reports noted that the upcoming release will serve as a medium, in terms of price and performance, between the AirPods and AirPods Pro models that are currently on the market.
Greetings from 52Audio, the potential that leaked out, has an AirPods Pro in-ear design that noticeably lacks the removable earplug elements. In addition, it appears that stem controls and pressure equalizers are missing in the model depicted. The included case also appears to be a size down on the case that comes with the AirPods Pro.
52Audio also notes that it is "highly likely"
; that third-generation Apple AirPods may include both active noise reduction and spatial sound using similar AirPods Pro hardware.
New rumors expect that the third generation of Apple AirPods will arrive as early as March.
Alleged leaked photos claim to show third generation AirPods and case https://t.co/04Tj4F03CR by @SamiFathi_ pic.twitter.com/rvHCvoQY4G

– MacRumors.com (@MacRumors) February 21, 2021
For more technical news, Apple iPhone 13 reveals screen and camera updates.