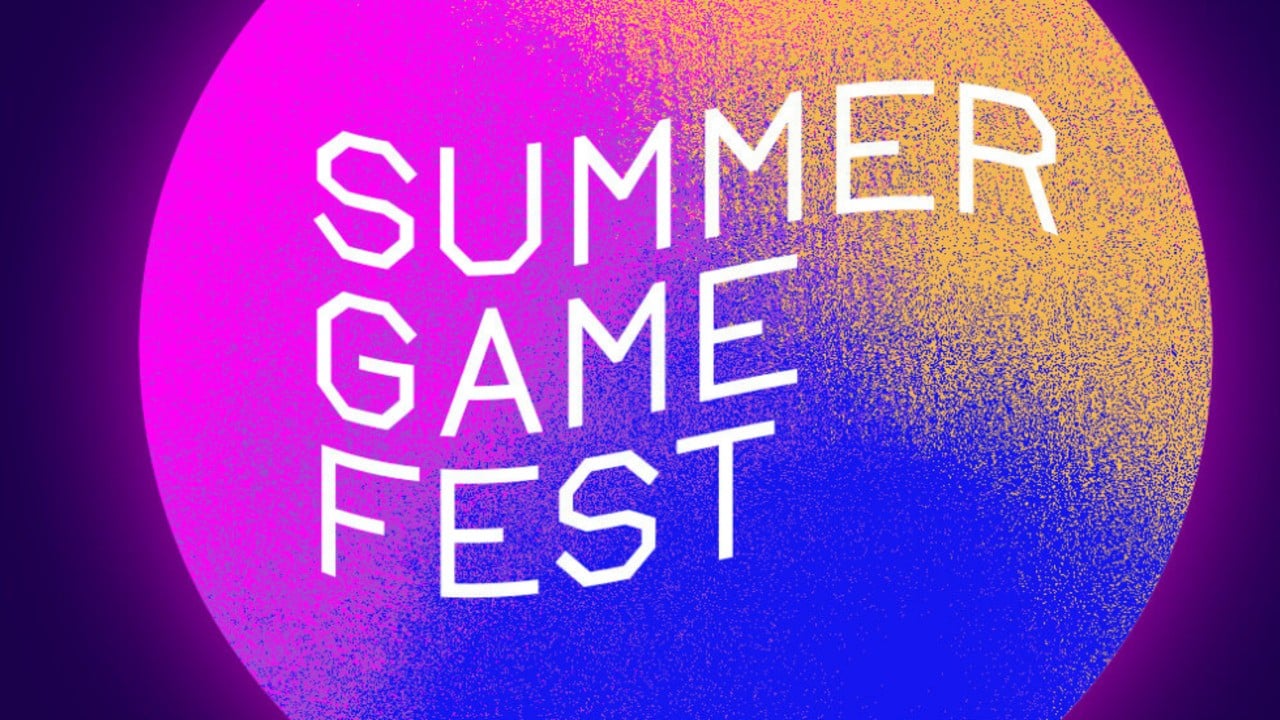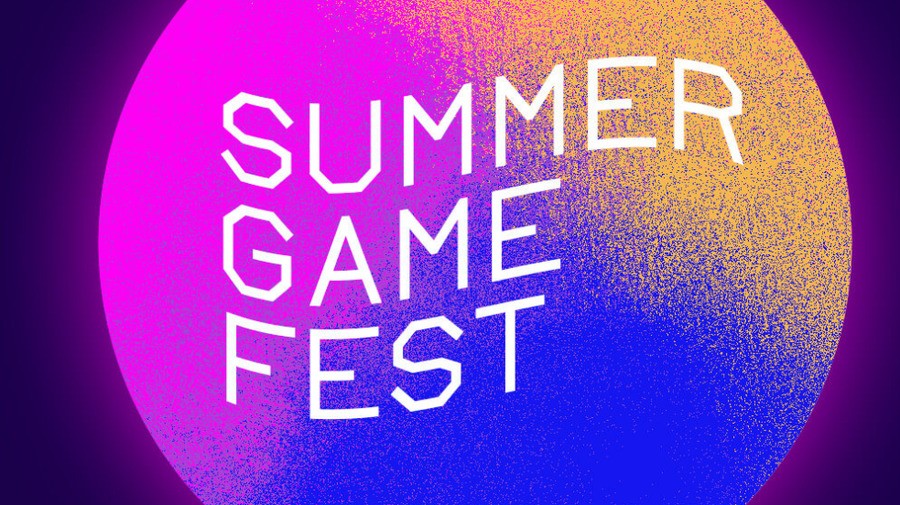 As we approach the halfway mark in 2021, more video game events are starting to get underway. We've already had a Nintendo Direct and some other third-party events, and later this year E3 will return in a completely digital format.
Now, to add to this, it was announced that Summer Game Fest is back. As highlighted by Geoff Keighley, it will be a "spectacular, concentrated global showcase" focusing on the future of video games. Expect pictures of new games, exclusives and more.
As part of this, Double Fine and iam8bit's 'Day of the Devs' showcase returns. According to Geoff, if you are a developer with a game, you have until April 9 to submit it. There are also no fees to participate.
"We are looking for games from small and large studios, with a strong focus on celebrating different voices. Feel free to submit your title."
You can get a summary of the past year, in our full guide. Want to set up this year's Summer Game Fest? What games do you want to see on display? Leave a comment below.