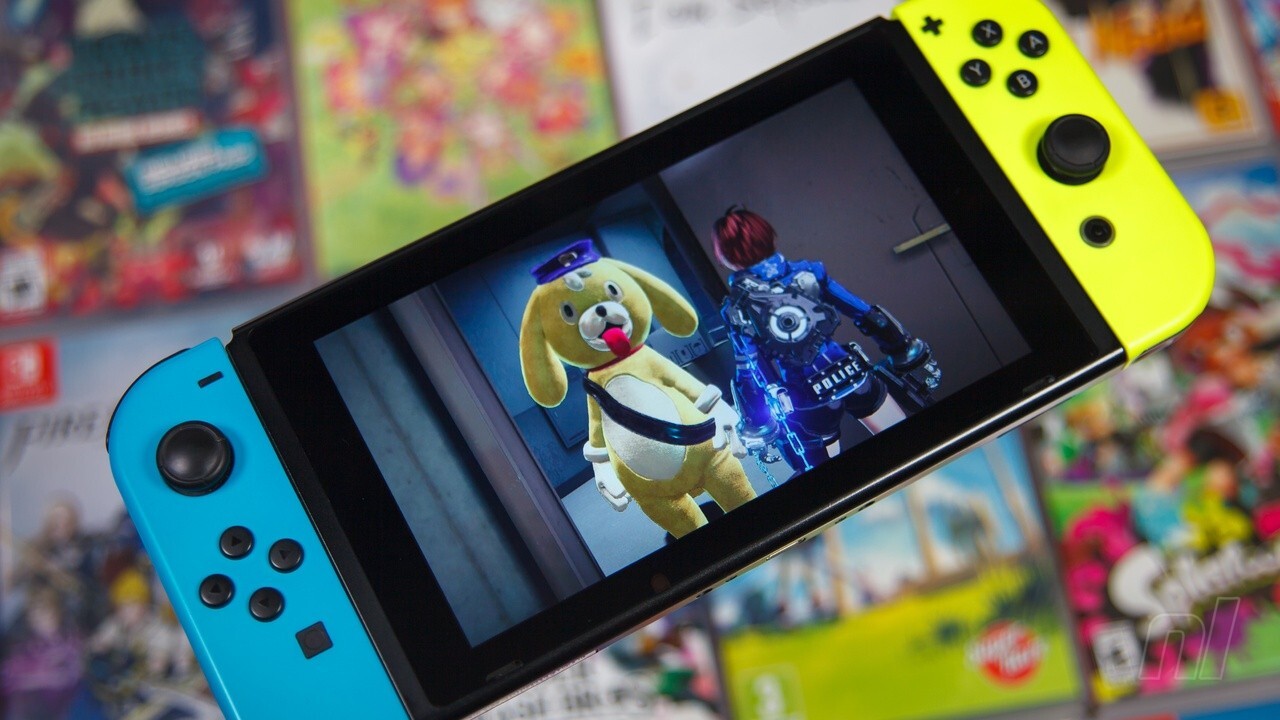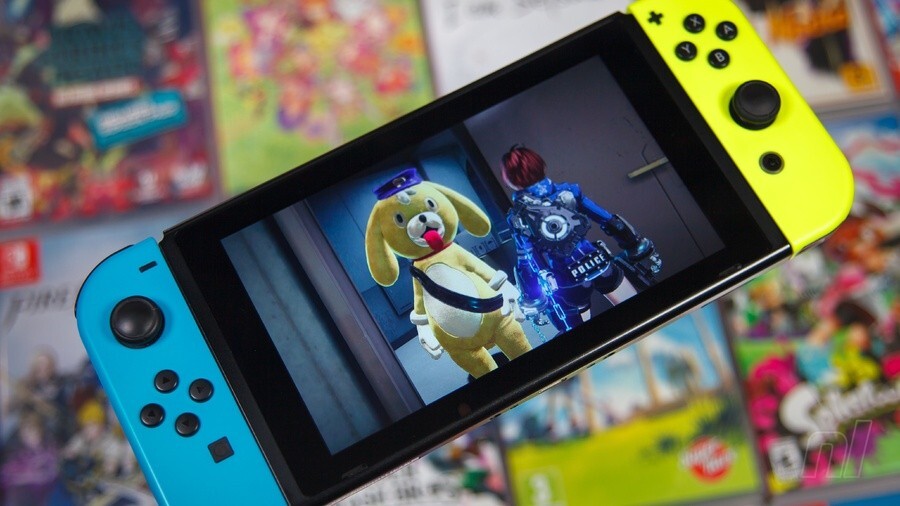 The success of the Switch continues, as Nintendo surpasses 20 million sales of the console in its home country Japan alone.
As reported by Famitsu, the system's sales in total ticked over 20 million sales mark earlier today, June 2. The console was originally launched on March 3, 2017, which means that it has taken a little over four years before the milestone is met.
In addition, Famitsu has also shared an updated look at Japan's five best-selling Switch games:
Animal Crossing: New Horizons (6.78m)
2. Super Smash Bros. Ultimate (4.29m)
Pokémon Sword and Shield (4.05 m)
4. Splatoon 2 (3.87m)
5. Mario Kart 8 Deluxe (3.84m)
The latest global sales figures, shared by Nintendo last month, show that Switch has sold 84.59 million units worldwide. Of course, the number will be even higher at this stage ̵
1; the switch certainly seems to one day catch up with the Wii as Nintendo's best-selling home console.
The latest Japanese charts, which will confirm this news, are expected to come tomorrow. We make sure to share these statistics as part of our regular Japanese map updates.