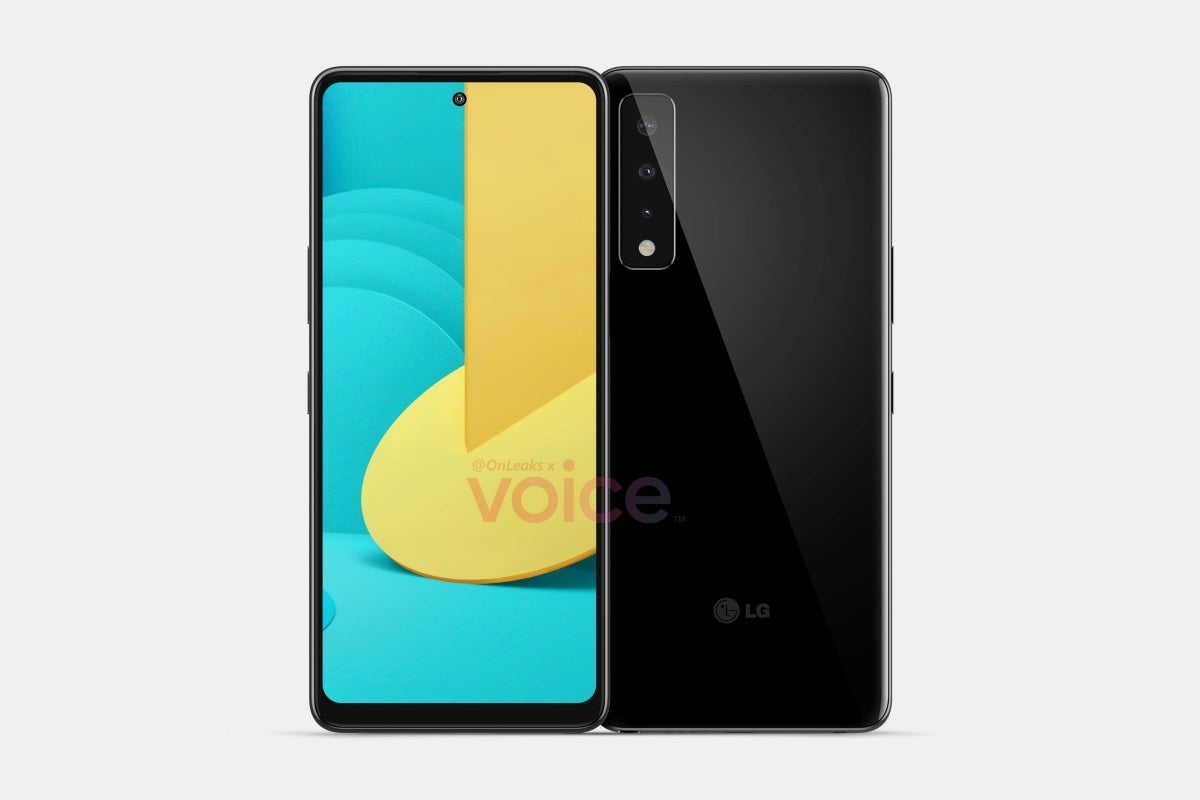 LG may not be the world's most successful mid-range smartphone provider, but as one of the few budget – friendly handsets out there that comes with a built – in pen, Stylo 6 certainly made a good deal of the headlines this year.
The prolific Twitter leaker is here today to reveal (or rather confirm) the brand new design of the upcoming Stylo 7 as another source already pictured in a series CAD-based forms more than a month ago. This second set of reproductions is much more polished, and better highlights the main visual differences between the unannounced stylus-swinging mid-ranger and the existing LG Style 6.
The LG Stylo 7 5G will apparently replace its predecessors' somewhat outdated water drop notch with a decidedly more trendy centered hole punch, although the relatively thick hook on the Stylo 6 4G LTE will probably go largely unchanged. As such, no drastic changes can be expected in the overall dimension, especially with the Stylo 7 set to maintain the 6.8-inch screen size of the Stylo 6.
On the back, the three mysterious cameras are arranged vertically along the top left corner of the phone instead of horizontally in the top center section, while the fingerprint sensor is moved to the right instead of being built into the screen for cost-saving purposes.
Interestingly, there is no sign this time of the unconventional pen holder pictured on the back of the handset last month, so it looks like you'll probably have to settle for a classic bottom-mounted pen holder. Many of the other important specifications and features remain under wrapping for the time being, but we know that the good old-fashioned headphone jack is here to stay.
It also seems safe to assume that the 5G-enabled LG Stylo 7 will be significantly more powerful and more expensive than its predecessor at the $ 300 4G LTE, although it is definitely too early to try a firmer prediction than that.
Source link