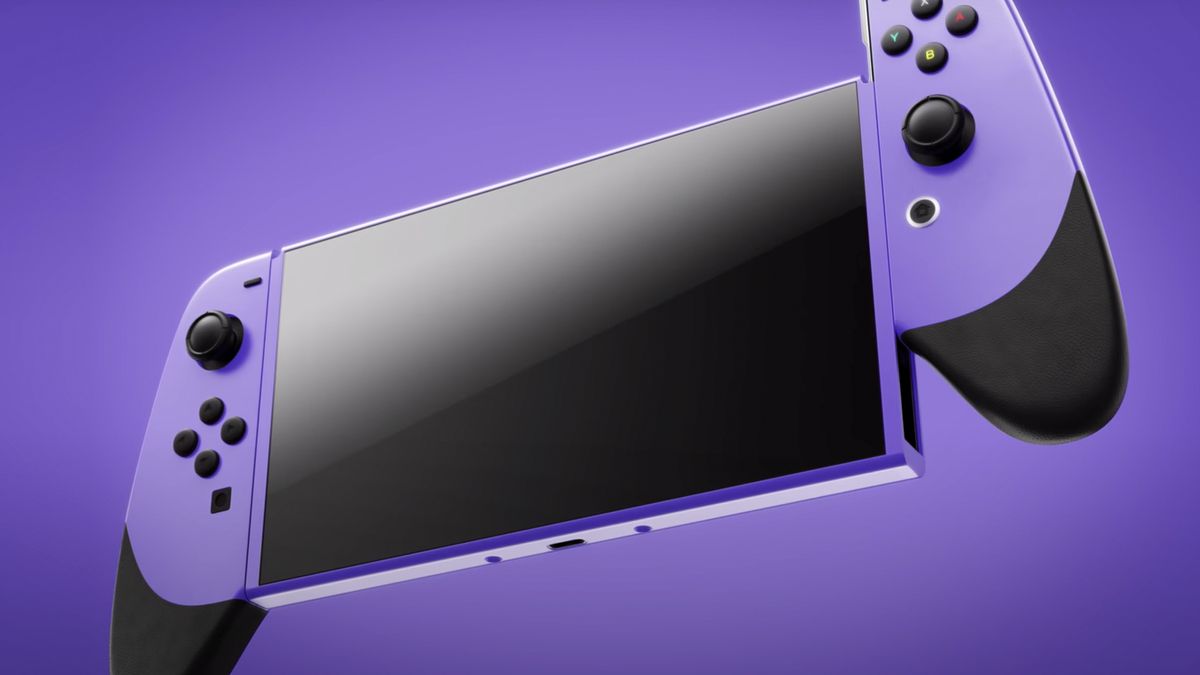 The Nintendo Switch may be one of the most popular video game consoles right now, but it's starting to look a bit long in the tooth. Apart from the launch of the 2019 Lite edition, the Switch has been unchanged both inside and out for almost four years. But new leaks suggest that the much-rumored 'Switch Pro' is finally on the horizon.
According to leakers, the new console will mark a significant improvement on the original switch, in terms of performance. It is set to be the first model to support 4K resolution, along with Nvidia's DLSS technology (which is capable of upscaling image quality without losing frame rate). Take a look at the best Nintendo Switch deals if you want to start playing right here and now.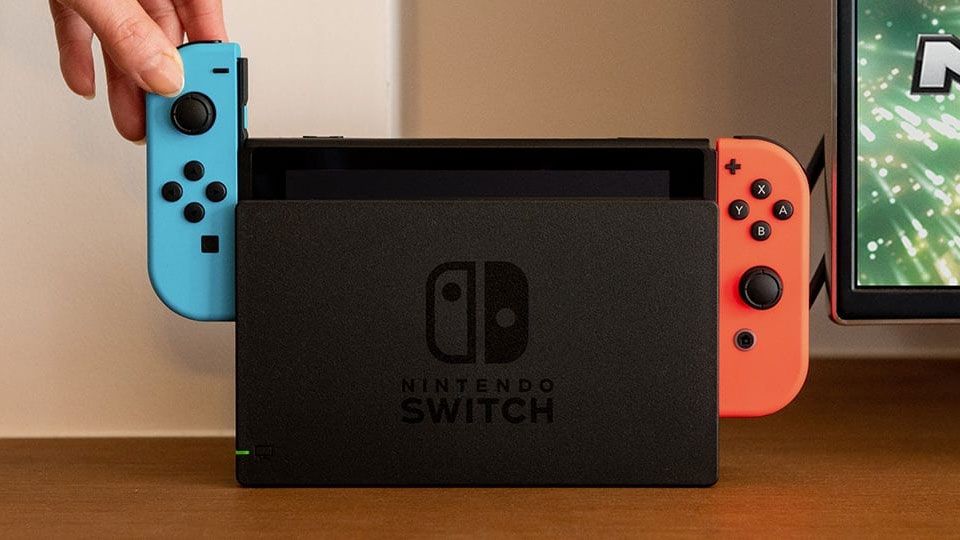 Well-respected Nintendo leak Nate Drake took to the ResetEra forum (which Wccftech spotted) to claim that the new Nintendo Switch will be "like a PS4 with DLSS and a more capable CPU". While we can hardly expect the small switch to compete with Sony's huge PlayStation 5 (here's where you can buy a PS5), a 4K handheld device sounds just as powerful as the PS4.
While the Switch currently supports 1080p output while docked (or 720p in handheld mode), 4K video will be a new frontier for Nintendo. Exploring Breath of the Wild's Hyrule or zooming around Bowser Castle in Mario Kart will be more immersive experiences than ever in sharp 4K.
And it's not just the internal that is what Drake calls a "meaningful upgrade" – the console's handheld mode is set to improve, and will probably get a larger screen with a higher resolution. And we may enjoy it sooner rather than later – the upgraded unit is said to fall some time in 2021.
But perhaps the most interesting revelation is that the Nintendo Switch Pro may not be called the Nintendo Switch Pro at all – it is rumored that the new device will be called the Super Nintendo Switch. This is, of course, a wonderful nod to the 1990 Super Nintendo Entertainment system, one of the most beloved retro consoles of all time.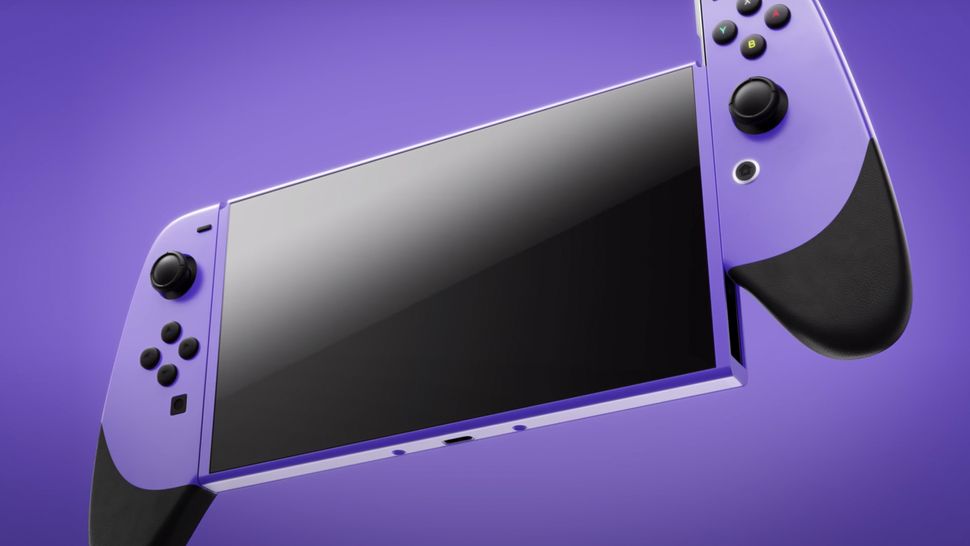 As for what the Super Nintendo Switch will look like, we'll have to wait and see. But if there is such a thing as this incredible 'Switch Pro' concept, fans will no doubt be pleased. Demonstrated what a larger screen can look like, the design (above) has a large 4K screen and a much more ergonomic look Joy Cons.
While the so-called Super Nintendo Switch sounds seriously impressive, it may not come soon enough – with both Microsoft and Sony launching their own, massively popular next-generation consoles in 2020, Nintendo must pull out all the stops to be played. That said, the current switch shows no signs of slowing down, in terms of popularity. Take a look at today's best deals below, and to get the most out of your console, take a look at our list of the best Nintendo Switch games.
Read more:
Source link