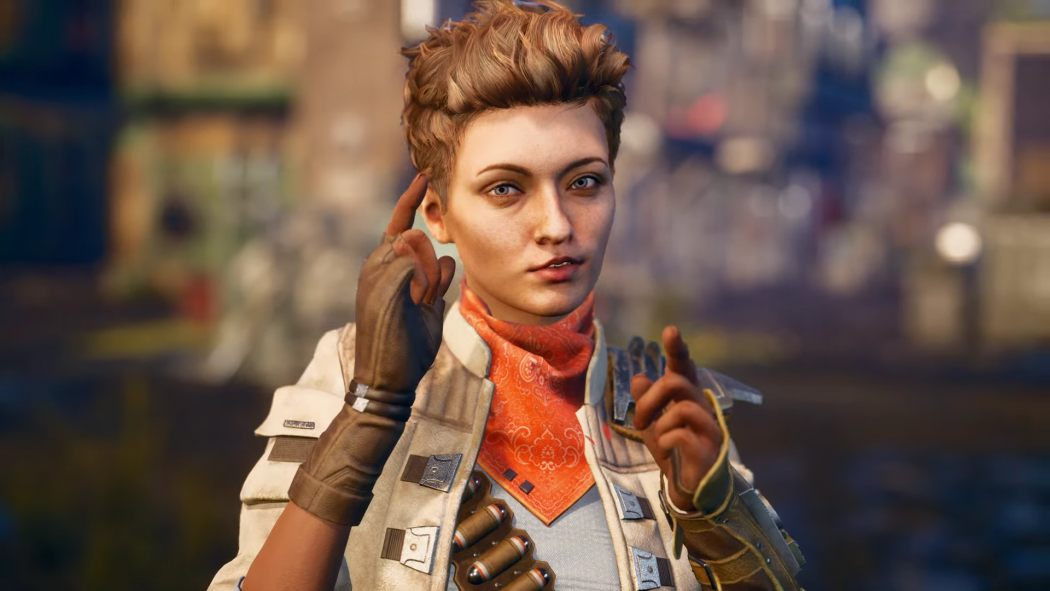 Hype train, enters the drive. All on board.
One thing I've found myself over and over again over the past eight years is: "When are the people behind Fallout: New Vegas going to do a new game? "The title, which came back in 2010, was a Godblast, an un-put-down RPG that delivered almost everything I wanted out of a Fallout game. Over the years, it has been rumored that Obsidian can release a New Vegas follow-up. (New Orleans has been a frequent reputation for the seemingly non-existent game), but despite all that mess, nothing has happened.
until tonight.
This is the first trailer for The Outer Worlds a brand new first-class RPG from Obsidian and Private Division. Developed by Tim Cain and Leonard Boyarsky (co-creators of the original Fallout ), it's basically " Fallout " but in space. " We do not know much about the game at this time, but it's more than enough to get the BMD crew to crash around high figures and downing celebrating shots. This thing looks amazing .
It is unnecessary to say that we are hyped to learn more and will keep the ears rooted in further updates when they roll in. At the moment, let's just celebrate the fact that a new first-person RPG from the manufacturers of Fallout: New Vegas is on its way.
Please do it now in the comments box below.
Source link