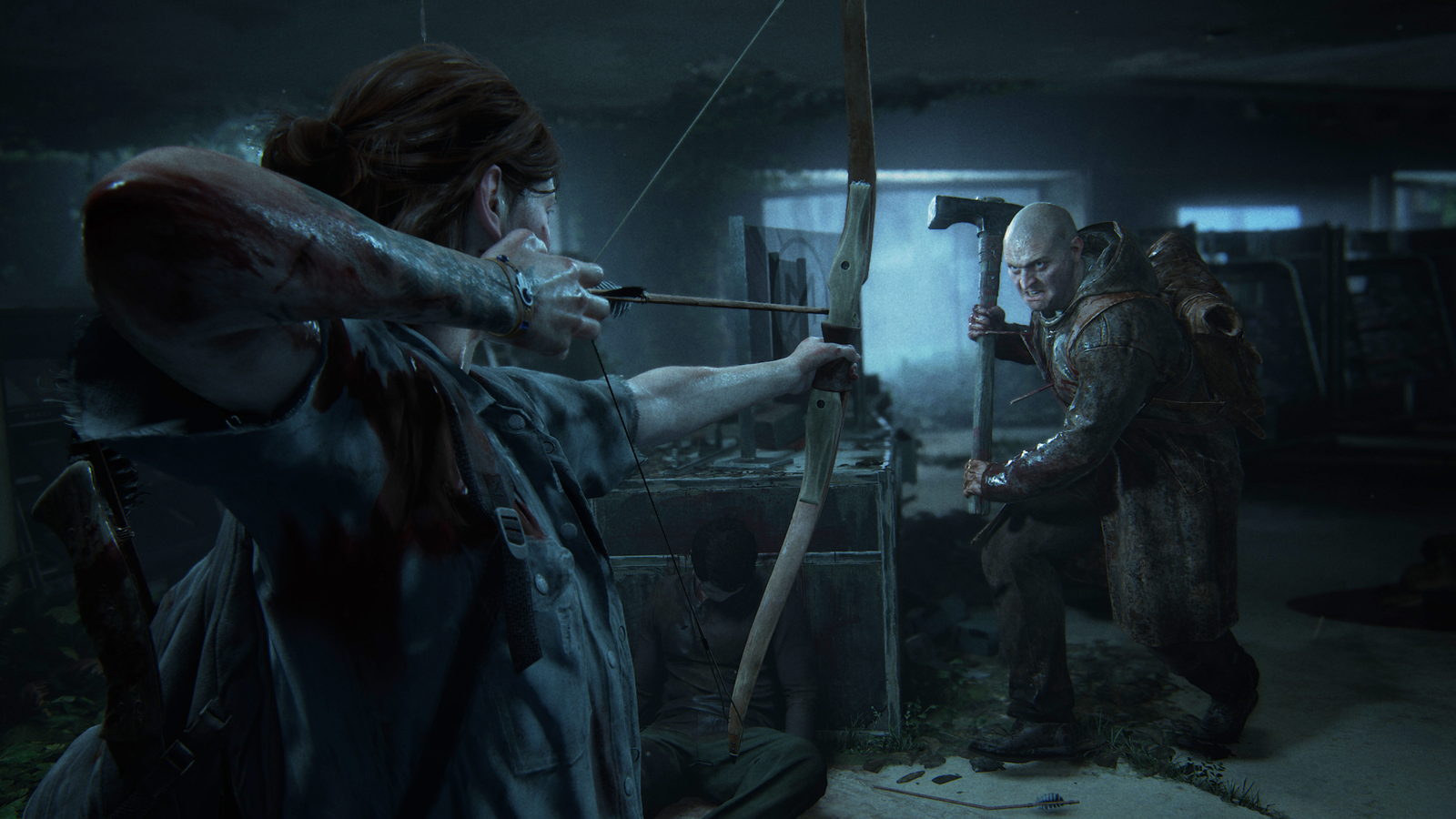 The Last of Us Part II and Hades were the big winners at Thursday night's Bafta Game Awards.
The Last of Us Part II (TLOU2), the sequel to the post-apocalyptic PS3 game in 2013, won the EE Game of the Year – an award that the audience voted for in record numbers.
Despite collecting 13 nominations, TLOU2 managed to win only three awards in total, and walked away with the award for animation, as well as for a performer in a leading role for Laura Bailey, who expressed Abby.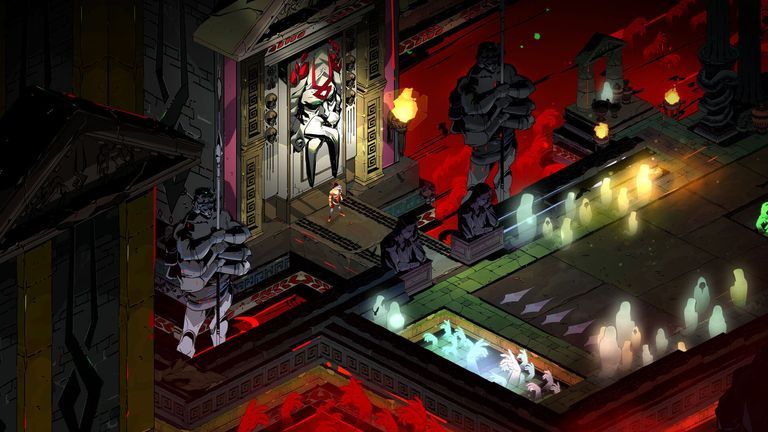 Meanwhile, Hades, a role-playing game in Greek mythology on Nintendo Switch, PC and Mac, won five awards, including artistic achievement, best play, game design and storytelling.
Logan Cunningham, who expresses a number of characters in the game, won his first Bafta for a supporting actor.
Animal Crossing: New Horizons, which kept everyone busy during the first shutdown in 2020, also received two awards – games beyond entertainment and multiplayer, meanwhile Sackboy: A Big Adventure won the UK Games and Family Awards.
Elsewhere, the long-awaited superhero follows Marvel's Spider-Man: Miles Morales, won the music award and the horror game Carrion, in which players control a tentacle monster, grabbed the gong for debut play.
Pirate-based Xbox game Sea of ​​Thieves won in the evolving game category, point-and-click adventure Kentucky Route Zero: TV Edition won original property and Dreams, where players control an "imp" to interact with the world, gave the technical award the award.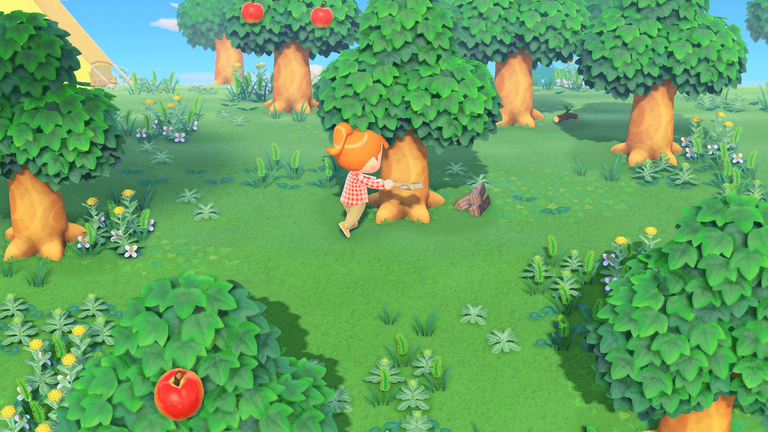 The Bafta Fellowship, the academy's greatest honor, went to Siobhan Reddy of Media Molecule, best known for his work on the LittleBigPlanet series.
The prizes were arranged by art journalist Elle Osili-Wood from London, with prize givers and winners calling in Zoom.
Source link