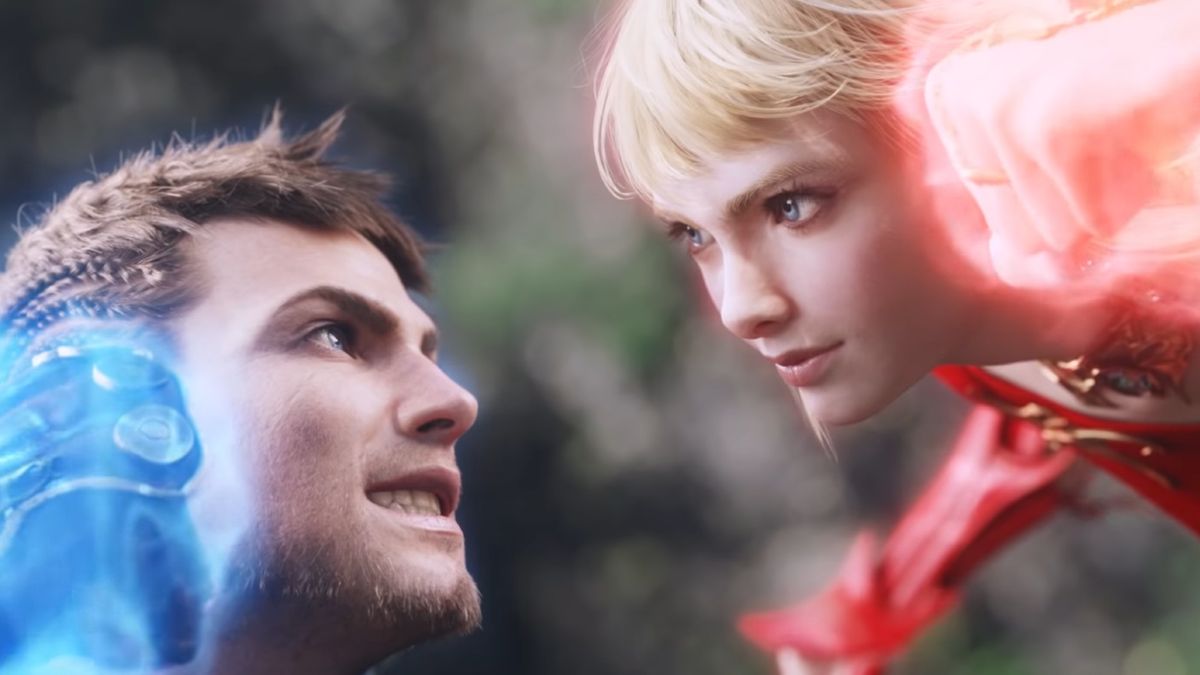 Final Fantasy 14 director Naoki Yoshida does not appreciate people pounding on World of Warcraft, saying that his game "would not exist" without Blizzard's MMO, and that comparing the two is "the wrong conversation to have."
With World of Warcraft recently taking a few hits, including the covert treatment of Sylvanas, many players have jumped on to Final Fantasy 14, including the popular streamer Asmongold. The scale has been seen in Square Enix's favor, with the game recently shattering its simultaneous number of players on Steam. A bit of a story has also been created about which game has 'won' the MMO crown.
It̵
7;s a conversation Yoshida does not seem to be so concerned about. The director gave a rather thoughtful speech about the perceived rivalry between the two games in a 14-hour livestream earlier this month, which is very kindly translated by blluist on YouTube. When told that Final Fantasy 14 had been more popular than WoW this year, Yoshida quickly made it clear that he did not think his game had "beaten" Blizzards.
"Blizzard is certainly aware of this, but without World of Warcraft, A Realm Reborn would not exist," said Yoshida. "WoW was the game we always looked up to." He also expressed his dissatisfaction with the conversation about which game makes it better, saying: "Our goal was to recreate a Final Fantasy version of WoW, so to speak that we won or lost for WoW is off base to begin with, because they were the game we hoped to be. "
Yoshida also touched the subscribers for both games a bit. When he discussed the top of World of Warcraft's 12 million paid subscriptions, he said "there is no way" Square Enix could compete with that. Yoshida compared WoW to Everest and said that such a high number "is completely out of reach." He expressed gratitude for Final Fantasy 14's own growth spurt though. "We are growing at a rate that even I am amazed at," he said. "It's a little scary."
"The hard work we put into Final Fantasy 14 paid off," Yoshida continued. "But this whole conversation about surpassing WoW is the wrong conversation to have, and it's honestly annoying." When the interviewer told Yoshida that he hoped he would have said "we are the best," he replied, "if I were that kind of guy, we would miss our foot on the road and 14 would not be loved by so many people."
It's hard to deny that Yoshida is such a big reason for Final Fantasy 14's success. He is a sympathetic personality, one who has given lots of respect in society, and his hard work does not go unnoticed. Although it is certainly not the first time he has praised WoW, it is nice that he continues to emphasize the importance of existence.
Livestream also had Yoshida as detailed plans to make house hunting easier, as well as a package of other goodies awaiting Final Fantasy 14's Endwalker expansion, due for release on November 23.
Source link