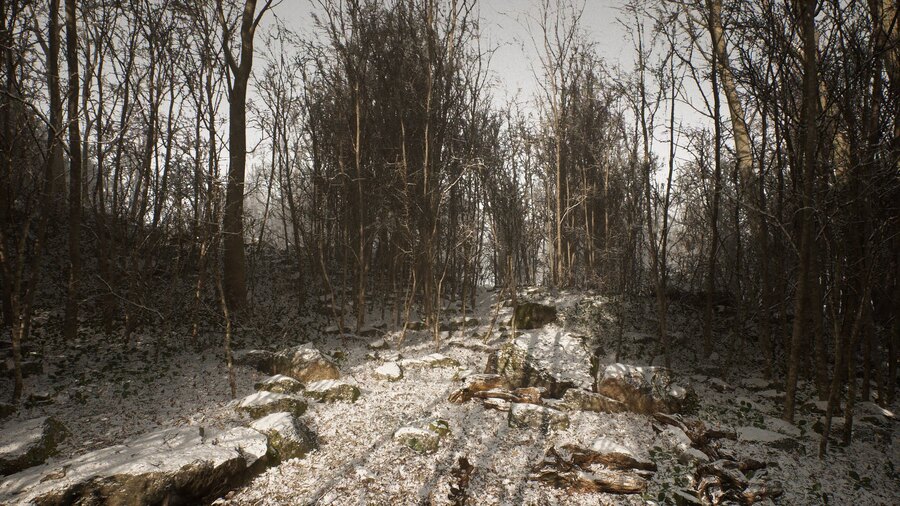 The abandoned saga continues. After a series of bizarre rumors, delays and clarifications, the developer Blue Box Game Studios has found itself in a strange predicament: the theories are running wild, it all hides for a Silent Hill project led by Hideo Kojima, but the team insists this is not the case . Meanwhile, a PlayStation 5 app, which lets you drive trailers for this mysterious game in real time, has been pushed back, leading to more speculation. Hopefully, with this new date in place, things will finally be cleaned up.
Yes, the Abandoned Trailers app now has a release date. Blue Box has announced on Twitter that you will be able to download the application on PS5 from July 29. After this, an introduction will be added to August 1
0, and the first proper trailer will come later that month.
At this point, we are not holding our breath for the app to appear in time, but we are certainly as curious as everyone else to see it for ourselves. We just have to play the waiting game and see what happens in the next few weeks. Are you looking forward to checking out the Abandoned Trailers app? Keep a level header in the comments section below.