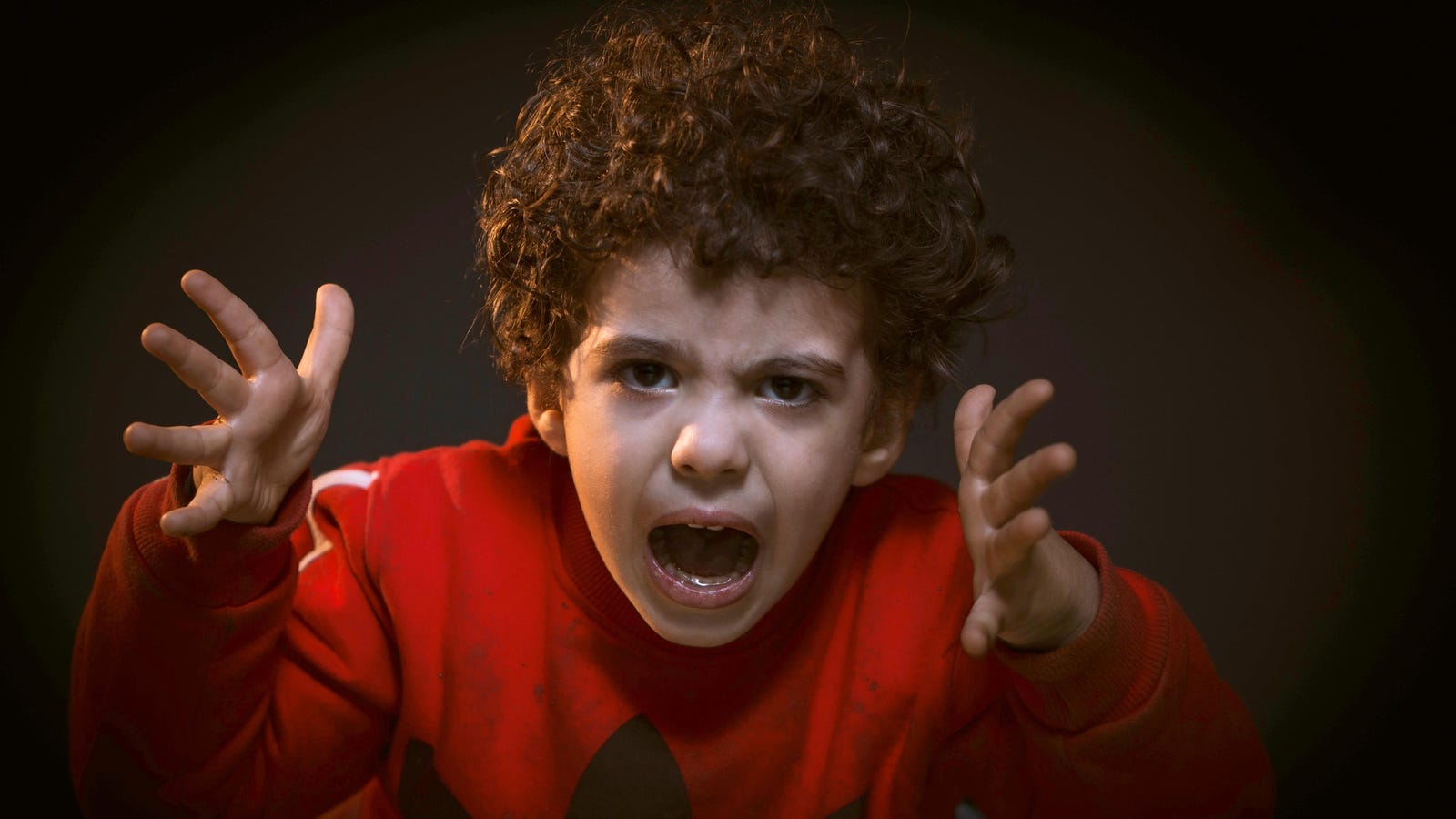 We teach our children to ask for something "neat" with a please at the beginning and a thank you at the end. We teach them to be courteous to neighbors and cashiers and restaurant servers. Keeping open doors and saying "excuse me" when they burper.
And then we let them bend commands to Alexa in a way that can be described as kurt at best and simply rude at worst. But now some of our "smart" voice assistants, including Google Assistant and Alexa, will be nice to us – if we are nice to them them.
To improve the relationship with Google Assistant, start with a little "thank you" and "thank you":
For example, if you say "Hello Google, please set an hour for 1

0 minutes , "Google Assistant will answer" Thank you for asking so nicely! 10 minutes, starting now. "

To be clear: It's completely optional. Prefer to be curt? It's okay – Assistant won't cheat you. But if these are habits, you try to instill in a small or polishing self, assistant will respond in shape.
Similarly, Alexa will show gratitude for the extra effort that good manners require:
The polite attribute – which has been tagged with Magic Word – encourages children to say, "Please" and: "Thank you" by confirm the use of the terms.

For example, if the child asks, "What should the weather be today please?" Alexa will add his answer: "Thank you for saying so nicely."

Similarly, when Alexa has completed One task, if the child says, "Thank you," it will ask for one of several follow-ups, including "No worries" and "You're welcome."
Sure, the voice assistants will still respond if you ask for something in a lesser way manner; But now that you know they appreciate courtesy, it won't feel as good. An added benefit to the children: Positive reinforcement. It does not hurt to have another "person" in the child's life, encouraging the good behaviors.
Source link