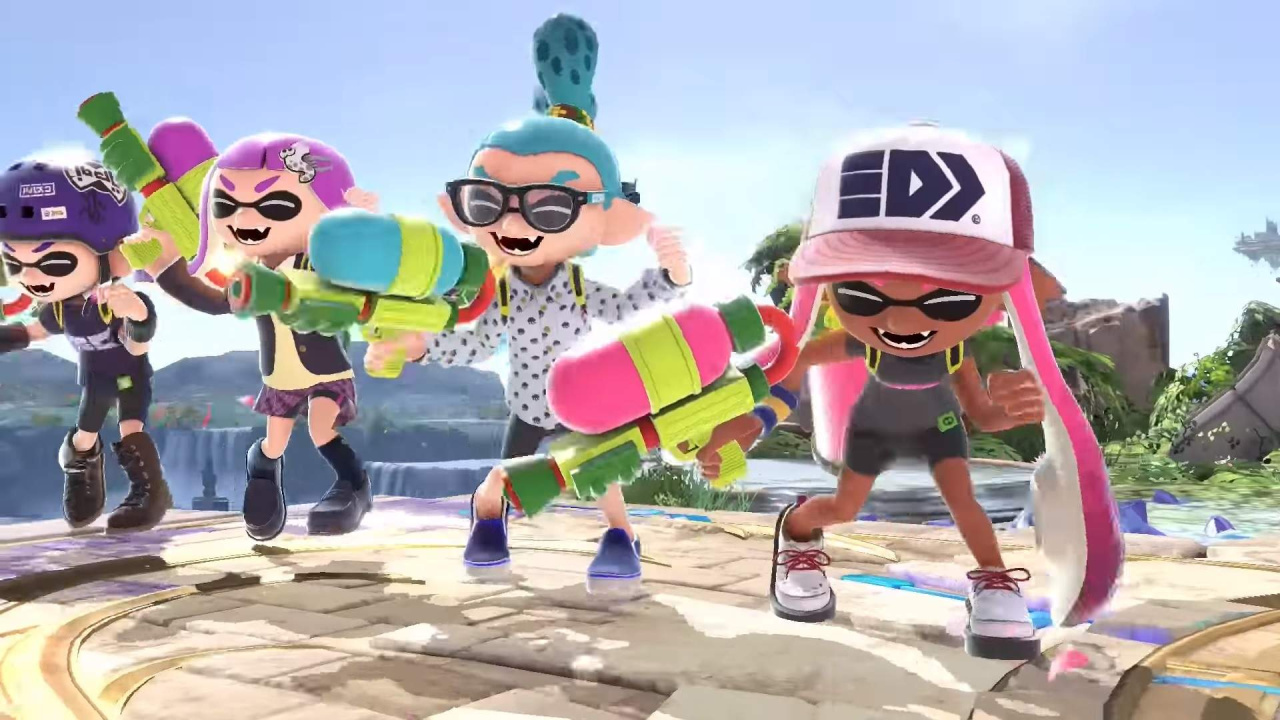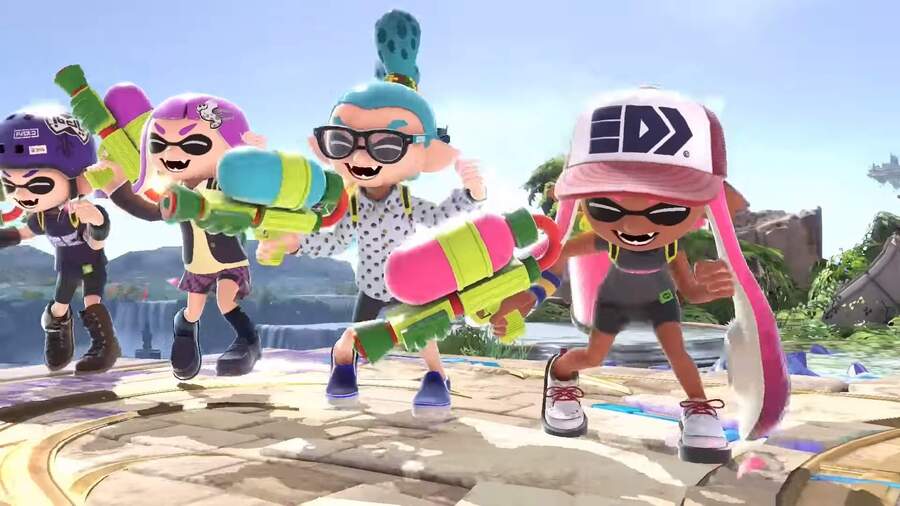 Here we are again, happily lounging around for another weekend of gaming happiness. As always, the Nintendo Life team has gathered around our huge chat table to discuss our weekend plans, share the games we hope to be stuck and even some stories about picking up good games on sale. You are welcome to read through our listings and then submit your own via our polls and comment sections below. Enjoy!
Dom Reseigh-Lincoln, reviewer
This weekend, I'll be returning to a well-loved game of over ten years ago in the form of Tales of Vesperia: Definitive Edition . JRPG is about to sail into the port of the Nintendo Switch, and I can't wait to see how good this old sea dog is for decades. I will also swing different weapons to ever-increasing crowds of goons in Dynasty Warriors 8: Xtreme Legends Definitive Edition .

Alex Olney, video producer

For Christmas this year, I got the other half Skyrim and as a happy accident I have managed to get sucked back into the game as well. Since it wasn't my first time playing in any way, I thought I'd mix things up by trying to play completely unarmed, which is especially challenging in terms of skill, for it is basically absent, unlike Oblivion . [1

9659007] So yes. I want to make it pretty much non-stop.
Gavin Lane, contributing author
I'm away for the weekend, so I'm considering giving Switch a well-deserved rest and digging out the dusty 3DS. Chrono Trigger has been in the cassette column ever since tracking a US copy a few years back. It's high time I started – I hear it's pretty good?
I have a problem, though: Pocket Card Jockey . Every time I open 3DS, I end up tapping that icon and thinking about just a race or two & # 39; and three hours pass by. On a console with an incredible and significant library, the horse racing game is holding me back. Each. Single. Time. Play the generation.
Ryan Craddock, Human Resources Author
I appreciate that this is more predictable than a predictable thing that has a predictable predictable time on a predictable party, but my choice choice this weekend will certainly be more of Super Smash Bros. Ultimate . I've already watched over 60 hours since it launched (which is a huge amount of time for me) and instantly runs to fourth place in my most played Switch playlist. (Others are Splatoon 2 Fortnite and Zelda: Breath of the Wild in that order. Thank you for asking.)
I have such a great time to do The way through the World of Light, play multiplayer games most nights with my partner (who is getting scarily good now) and even doing well online. More please!
Gonçalo Lopes, contributing author
No better way to kick 2019 than a triple dose of Nintendo online events! Expect me to sit at home in front of the TV fighting it on the ongoing Super Smash Bros. Ultimate Spirit Board event, Team Family splat in Splatoon 2 s Frosty Fest, and still has time to represent Byte & Bark in the fourth round of ARMS Party Crash Bash . Hopefully I will be able to stay away from first-party deals long enough to make some more Everspace: Stellar Edition hard-to-drive and a bit delightful, better than late Pang Adventures ] tour mode progress.
Austin Voigt, contributing author
With the beginning of the new year, I am currently in completion mode. It's one of my resolutions to stop letting my game log up – especially because I know 2019 is going to be great for Nintendo. So, not only do I try to juggle unlocking characters in Smash Ultimate by beating Elite Four in Pokémon Let's Go I also work to complete Super Mario Odyssey completes Champion's ballad in Zelda: Breath of the Wild and made more progress in Splatoon 2 … along with many other games, on the switch and beyond . It's just not enough hours of the day, man.
Liam Doolan, news reporter
During the past week, I added two new games to my Switch library. The first is ARMS – a title I never intended to buy because of my concerns about the online population of my region. But when I saw this game for less than half of its normal price, I couldn't resist. The other game I will be playing this weekend is Fire Emblem Warriors . It's another game I never expected to see in my own collection. I thought about the release, but decided on it because of several expected titles. As it was also less than half the regular price, I didn't hesitate. I think this is the first time I've ever left a store with more than one Switch game. It felt like Christmas all the time again.
What games do you play this weekend? (361 votes)
Dynasty Warriors 8: Xtreme Legends Definitive Edition
0%
Super Smash Bros. Ultimate
30%
Legends to Zelda: Breath of the Wild
5%
Everspace – Stellar Edition
1%
Pokémon: Let us go, Pikachu!
Something else (comment below)
25%
Please login to vote in this poll.