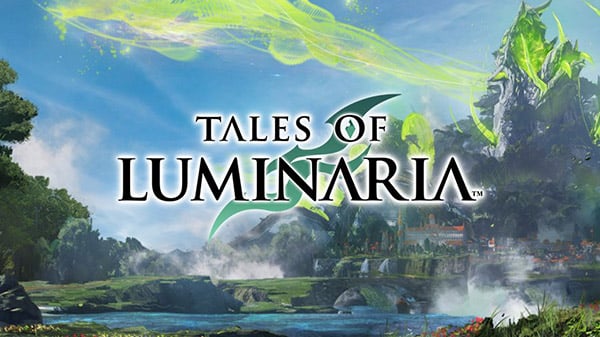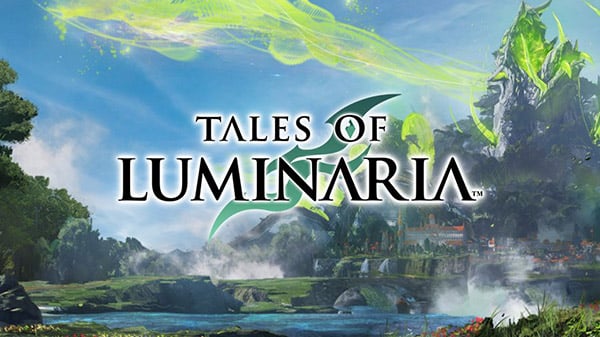 Bandai Namco has announced Tales of Luminaria, the latest entry in its Stories about RPG series, for iOS and Android.
Follow the game on Twitter here: English, Japanese.
See the announcement trailer below.
Comments
Comments are welcome and encouraged to Gematsu. However, we ask that you follow a simple set of guidelines:
Read the full article before commenting.
Stick to the theme.
No drive-by comments, including trolling, bait or shit posting.
Know when not to comment. If you do not care about a topic, you do not need to comment.
No offensive comments. This includes offensive, threatening, pornographic, misleading or defamatory content / language, as well as general harassment and individual attacks.
No port begging.
No console war.
Use spoiler codes when posting spoiler or NSFW content (not just nude). For example: And Leomon. Enter the subject of the content outside the spoiler codes.
Be respectful of other commentators. You do not have to agree with each other, but debate politely. If you find that a commenter does not follow this simple label, do not continue the conversation – just report it.
Gematsu reserves the right to edit or delete comments without notice. This comment can be changed at any time.