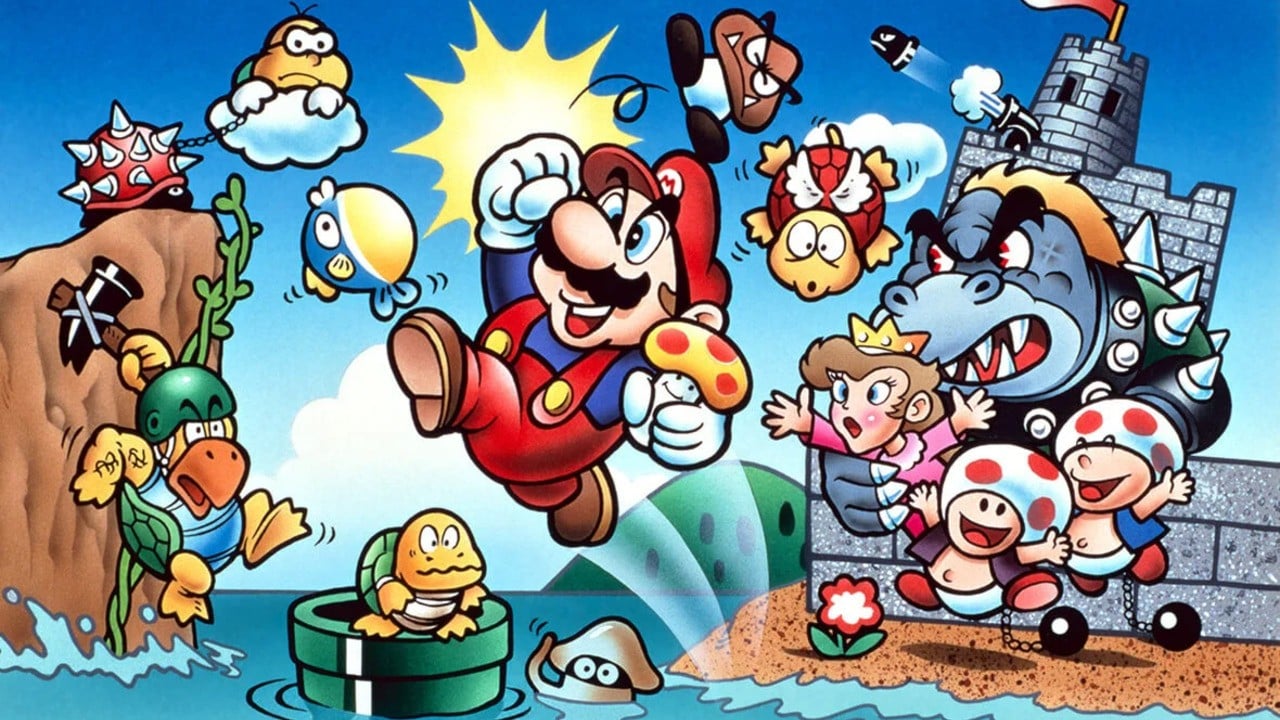 The streaming service Crackle premieres a five-part documentary series Playing with power: Nintendo Story 1 March.
According to Deadline, this series is written and directed by Jeremy Snead and executive produced (and told for that matter) by Sean Astin (aka Samwise from Lord of the Rings).
It tells the "wild story" of the "secret" Japanese company and includes interviews with individuals such as former Nintendo of America boss Reggie Fils-Aimé, Xbox leader Phil Spencer, former Sega of America boss Tom Kalinske, Ataris co-founder Nolan Bushnell , NoAs co-founder Ron Judy and more.
Snead has previously worked on a number of video game projects and TV projects, and says producing and directing his latest series has been "a lifelong ambition"
; as an artist, gamer and filmmaker.
Astin adds to this – and notes how he thinks this fifth division journey will "open up a world of video games and this legendary company in a way that most people have never seen" before.
Each episode of Playing with power: Nintendo Story will be made available on Crackle early next month. Do you want to watch? Leave a comment below.