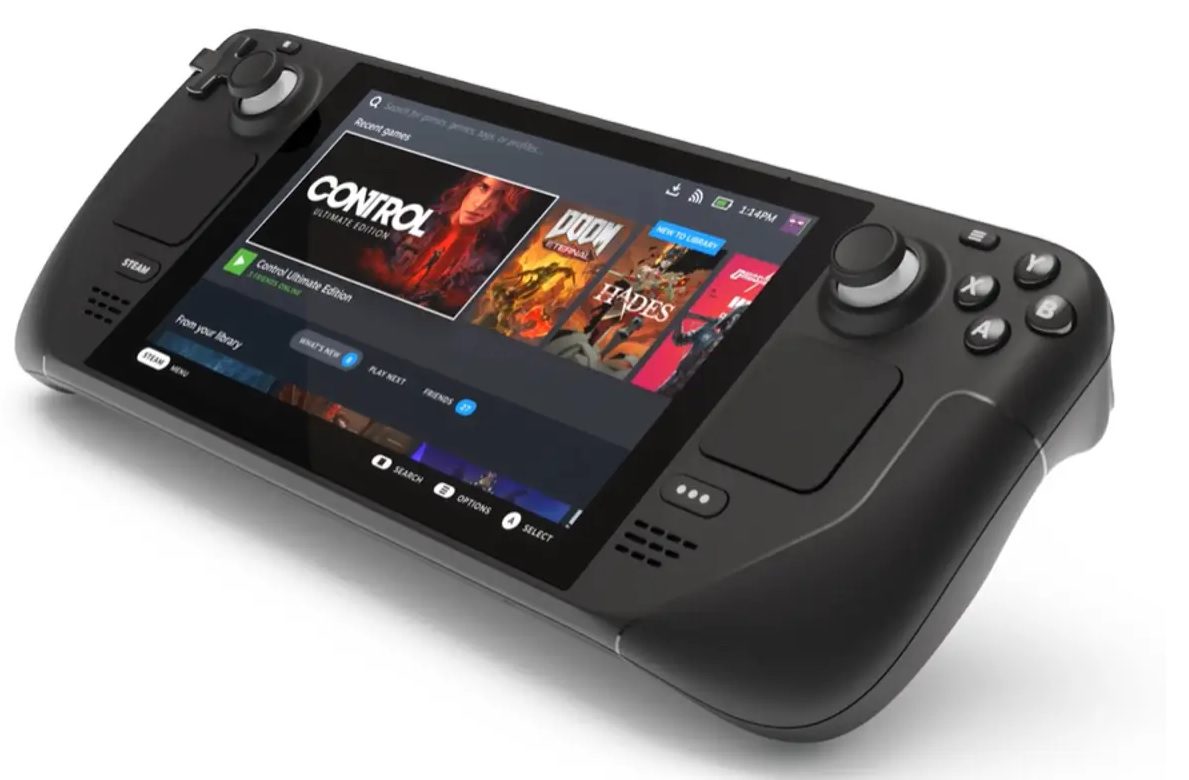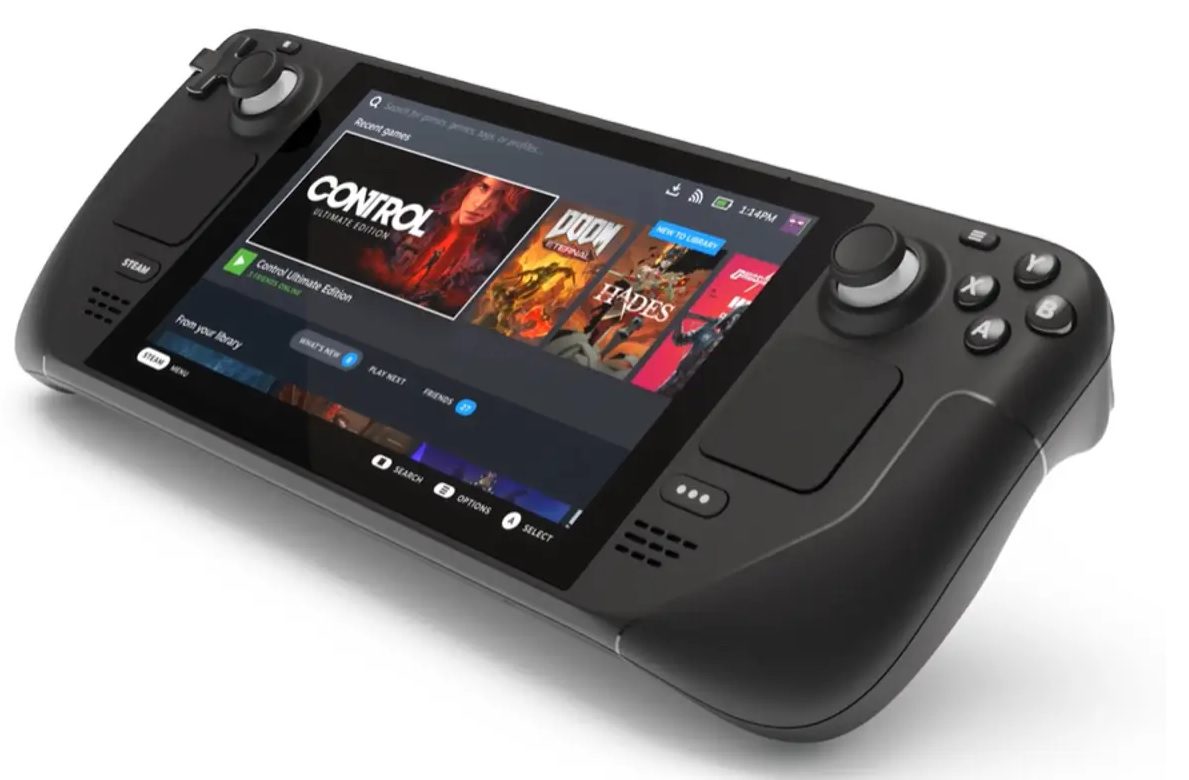 New handheld PC to be the UI standard going forward
Valve has announced its plans to replace the "Big Picture mode"
; UI on the PC platform, Steam, with that of the upcoming handheld game console, Steam Deck. The publisher did not announce a date for the official transition.
As discovered by PC Gamer, a Valve spokesperson confirmed the change on the official Steam forums and answered the user's questions. "We are replacing Big Picture with the new Deck user interface," wrote moderator "austinp_Valve." "We do not have an ETA to share yet."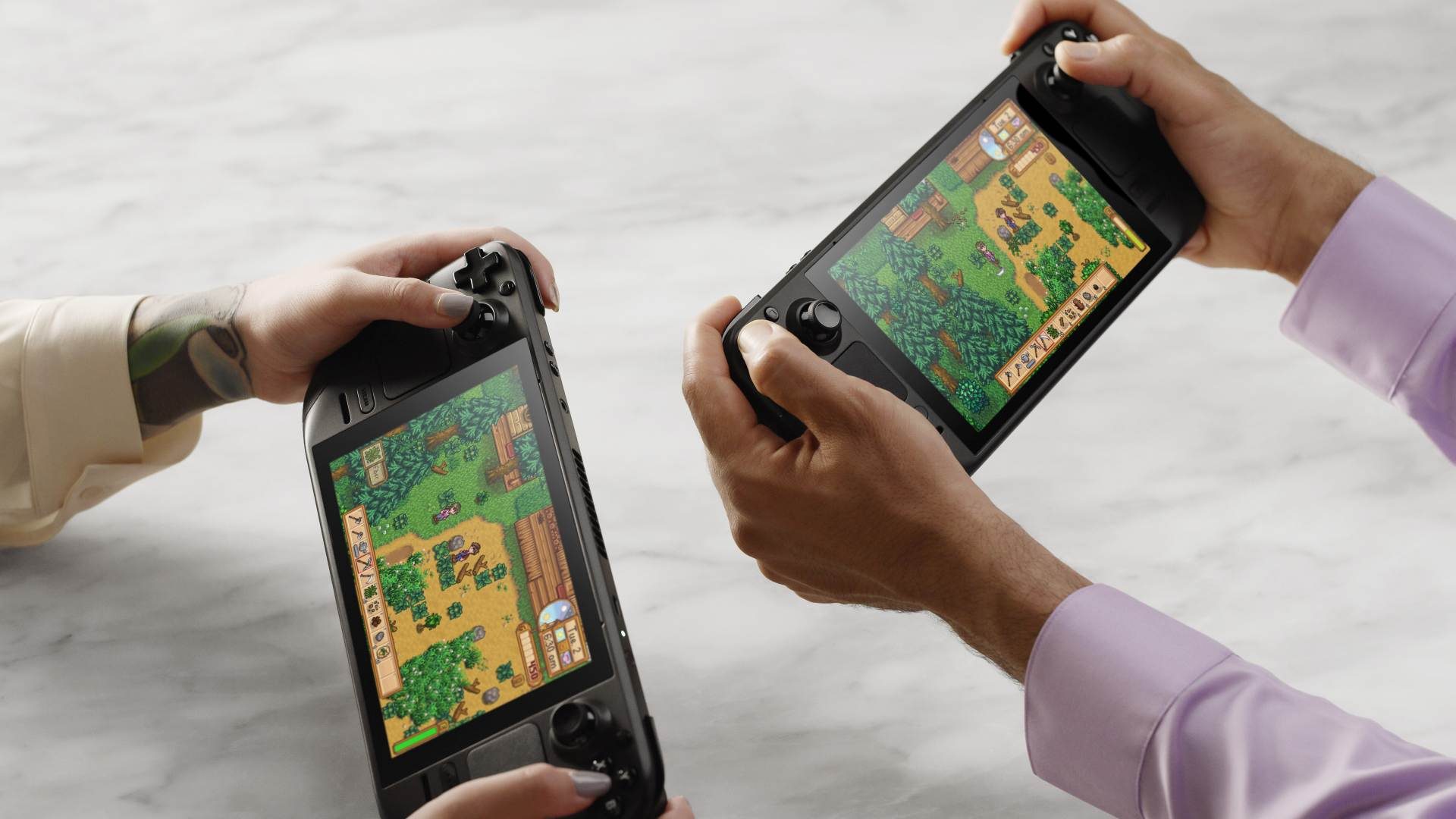 Launched in 2012, Steam's Big Picture mode was developed as a way to better integrate the Steam dashboard and its respective library of TVs and gamepads – essentially to offer the Steam platform a more "console-friendly" dashboard. Given that the new Steam Deck hardware is a handheld console in itself, it makes sense for Steam to synergize the new front with the desktop's Big Picture equivalent. The default version of Steam UI remains unchanged.
Valve opened pre-orders for Steam Deck on July 16, just days after the hardware was revealed. Three models of the handheld were made available for order, leading to an inevitable rush of global reservations. Since then, Valve has indicated that some of the orders may not be fulfilled until the end of 2022. Steam Deck will allow users to play the Steam library on the go, using touch screen technology, monitor access, Bluetooth connectivity, gyro controls and more features. Valve has also suggested that users do not have to fear "operating" issues with Steam Deck's thumbsticks.
Source link