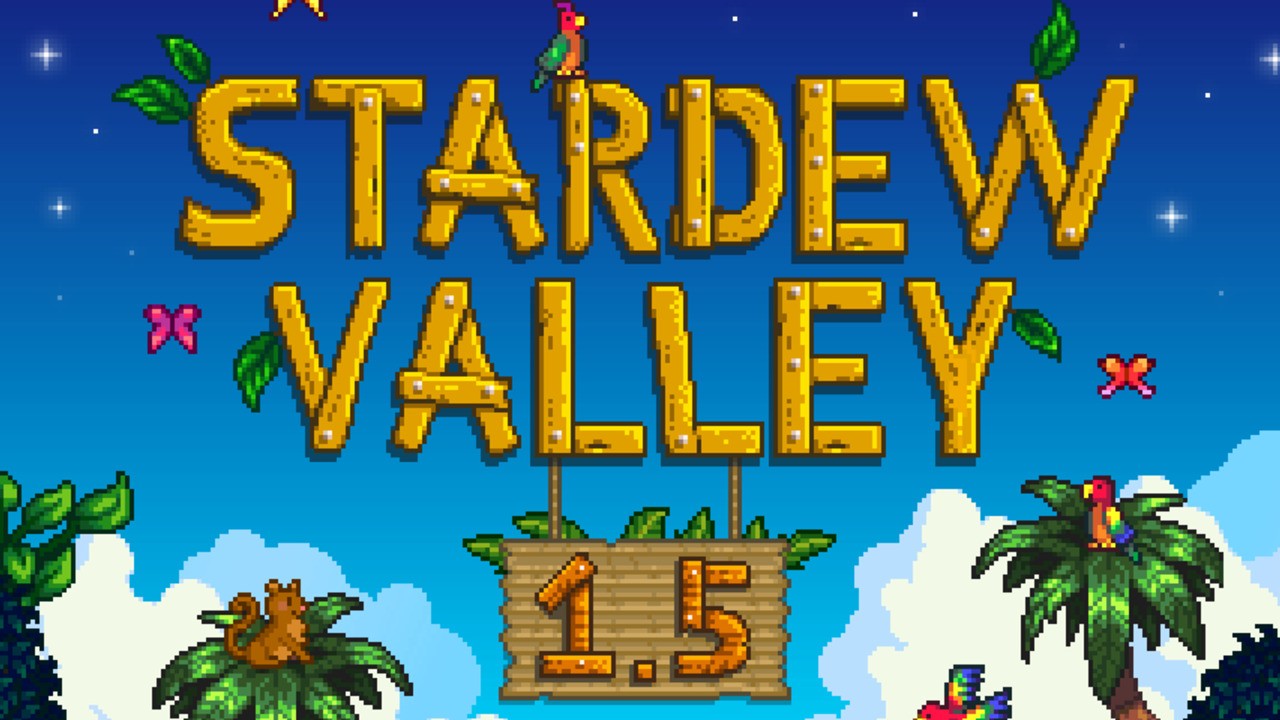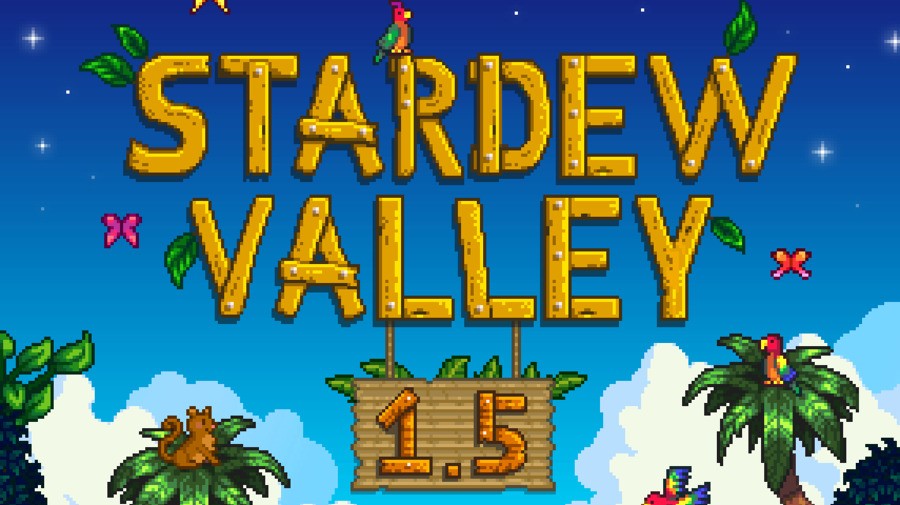 Last week, Stardew Valley creator ConcernedApe surprised fans with the release of version 1.5 on the PC. Unfortunately, for console gamers, they only have to wait until early 2021.
When exactly could this update come then? In its latest tweet, ConcernedApe said that there is a chance that it will fall by the "end" of January, but does not want to give any guarantees. We try not to get too excited …
In a separate tweet, ConcernedApe also noted how he has worked with a small team since version 1.4, to help these updates out the door. And the team that worked with versoin 1.5 consisted of only two people (himself and another person).
If you're curious to learn more about Stardew Valley's latest update, even though it's not yet available on the switch, check out our post from last week.
Are you looking forward to playing Stardew Valley next update on Switch? Tell us below.