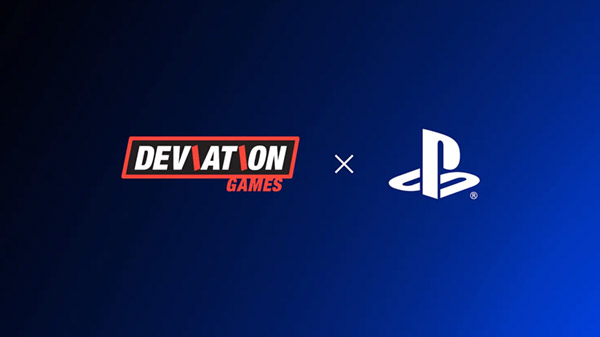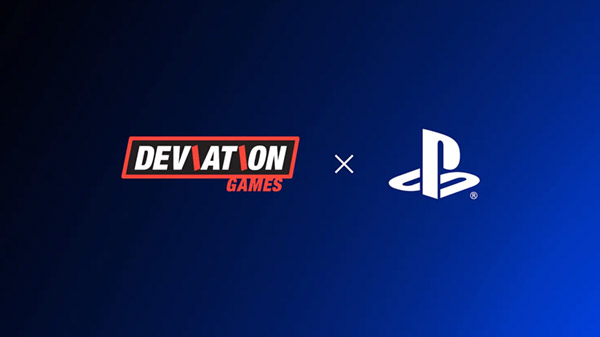 Sony Interactive Entertainment and Los Angeles-based studio Deviation Games have announced a partnership to develop a "groundbreaking original AAA intellectual property."
Here's the full message from Deviation Games CEO Dave Anthony on the PlayStation blog:
It has been a wild and crazy roller coaster ride last year, building a new studio and employing lots of great talent in the middle of the COVID-1

9 lockdown pandemonium. What an incredible journey so far and finally the day that marks the beginning of our next chapter has arrived! Today we are pleased to announce a landmark agreement for Deviation Games, which is partnering with Sony Interactive Entertainment to develop a brand new original IP.

When my partner Jason Blundell and I met decades ago, we often dreamed of having our own studio, making games our way with our own team of like-minded developers, and building a community where lasting friendships are created. That dream has become a reality today. We feel so lucky to have this incredible opportunity – one for Jason and I to build something completely new from scratch, without fear of innovating and creating an incredible community and heritage.

We call ourselves Deviants. And as Jason describes it, "Another way of saying Deviator is the Renaissance mindset. Deviants are not only passionate about their own discipline, but they also love others. We believe that is what is unique and special about our studio, culture, team and this project. From experience, young specific studios need solid support to thrive. That's why it means so much that PlayStation is working with us on our first game. As you all know – after enjoying the fantastic PlayStation Studios portfolio – they know what it takes to make great games. Having such a partner behind us makes the road ahead just fantastic. "

I know what you're thinking when you read this. What kind of games do we make? How long have we been working on it? Is it history based? Multiplayer? Cooperation? Or everything above and more? When will it come out? Although I can confirm that the development is already underway, it is very early for us to go into specific details. We draw on what we have learned during the collective decades we make games, but we are also looking to create something fresh and full of innovation that you have never experienced before. We are not afraid to say that our ambitions are super high: we aim to make a big, meaningful game with a focus on a lot of action and a lot of energy, but let's leave it for now and hopefully it does not take long before we can share more.

As for today, I'm here to say: keep an eye on us – we've got some amazing talent from all over the world, we're over 100 deviants and growing fast, and we have an incredible partner behind and Sony Interactive. Entertainment.

To our fans, especially those who have followed some of the team members' previous work over the years: thank you for all the support, especially now when we dare to create something for ourselves. Follow our studio channels to get the latest and stay tuned. We can be quiet for a while, but next time we can talk specifically about what we are working on; we are sure it will raise some eyebrows!
Comment policy
Comments are welcome and encouraged on Gematsu. However, we ask that you follow a simple set of guidelines:
Read the full article before commenting.
Stay on topic.
No break-in comments, including trolling, bait or crap.
Know when not to comment. If you do not care about a topic, you do not need to comment.
No offensive comments. This includes violent, threatening, pornographic, misleading or insulting content / language, as well as general harassment and individual attacks.
No begging.
No console war.
Use spoiler tags when posting spoiler or NSFW (non-nude-only) content. For example: Woe is Leomon. Enter the subject of the content outside the spoiler codes.
Be respectful of other commentators. You do not have to agree with each other, but debate politely. If you find that a commenter does not follow this simple label, do not continue the conversation – just report it.
Gematsu reserves the right to edit or delete comments without notice. This comment policy can be changed at any time.
Source link