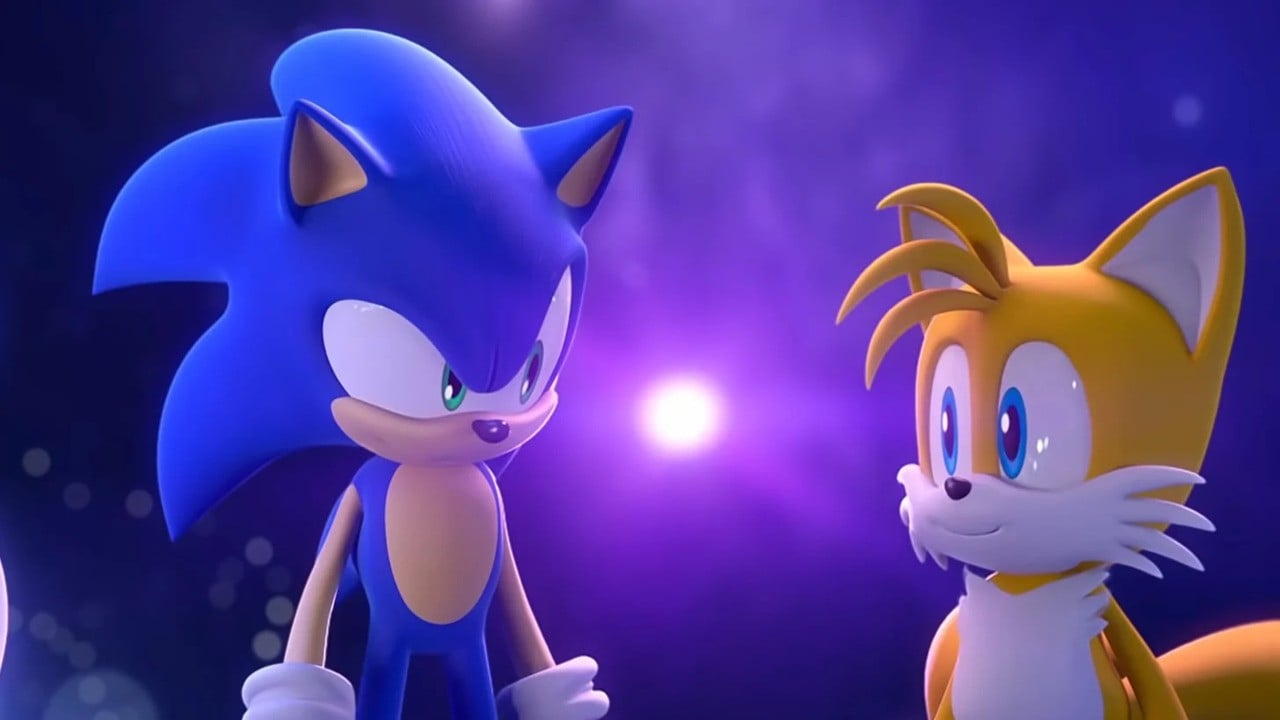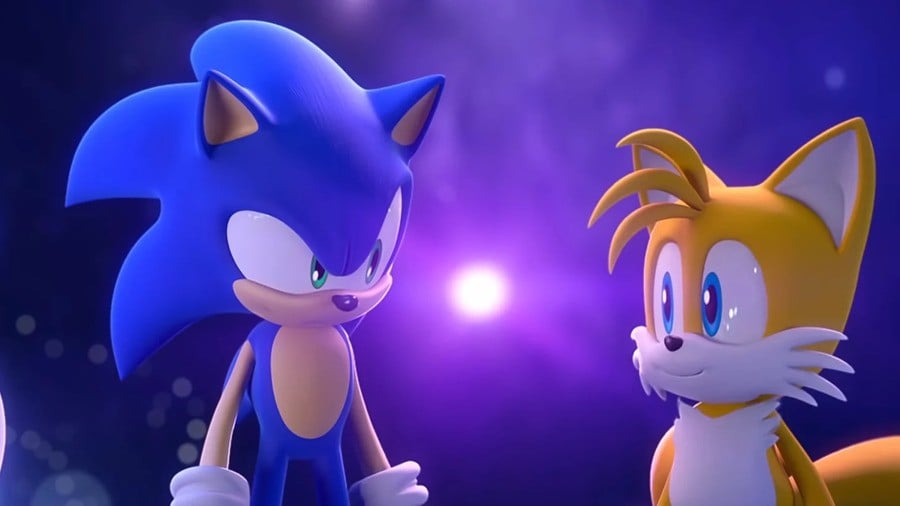 We are rather looking forward to Sonic Colors: Ultimate, an anniversary release of a title previously only found on the Wii. SEGA recently presented a new trailer that showed a number of new features in the remaster, with visual improvements and 'rival rush' that stand out as exciting additions.
Nintendo has now uploaded its own version of the trailer, albeit one that seems to use the same footage as the SEGA upload on multiple platforms. However, a change got our attention ̵
1; the HD Visual Improvements track initially only says 'modernized lighting and improved graphics', and deliberately removed a 60 fps reference from the original SEGA version (and 4K resolution, but that was given). You can see them both below, the original and then the Nintendo upload.
It certainly seems like a very deliberate edit, suggesting that it may be a 30 frames per second for us on the Switch – we will keep an eye on any suggestions otherwise.
Not a deal breaker, necessarily, though perhaps disappointing for an HD remake of a Wii game; after all, The Legend of Zelda: Skyward Sword HD will deliver 60 frames per second. Perhaps the platform development and visual enhancements in Sonic Colors: Ultimate made stable 60 frames per second too much to ask about Nintendo's hardware.
Let us know your thoughts below!