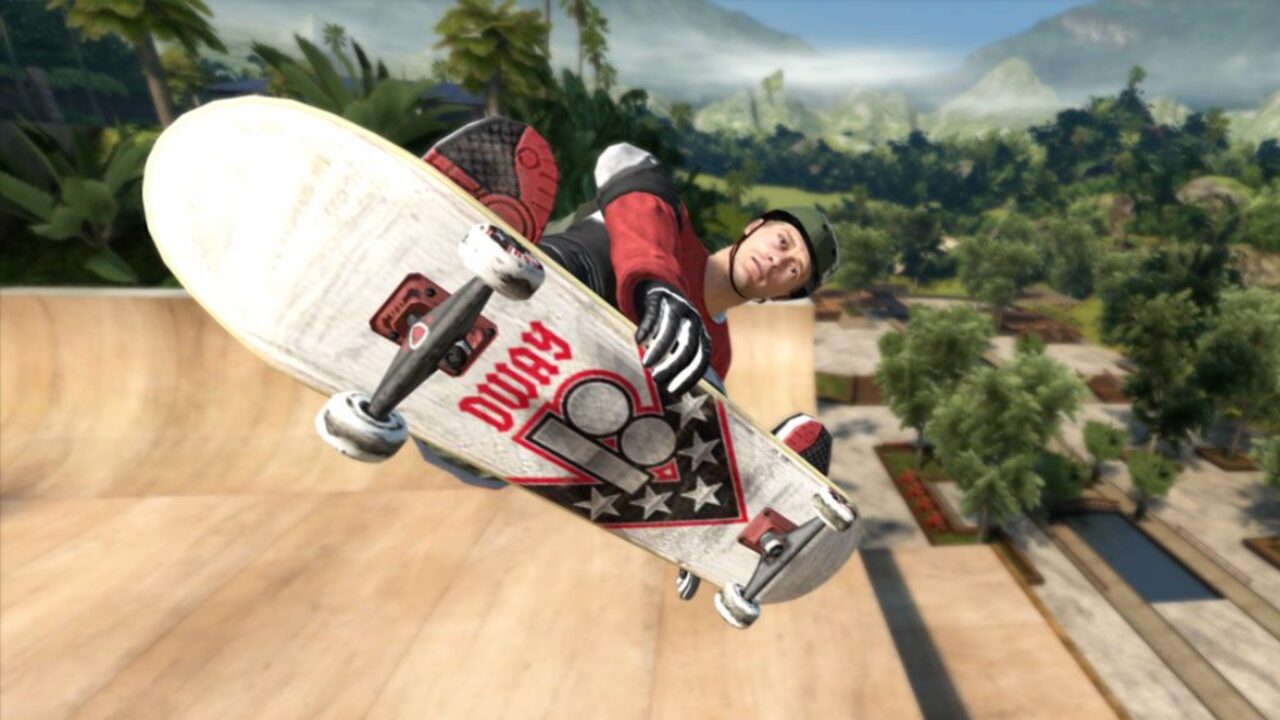 Update: Well, here's your first look at the new Skate game. Not really, it's still incredibly early, of course – it's behind the scenes instead. The video focuses on motion capture, as well as some clips of feedback from fans. Check it out:
It sounds like the game will largely be what we expected: an online open world where you can customize your character and interact with others while performing row tricks. Hopefully we will look better at the production project soon.
---
Original story: Last year, during Electronic Arts̵
7; non-E3 presentation EA Play Live, it was revealed that a new contribution to the beloved Skate series is under development in a brand new studio, Full Circle. That's the extent of the public knowledge surrounding this game right now, so it's pretty clear that this thing is going to take a while. Anyone hoping to see something – something – about this project may be disappointed to learn that Skate will not appear under the publisher's showcase this week.
The developer took to social media to confirm the news, but with silver lining in the end:
In its statement, Full Circle explains that it spent its first year building the team and getting started with the game, but that it is simply "not ready for prime time". The studio says it is "still early and we are committed to doing this thing right", which sounds like a good attitude.
However, it continues to plague that it will share "a little" at some point today. This can be absolutely anything, especially considering how early things are. It will be something relatively small; a completed title, a logo, perhaps a piece of concept artwork. Still, whatever it is, fans will be happy to get some kind of update. We will share what it is when it happens.
Are you looking forward to Skate 4, or whatever it turns out to be called? Return to the comment field below.