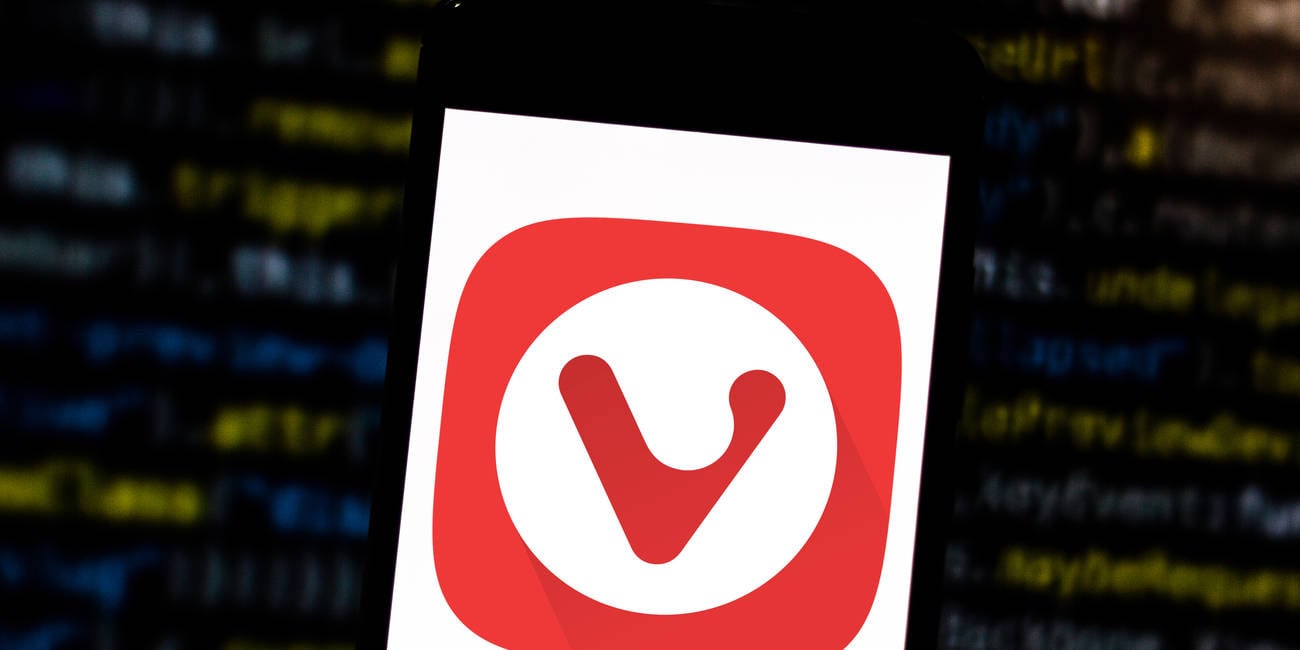 Vivaldi has released version 4.0 of its eponymous browser, adding translation features and pulling the long-awaited email and calendar functionality out of technical preview.
The email address and calendar have come a long way – first announced in 2015 before we finally managed to go into technical preview in 2020. We took the experiment function out for a spin and came impressed, although it clearly needed a little more Polish collaboration from Google before they are declared ready for prime time.
More than half a year on, and the functionality has moved into the beta scene. According to Vivaldi developer Guðmundur Már Gunnarsson, it has also had a decent polishing and lifting of Google's boundaries.
The new toys consist of betas of Vivaldi Mail, Vivaldi Calendar and Vivaldi Feed Reader. While an offline email client may seem like a wonderful retro thing for those accustomed to accessing their email through one of Google's or Microsoft web clients, there are undoubted benefits to keeping things local. Especially when it comes to activities like applying.
Like many of its kind, Vivaldi Mail allows a user to connect multiple accounts. Instead of on a server lurking somewhere in a company cloud, mail from these accounts is indexed and searchable locally "so users are not tied to a particular service provider or forced to trade access to the content of all their email in switch to searchability, "according to the company.
Since the technical preview, Vivaldi has added functionality, including the ability to import emails and contacts from the old Opera M2 app, speeding up boot time and introducing a solution for IMAP / POP / SMTP login fails if a password contains non-ASCII characters.
The standard three-panel layout is known, although users can customize it in a number of ways.
Customization is something of a theme for Vivaldi, who has tried to deal with the sometimes confusing level of display options in the browser with three layouts introduced in this release: "Essentials", "Classic" and "Fully Loaded". The latter activates email, calendar and feed reader.
The calendar has also received bug fixes, as well as the ability to create a new calendar in a user's online account (instead of just locally). Other changes include better differentiation between tasks and events and copying and pasting events to different dates or times.
In addition to the arrival of the beta Feed Reader, the Vivaldi 4.0 update finally adds translation capabilities to the browser. By throwing more than a little nuance on the advertising giant Google, Vivaldi is doing much of its Lingvanex-powered service on both desktop and Android versions of the browser. "Have you ever wondered what happens to the texts that are translated when you use a translation service like Google Translate?" asked the company.
The answer is relatively straightforward – if a user chooses to translate a page into Google's browser, the text (but not cookies) will be sent to Google Translate over SSL and subject to Chocolate Factory's privacy policy. Those who sync Chrome history will also have their interactions sent to Google "to improve Chrome's understanding of the languages ​​you speak."
For Vivaldi, the Lingvanex translation engine is hosted on its own servers in Iceland. "This means that there are no third-party servers involved. And that means users do not have to share what they read with 'curious eyes,'" the company said.
The register asked Google if it had anything to add regarding what happens to text translated by the services, but the ad recorder has not yet commented.
In the case of Vivaldi, version 4.0 represents a welcome development. The six-year wait for email functionality will have resulted in some users looking elsewhere (such as Mozilla Thunderbird) for a solution, although the integration may tempt some back. The translation feature is also useful, especially on mobile devices (however, there is still no love for iOS).
Vivaldi 4.0 comes in Mac, Windows and Linux flavors. The latter also includes ARM32 and ARM64 versions for the brave (at the time of writing, both still highlighted the "Unsupported" tag). ®
Source link