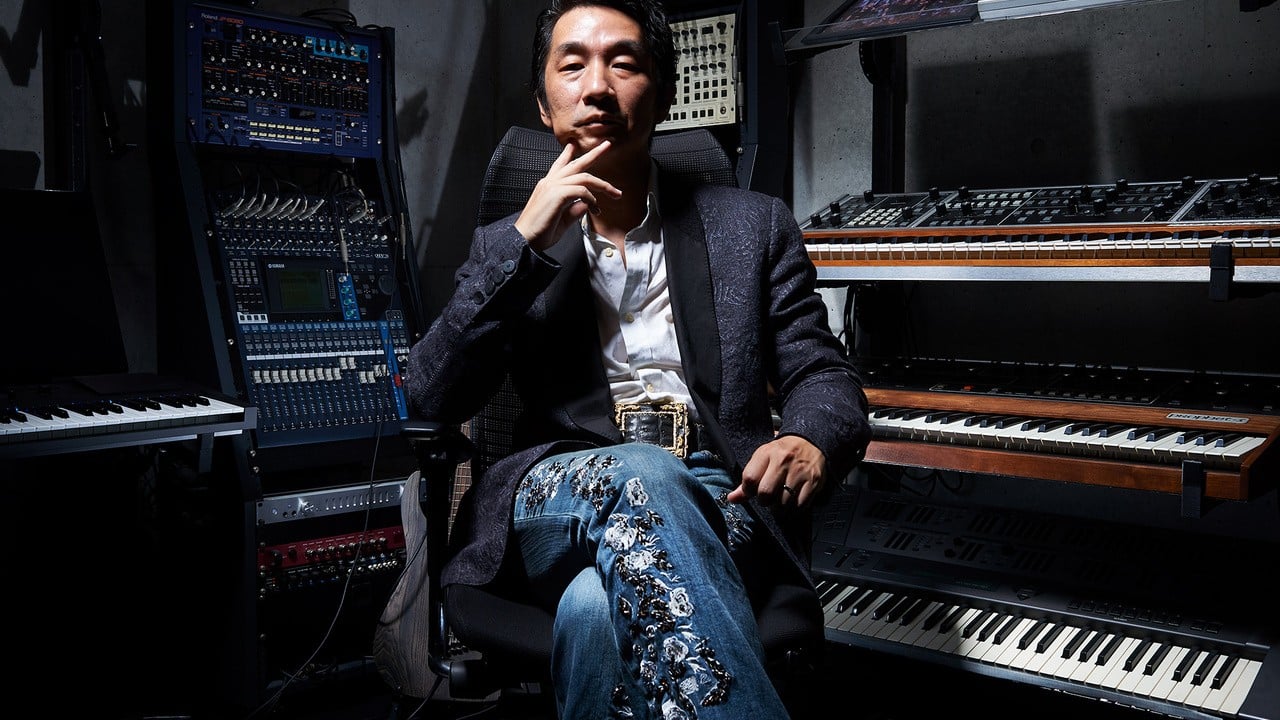 Akira Yamaoka had a long history in gaming. Best known as the composer for Silent Hill series, he recently worked on the Xbox Series X | S / PC games The medium, but he does not rest at any time. Not even a week after launch, Yamaoka is already teasing its next big project.
Asked by Al Hub for an interview, asking if he is working on other projects right now, Yamaoka replied, "You'll probably hear something this summer to announce." He spoke through a translator and added: "And I think it's the one you quite hope to hear about."
Since then, Al Hub has taken down this story and put his YouTube video private, raising questions about whether Yamaoka has let something slip that he should not have.
As for what game this could be, a new Silent Hill entry will be obviously candidate. Ever since Silent Hills' cancellation back in 2015, there has been a strong demand for a new game. Yamaoka's interest in returning is well known and he is considering working with Dead By Daylight's Silent Hill update last year, fans are understandably excited.
Yamaoka has also worked with titles such as Contra: Hard Corps, Gradius III, Rumble Roses and Snatcher. It is worth noting that he left Konami back in 2009 and has mostly worked with Grasshopper Manufacture since. When his recent projects also include Ninjala and World of Tanks, we will not start coming to conclusions. In any case, it sounds like we have something to look forward to this summer.