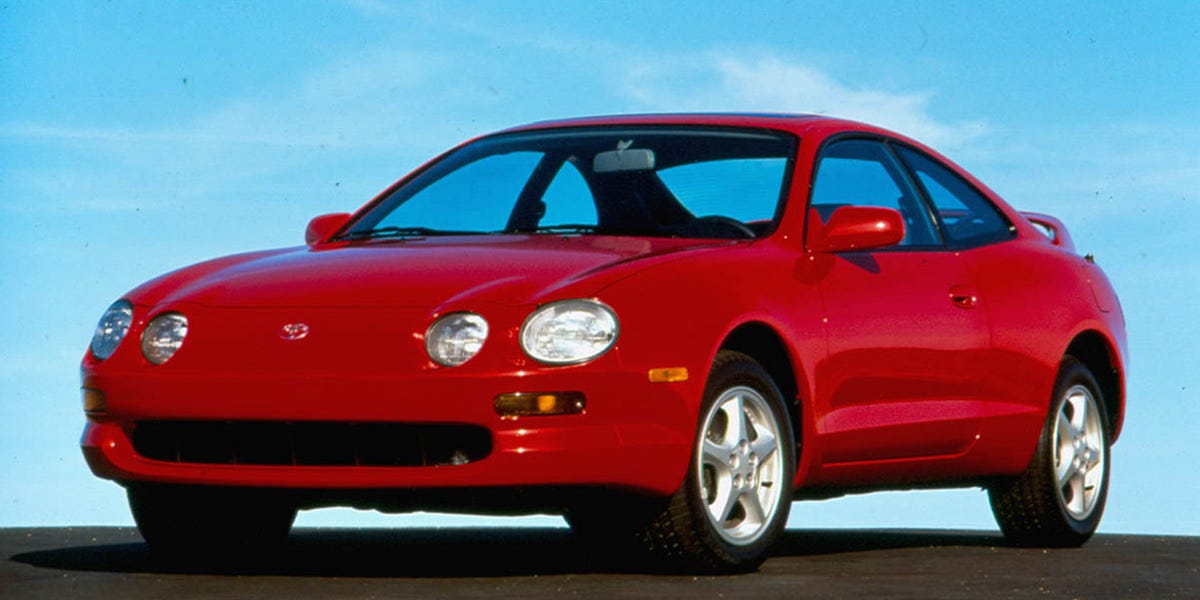 As you may have heard, Toyota is the revival of Supra with a release kit for next month. It's part of Toyota's plan to throw its dull image with more performance cars and a greater emphasis on motorsport. In addition to Supra, Toyota also considers re-teachings of legendary MR2 and Celica to sit next to 86.
Of course, our first choice would be an MR2. The world has not had a really affordable motorsport since then, MR2 went out of production in 2007. The cheapest mid-car sold for sale today is Porsche 718 Cayman, as with a MSRP of $ 57,000, it's not all the cheaper. A new MR2 would fill a niche that has been badly missed.
But creating a new MR2 can be difficult. A mid-motor car would require developing a new platform, and it's quite expensive for something that would not sell in significant numbers. And that's the other thing-enthusiasts always cling to affordable rear-wheeled sports cars, but they never sell in big numbers. As much as we would like to see a new MR2, there is a strong case against it.
A new Celica can be easier to make. Why? Well, if Toyota wants to stick to the front display setup for the last four generations of Celica, it already has a platform ̵
1; its New Global Architecture, which underlies the new Corolla among other cars. With a platform ready to go, it would probably require much less investment for Toyota to make a new Celica than a new MR2.
Of course, the market for affordable coupons, regardless of the driven wheels, is small. But a new Celica would probably be cheaper than an 86, and it would take place for the released Scion tC. Do it well, give it a stick and we will be fans.
So why is Celica on our minds? MotorWeek just set up an old review of the new 1994 Celica, and it made us a little nostalgic. It was a cool car, but in the US we never got the best version – all-wheel drive homologation special GT-Four.
In a perfect world, Toyota would bring both Celica and MR2 back and reassert themselves as a brand dedicated to affordable performance cars. But Toyota UK published an interview with Supra and 86 chief engineer Tetsuya Tada earlier this summer, and said that Toyota CEO Akio Toyoda wants a "Trebror" sports car lineup. 86 is in the middle while Supra is on top. It can accommodate only one more.
I think I've understood that: Toyota had to turn 86 into Celica and put MR2 into production. At least, it's historically precedent when Celica was rear-wheel drive for most of its early lives. Realistic proposal? Probably not, but we can hope.
Source link