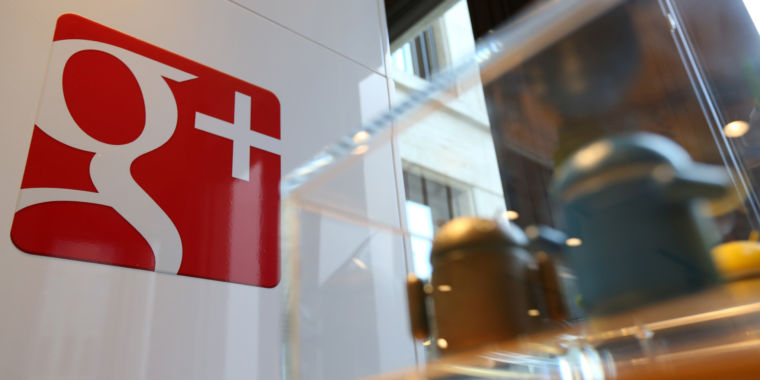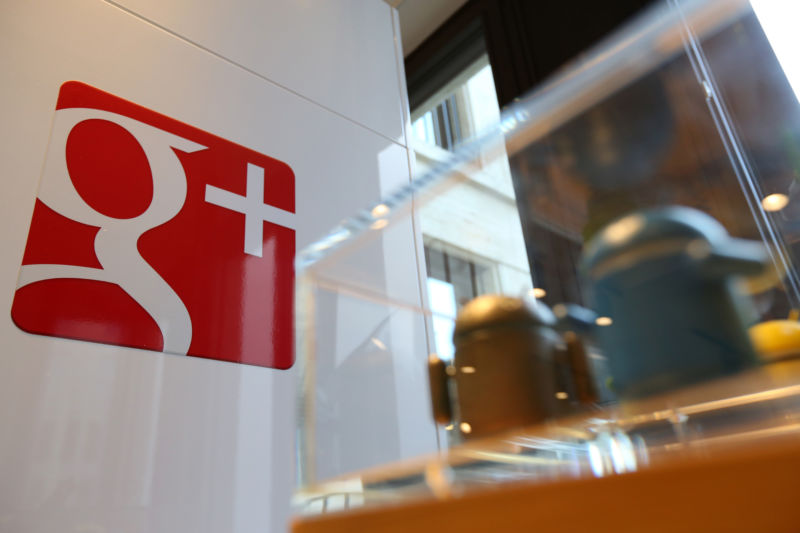 Three United States senators have demanded that Google provide answers about its recent disclosure of a security breach in its Google+ social network that leads to its closure. Google only came forward after the Wall Street Journal broke the story on October 8.
So far, one federal proposed class action trial has been filed in the wake of the episode.
In a Thursday letter sent to Google CEO Sundar Pichai, Sen. John Thune (R-S.D.), Sen. Roger Wicker (R-Miss.), And Sen. Jerry Moran (R-Kan.) Has asked a number of pointed questions of the tech giant.
Among others, the lawmakers seek answers to some basic questions that for now the company has been unwilling to answer publicly.
As they wrote:
Please describe in detail when and how Google became aware of this vulnerability and what actions Google took to remedy it.

Why did Google choose not to disclose the vulnerability, including to the Committee or to the public,

The senators asked Google two responded at 5pm ET on October 30.

Google did not respond immediately to Ars' request for comment.
Source link