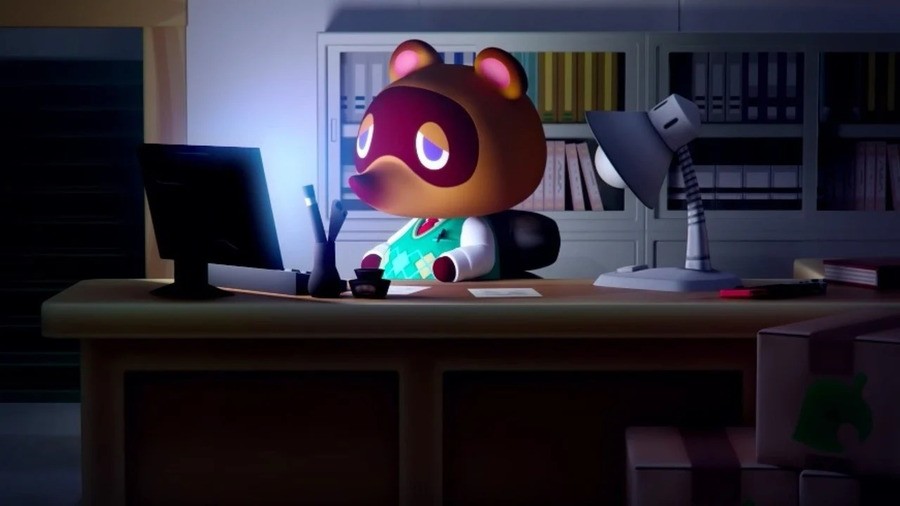 Review aggregator website Metacritic has released the rankings for publishers in 2020, and shows us which studios have posted the strongest gaming experience based on their overall quality – according to critics, at least.
Publishers are ranked based on a points system consisting of four main steps, described below. To qualify, a publisher must have published at least five titles throughout the year:
(1

) Average Metascore for all games released in 2020
150 possible points (awarded 1.5 x average Metascore)

(2)% of the products with good points with good reviews (Metascore at least 75)
100 possible points (ex: 80% good = 80 points)

(3)% of products that received points with poor reviews (49 or lower; in this case a lower% is better)
100 possible points (ex: 20% bad = 80 points)

(4) Number of "great" titles (Metascore of 90 or higher, min. 7 reviews)
Awarded as 5 bonus points for each distinct title with 90+ points
So on to the list. Sega came out on top this year with a total score of 372.2 points, partly thanks to Persona 5 Royal and Yakuza 0 to score above '90 ', and earn the publisher's bonus points as described in the fourth point above.
Nintendo finished in ninth place overall, with Animal Crossing: New Horizons as the only game to score over 90. The company's average Metascore actually went down by five points from the previous year, leaving it lower in the pick order than we would normally see.
Last year, in the 2019 ranking of publishers, Nintendo came in third.
What did you think of Nintendo 2020? Did you end up buying and enjoying many of their games? Let us know with a comment below.