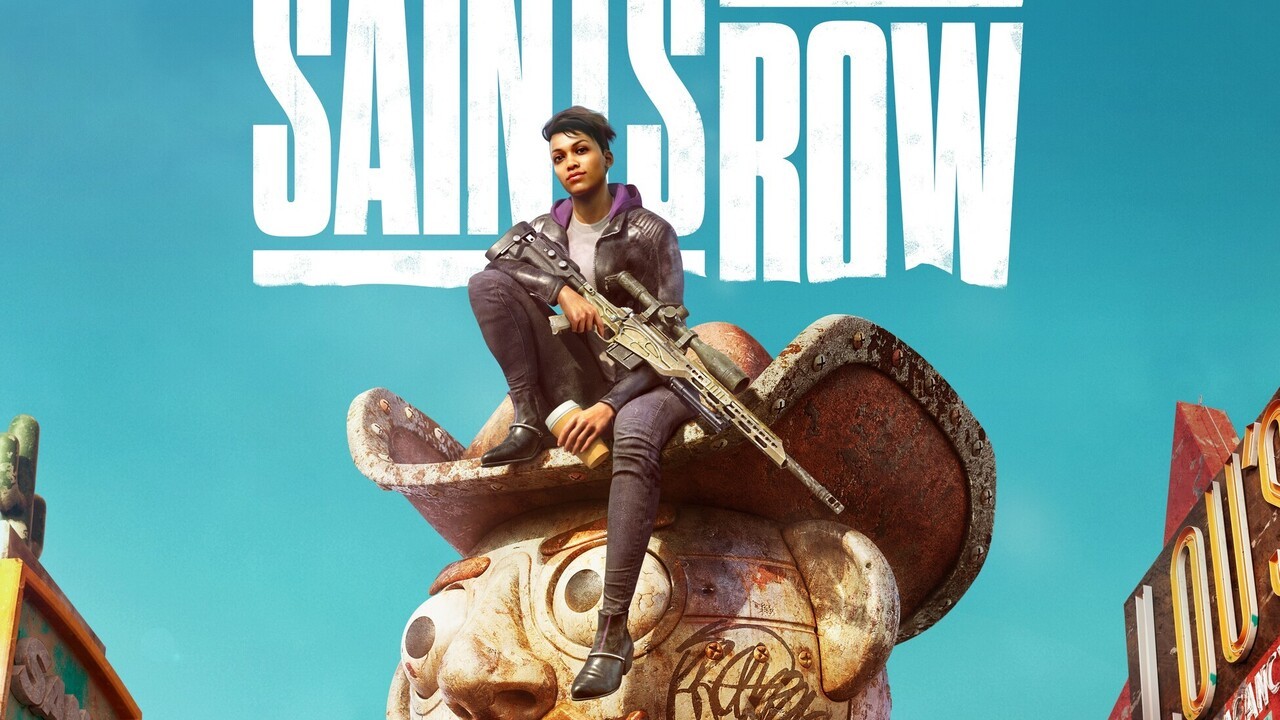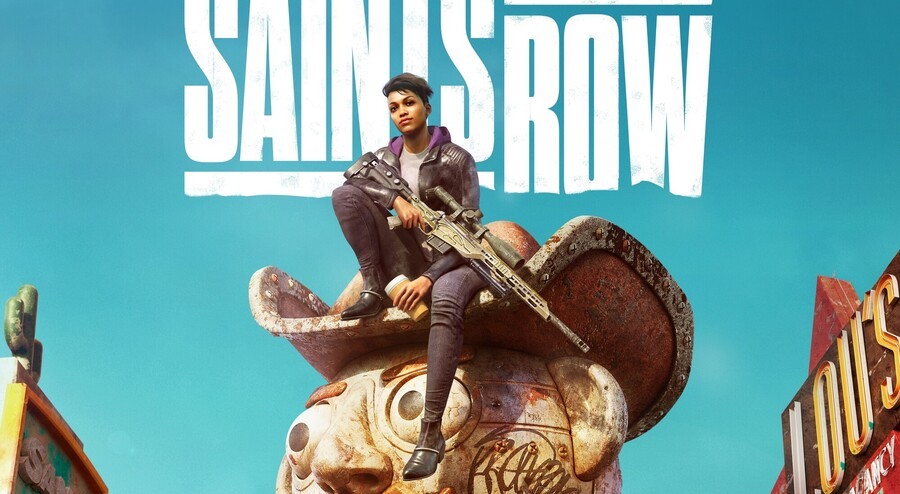 The fully restarted Saints Row was unveiled earlier this week during Gamescom Opening Night Live 2021, and has been under fire since the big unveiling. On several YouTube channels – including the official PlayStation, Xbox and Saints Row channels – the game's CG announcement trailer has been bombarded with dislikes. Overall, the trailer has more dislikes than likes at this point.
In addition, various Saints Row social media accounts have been hit by general negativity since the revelation. On Twitter, the official Saints Row account has responded to some concerns. One answer in particular reads: "We do not support this game. We get it, it is new and it is a shock reaction to a restart like no other."
; This was after the same account had posted a gif that exclaimed "haters gonna hate".
It's a bit of a mess, to be honest. But why is the new Saints Row being criticized in the first place? Well, as I said several times, that is a reboot – and generally overreacting people to change. But there is more than that. There are questions about the game's more realistic art direction, and we've seen many people have a pop on the character designs.
The game's core characters do not really look like hardened criminals – more like hip teenagers with access to weapons. But it is important to note that this restart traces the emergence of a new holy empire. You are meant to start as a group of nobodies, before taking control of the title's city setting. And to be clear, it's full character adaptation – your 'boss' can be whoever you want.
It's also worth noting that we've seen the game in action – and it's much more like Saints Row than the revealing trailer might suggest. At least when it comes to games. You can read our thoughts in this preview of Saints Row.
What do you think of the new Saints Row? Is this setback justified? Scroll with the threads in the comments section below.