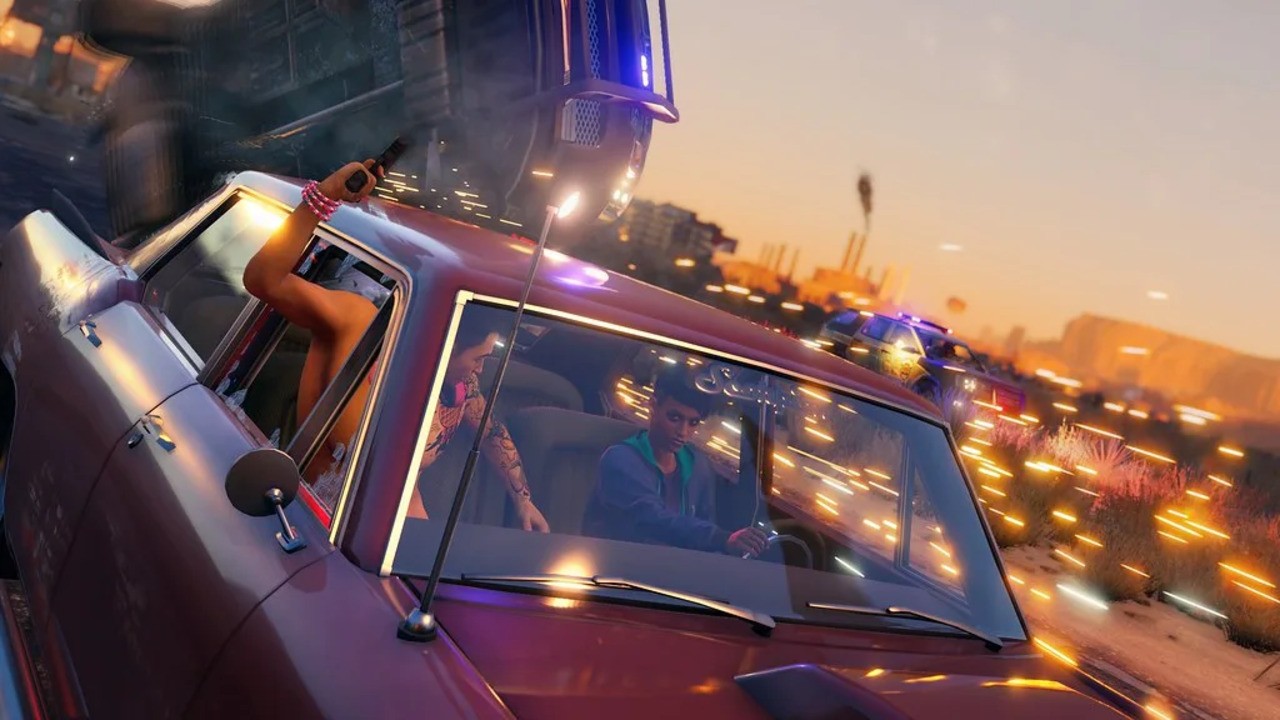 For some reason, Saints Row is the latest in a long line of unfortunate games to attract an insanely negative reaction. Volition said earlier today that it is "not backing back", and has now released a new deep dive video that goes into more detail about the restart. Fortunately, this has been met with one marginally more positive reaction.
The video features a wealth of new gameplay, showing some of the crazy scenarios you find yourself in. It also describes the rival gangs you will encounter, spanning a high-profile military conglomerate to the muscle-bound villains from the reveal trailer. It looks as silly as previous entries in the series – only without the superpowers of Saints Row 4.
It also teases the character creator, and promises that you will be able to create the kind of boss you want to play as. Honestly, we̵
7;m pretty excited about this: the idea of ​​a tough crime sandbox where you can build your organization from scratch sounds like great fun, and we think the initial reaction has been remarkably harsh. Hopefully this video allays fears.