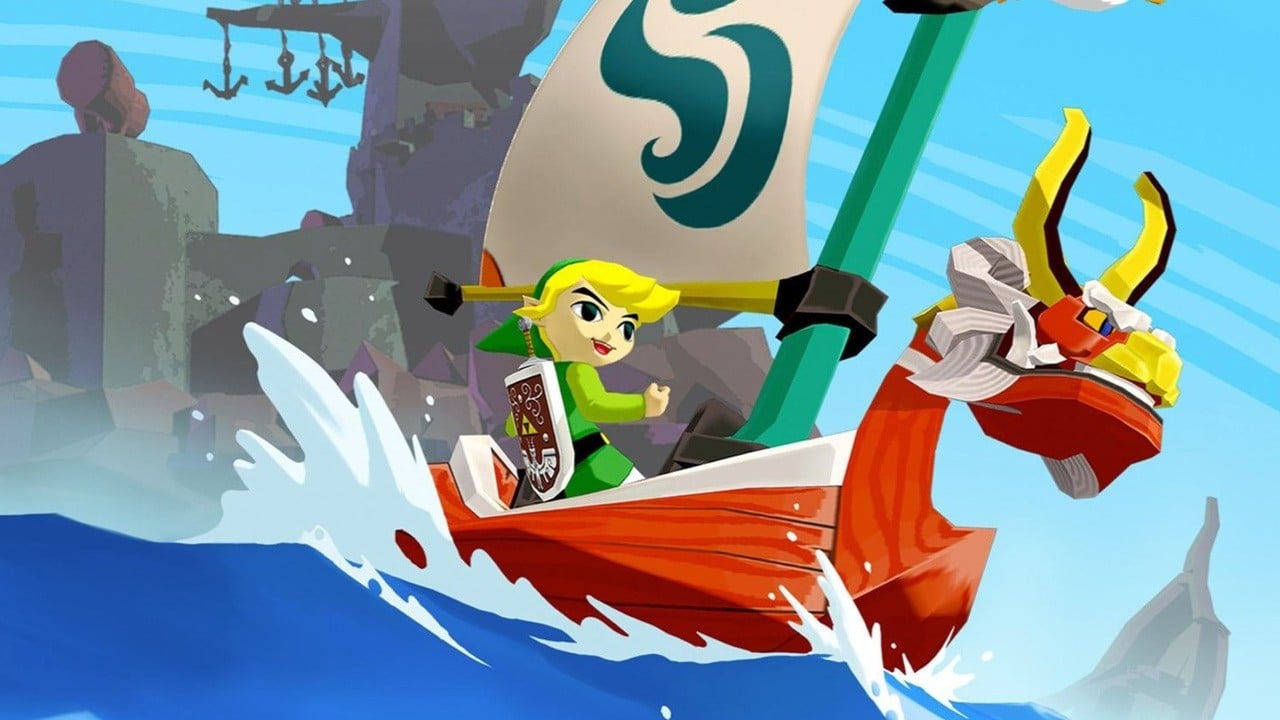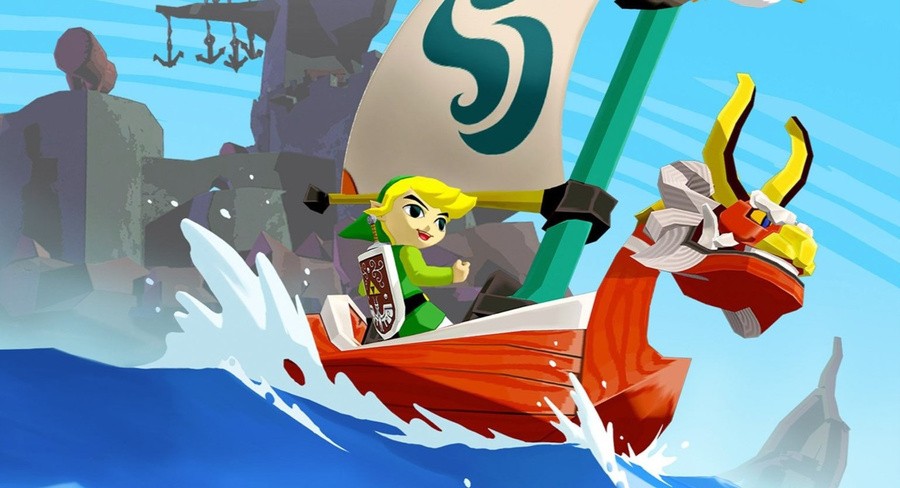 If the revelation of The Legend of Zelda: Skyward Sword HD was not the exact HD release you were hoping for from Nintendo, do not worry – as it apparently is other Zelda games that return to mark 35 years of the series.
According to VGC journalist Andy Robinson, Nintendo fans may be looking for Wind Waker and twilight princess this year. He is actually so confident that he says it "100%" happens.
Presumably these will be the HD versions from the Wii U generation, and they will be released on the Nintendo Switch.
If you are in doubt about this, it is worth pointing out that Andy (and VGC) were the original source of the Super Mario 35th anniversary collection of rumors.
Eurogamer's Tom Phillips has also spoken to the following tweets, which apparently support these claims:
Want to see the return of Wind Waker and Twilight Princess on the switch? Leave a comment below.