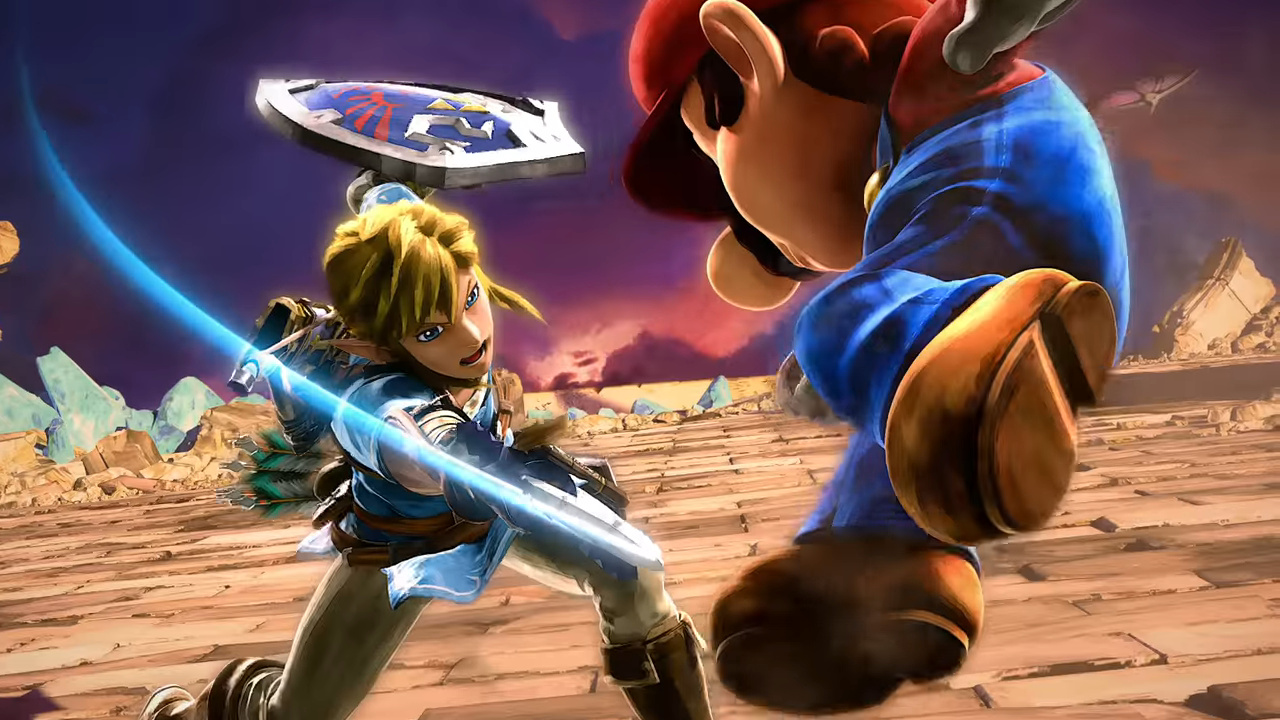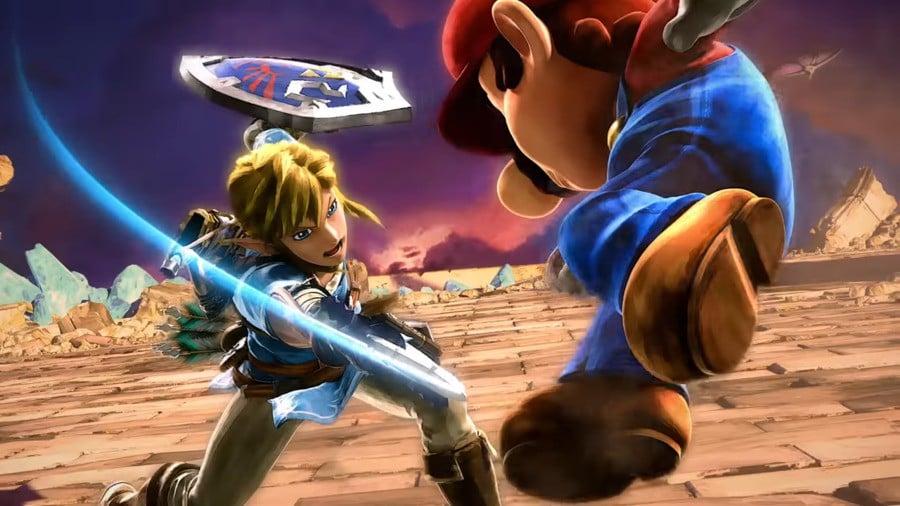 In the second half of December there was a reported "leak" for Super Smash Bros. Ultimate originating from the Japanese text board 5 channel. It was about one of the extra games expected to appear in the game. The rumor gained features because the apparently leaked information that was then officially confirmed. At that time, the person also revealed more information about Joker's DLC fighter pack.
The second DLC fighter referred to in this leak was Erdrick from Square Enix's long-run series Dragon Quest ̵
1; a character depicted as a repeating legendary hero carrying a sword and is skilled with several weapons. Now, in the last update, a "reliable computer" named
jam1garner
has reportedly revealed the code names for the upcoming DLC ​​Season Pass fighters.
Based on the information provided in a ResetEra post by the user MondoMega, the first is "Jack" – suspected to be a reference to Joker from Persona 5 and the other is "Brave" – An assumed reference to a Dragon Quest hero. In Japan, this class is called Yuusha, which translates directly into "brave" in English. "Packu" – a code name for Piranha Plant was also discovered during this. There are also theories "Jack" can actually be a reference to Jack Frost – a demon from the Persona series.
Are you convinced yet? Want to see a character from Dragon Quest appear in Smash Bros. Ultimate? Tell us below.