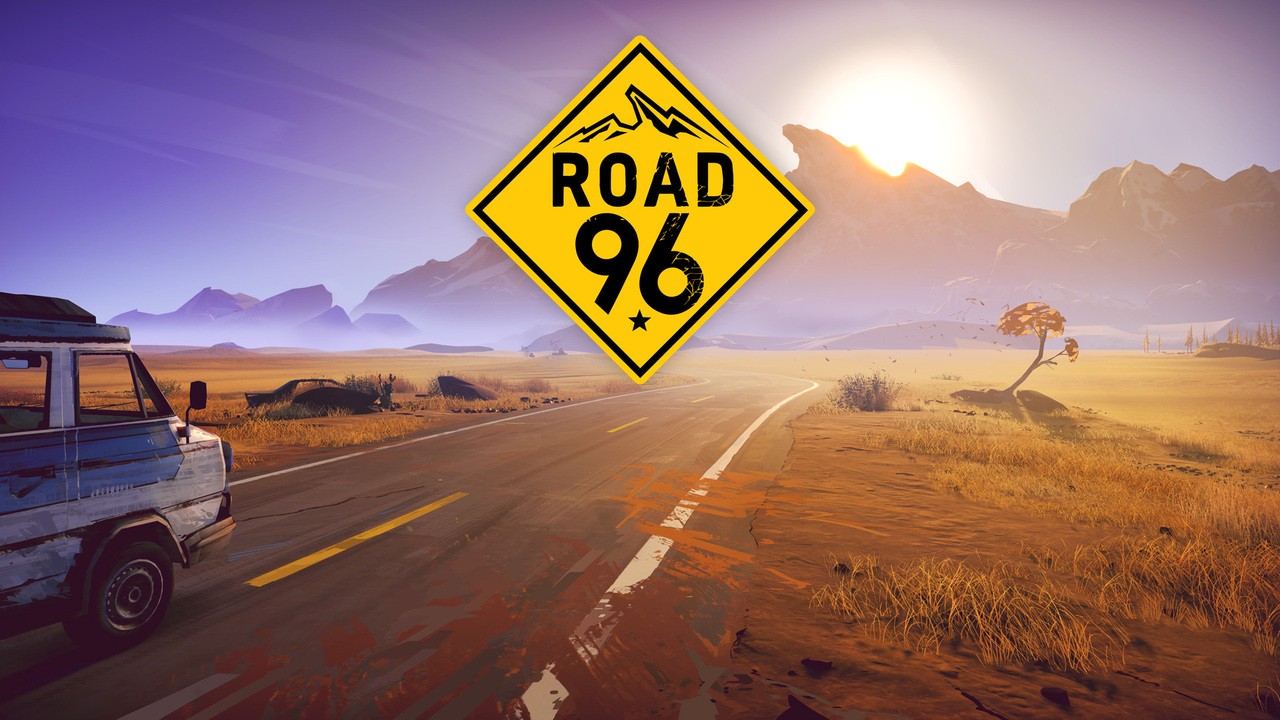 Back in the Spring Indie World Showcase was a title that Nintendo presented Road 96, a game from DigixArt – it's a studio started by former Ubisoft employee Yoan Fanise, which has titles like Brave hearts on the CV. The studio has 15 in the team now, and the upcoming Switch release looks quite exciting.
First of all, there is a new trailer (above) and release details; it comes on Switch eShop on August 16, priced $ 19.96USD / € 19.96.
It is an interesting project, described as a 'Procedural Narrative Adventure' that will offer different choices and apparently quite a lot of variation when it comes to games and how to proceed. Although there is process generation ̵
1; with each race as an "episode" of 30-50 minutes – there are several characters and stories to experience. When you select a character, you can see the 'completion percentage', and give you an idea of ​​how much you still have to discover.
We have copied a PR summary below, and this blog post on Gamasutra is well worth reading for even more details.
The land of Petria has gone to hell. The regime is out of control. Time to escape, take the trip to the border, the free world. The last of the parents' savings in his pocket, thousands of miles at his feet, and a small hope of crossing the border alive.
Take a trip across the country in the first procedural narrative game. Meet memorable characters, discover secrets, learn skills, to help you cross the border into freedom.
Your choices change your adventure, change people, change the world. There are thousands of routes along Route 96. Which one do you want to take?
Are you planning to give this a thumbs up when it comes to Switch next month?