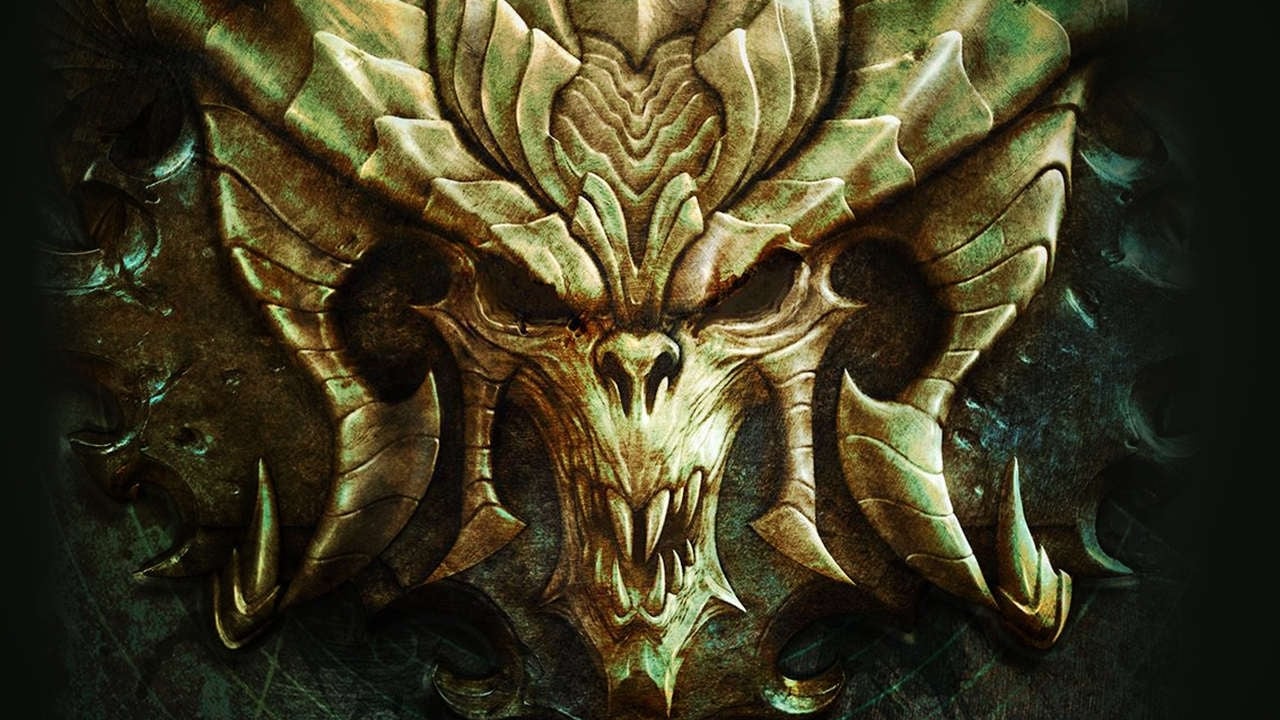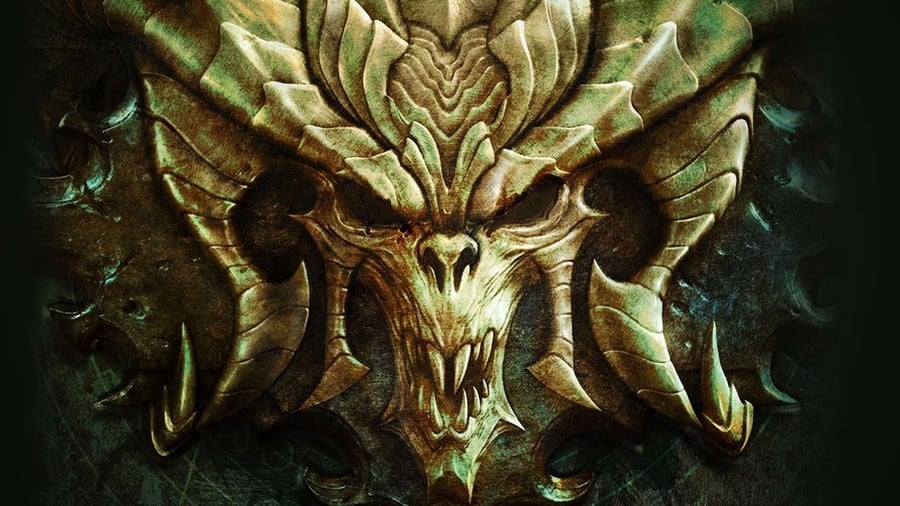 For the first time, the Nintendo Switch version of Diablo III: Eternal Collection will host the Darkist of Tristram anniversary event. This limited time event – which runs until January 31 – gives veterans and beginners the opportunity to explore the history of the franchise by playing through the original Diablo levels and killing several classic bosses.
Anniversary will give you the chance to unlock unique transmogrification effects, achievements, portraits, pets and more. Some rewards will be harder than others to find and may require you to unlock more achievements before they can be retrieved. Here are some of the benefits offered:
Below is Blizzard's official hit of the event:
Your journey begins on the trail of a group of mysterious cultists causing problems in the Sanctuary. As you chase them down in adventure mode, you will uncover clues that lead to a portal of the past, and the frightening darkness that took hold of the city many years ago. . . .
Follow the clues, and you will soon find yourself in a realm of brilliant RetroVision ™, where a well-known cathedral weaves. Explore the depth and you will discover familiar enemies and iconic elements, all alive in the Diablo III engine. Meanwhile, deep under the catacombs, the dark Lord himself waits for an unlucky adventurer who dares to challenge him. . . .
Would you like to come back to hell to join this event? Tell us in the comments.
Source link