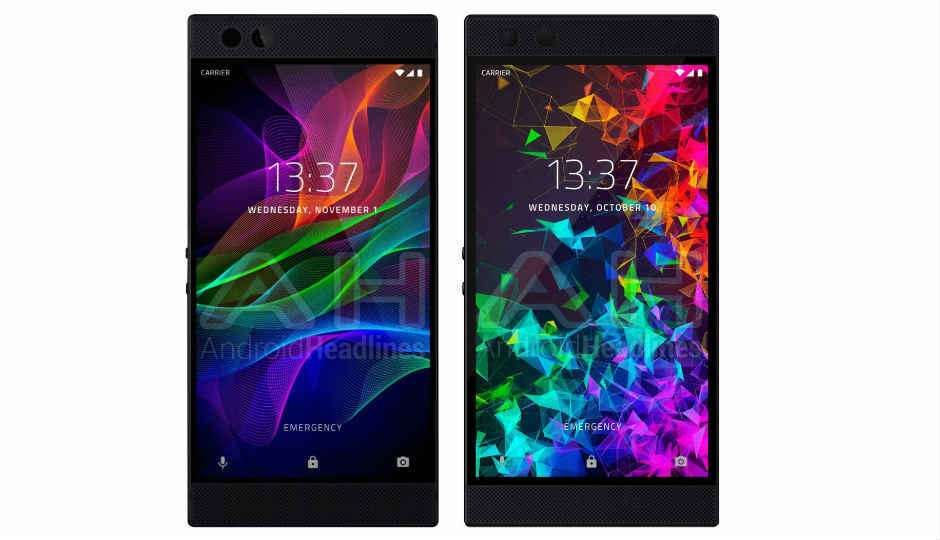 The time after Razer Phone 2 was leaked, it appears that we now have confirmation that the Company will uncover his next smartphone on October 10th. According to a report from the Phone Arena, the company sent out the "save date" invitation to an event where the company will uncover the phone.
According to leaked images, the phone will look pretty much like its predecessor, with the internal hard drive likely to see a lot of change. According to reports, the phone is powered by a Snapdragon 845 SoC and offers 512 GB of storage. Furthermore, the phone is expected to run on Android 9 Pie and offers a 4000mAh battery. Razer is also expected to continue to offer a similar display as its predecessor. So expect a 5.7-inch full HD display with a 120Hz refresh rate.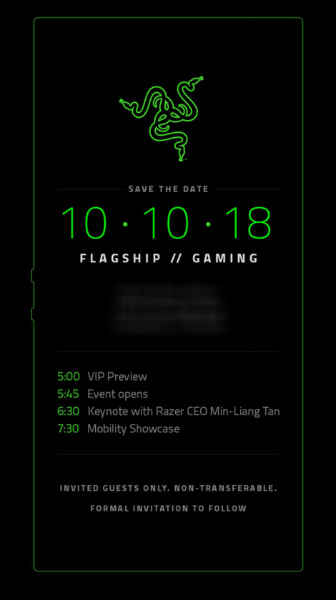 This time, however, Razer will face competition from more established smartphones that have launched their own game-centric devices since then. Xiaomi launched the Black Shark gaming phone, while Asus launched a Republic of Gamers branded smartphone called ROG Phone. Both of these devices are powered by the Qualcomm Snapdragon 845 chipset and feature extensive game-centric features like floating cooling for extended game sessions.
However, it should be noted that none of the three games smartphones have launched in India from now on. However, Honor and Xiaomi have launched gaming centric units in India in the form of Honor Play and Xiaomi Poco F1, which are also priced fairly reasonably. However, CEO of Asus, Jerry Shen, said the company had plans to launch the unit in India in Q3 2018.

-!

<! – commented @ July 6, 2016
->
Other popular offers
* Includes Cashback
<! –
->
<! –
-> <! –
Top Engineering Colleges
-> <! –
Related Articles
->