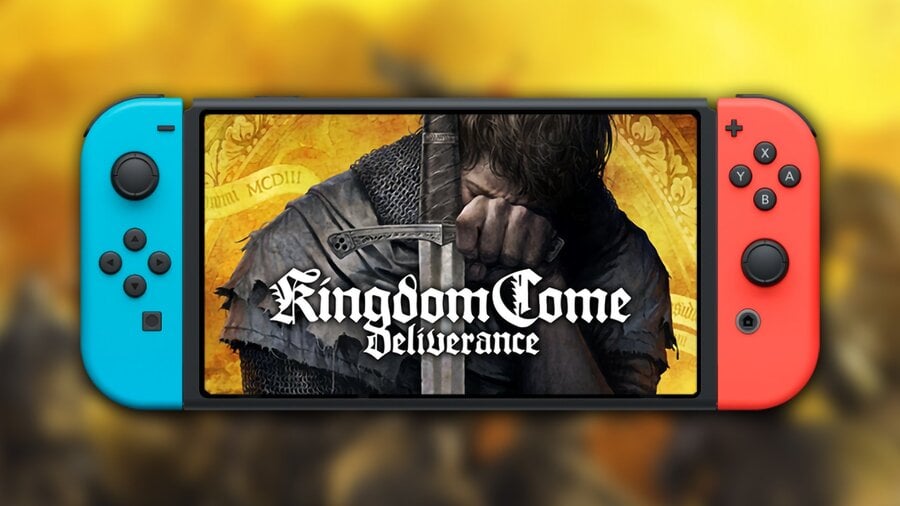 As you may or may not have noticed, here at Nintendo Life we've been trying to be pretty picky the last couple of weeks about what we're reporting on the 'next' switch, or 'Switch Pro' as people insist on calling it. 'Pro' tips, as the PlayStation-style brand is very unlikely from today's Nintendo, but this printer is very happy to have been proven wrong.
We covered a Bloomberg report ̵
1; a reputable and traditionally reliable outlet behind a payment wall, no less – which repeated many previous rumors, but added the wrinkle that it was expected to be revealed before E3; time is running out for it. We have ignored many loose rumors and unfounded images on social media since then, citing store listings, slightly fake inventory screens and more.
As the days have passed, the idea has fallen back a bit, and the focus is really on what game Nintendo will bring E3 Direct next week. But Warhorse Studios requested a slightly light-hearted chat with their tweet confirming a Kingdom Come: Deliverance port below (larger version of the image is at the top):
This is 99.9999% likely to be a bit of a Photoshop error, with the studio forgetting to account for the system frame when placing the artwork across the screen. It is the same old switch unit when it comes to the shell and all other aspects, it just lacks the frame. In fact, we did an extremely similar bit of manipulation – deliberately in our case – for an article road back in January 2020 and ask what features you want in Switch Pro. You can see the image we made below and the striking resemblance to Warhorse Studios, in terms of the simple technique / error that can make the screen look bigger.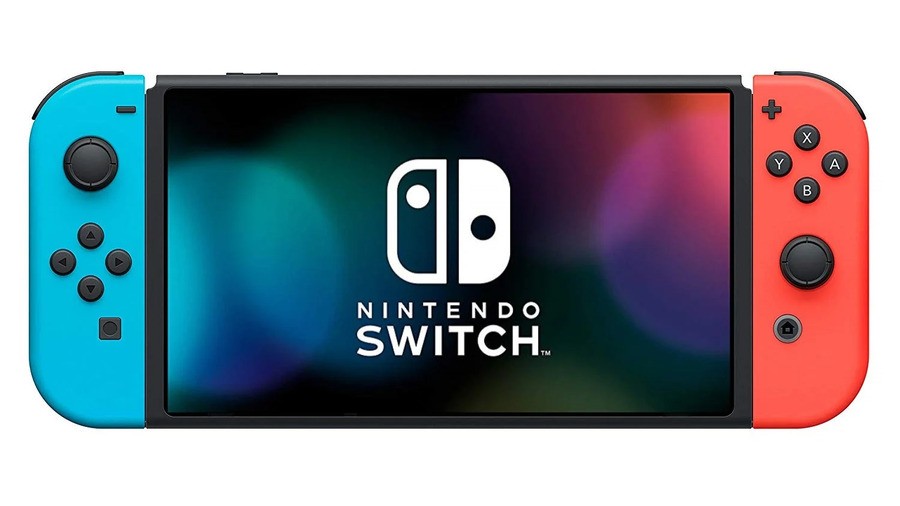 But it makes us wonder what if Recent rumors have repeated mistakes from older 'Pro' speculations? There was talk of new hardware as long as two years ago, but what appeared in the real world was the 'Mariko' switch – about the same system for consumers, but with a more efficient iteration of the Tegra GPU. Apart from small margins, it was wise to have the same performance as original models, but it has much better battery life; it was an unheralded revision, and it is easy to see how misinterpreted or mischievous sources led to reports of a 'new' switch at the time, when the final reality was less exciting.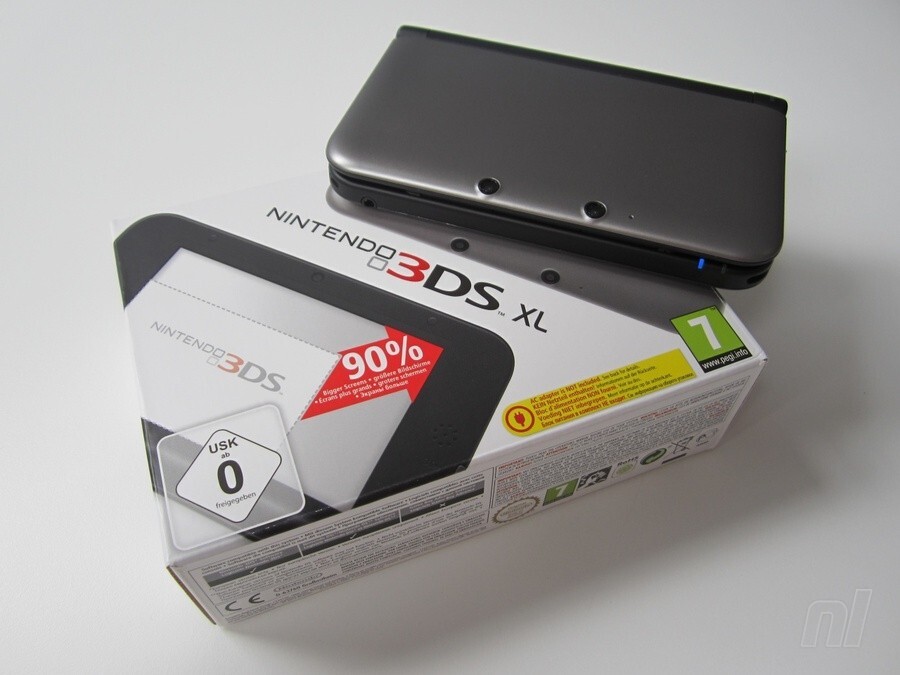 Now, considering the way Nintendo went with the 3DS, albeit in faster order, what if the reports about Switch systems prepped with larger 7-inch screens are accurate, but the rest of the same old rumors about boosted specifications are – as before rounds of speculation – imaginative and wrong? What if we get the Switch XL, which is exactly the same in features but with a larger screen? You can Single theoretically a 7-inch screen on the existing shell, and there will no doubt be some adjustments to accommodate it in the construction. But if everything else remained largely the same, it would mean that Nintendo would continue its current production processes with very small adjustments. Granted that there would not be a massive change in screen size, but the system has always had road too much frame, we would like to get rid of it.
Given the major problems surrounding parts of the technology industry, this will allow Nintendo to provide people with a high quality system and larger screen, while still managing their existing processes and chip supplies. It is certainly a convenient option to preserve larger hardware versions or new hardware for less unstable times.
It is fun to think about anyway, even though we suspect that those who have hopes for a more powerful switch will react unfavorably. If Nintendo is planning new hardware soon it will have completed the plans months ago due to the complex logistics of hardware production, especially this year. We will find out eventually!