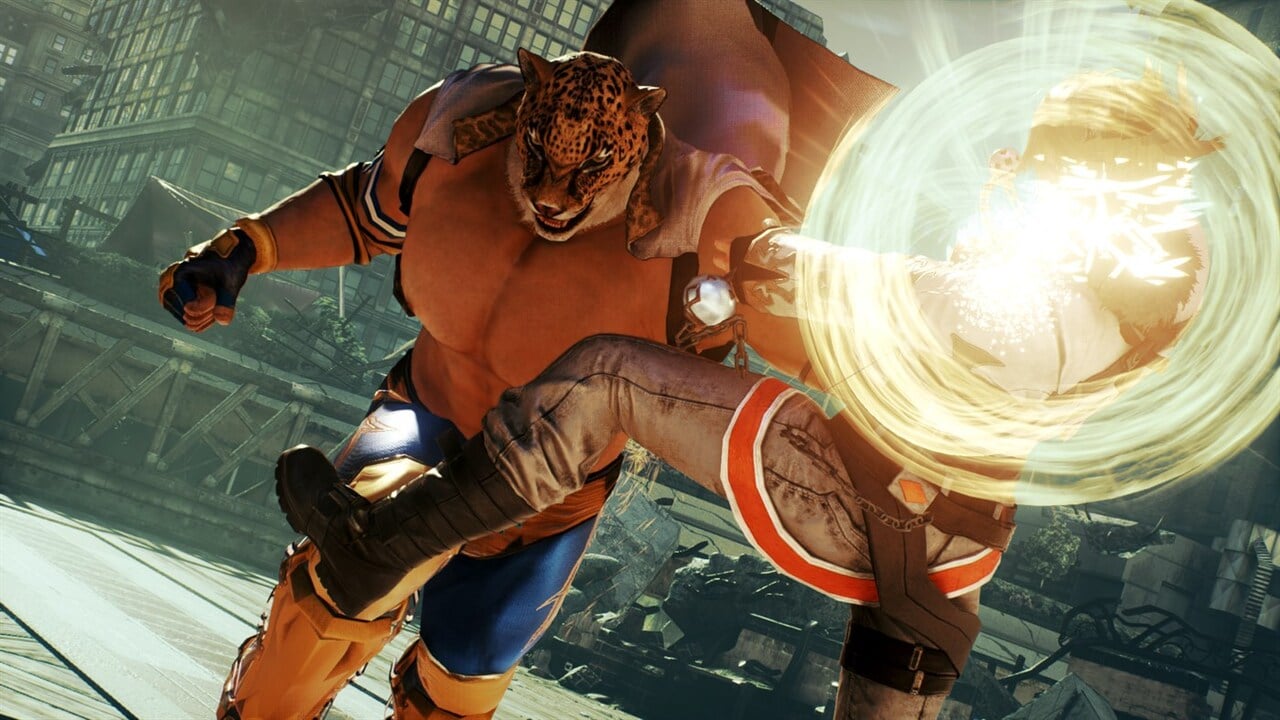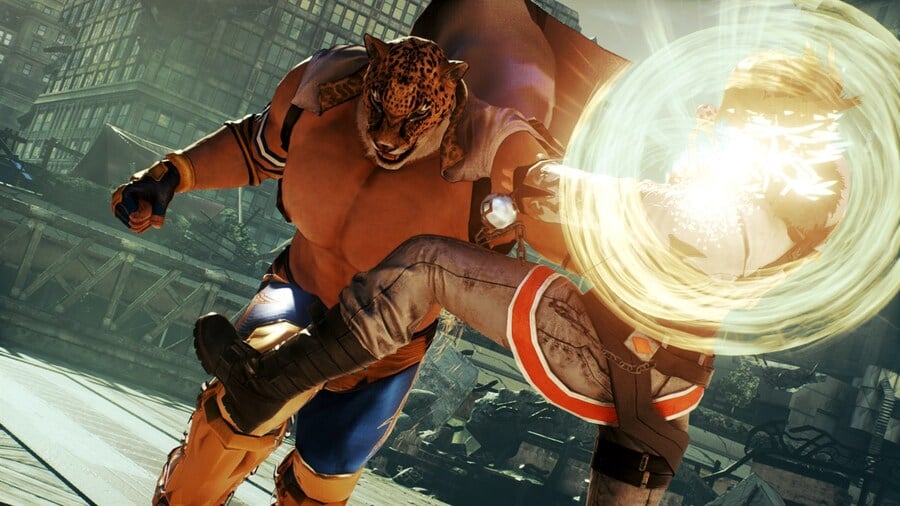 During a New Year's live stream, Bandai Namco Tekken 7 CEO Katsuhiro Harada mentioned how he quite possibly worked on the Japanese company's most expensive development project " ever.
Harada itself can not even believe that higher education in the company gave it the green light. Here is the translation, thanks to Gematsu:
"Well, honestly, I think this may be the most expensive development project in Bandai Namco history. I think it̵

7;s amazing that the higher ups approved this. The approval has passed, it is only that we have not been able to start the project properly due to coronavirus. "
While a new Tekken game or another fighter would be an obvious guess, the veteran developer mentions how he does not think he will ever make a fighting game other than Tekken, and notes how he currently works with games that are never fighter jets.
"I develop other things than fighting games. I do not think I will ever do any other fighting game than Tekken. But I do not want to say what this project is at this time. "
So, any guesses as to what this project might be? Oh, and if you're reading Mr. Harada, we've still hoping to see a Tekken 7 port for the Nintendo Switch.