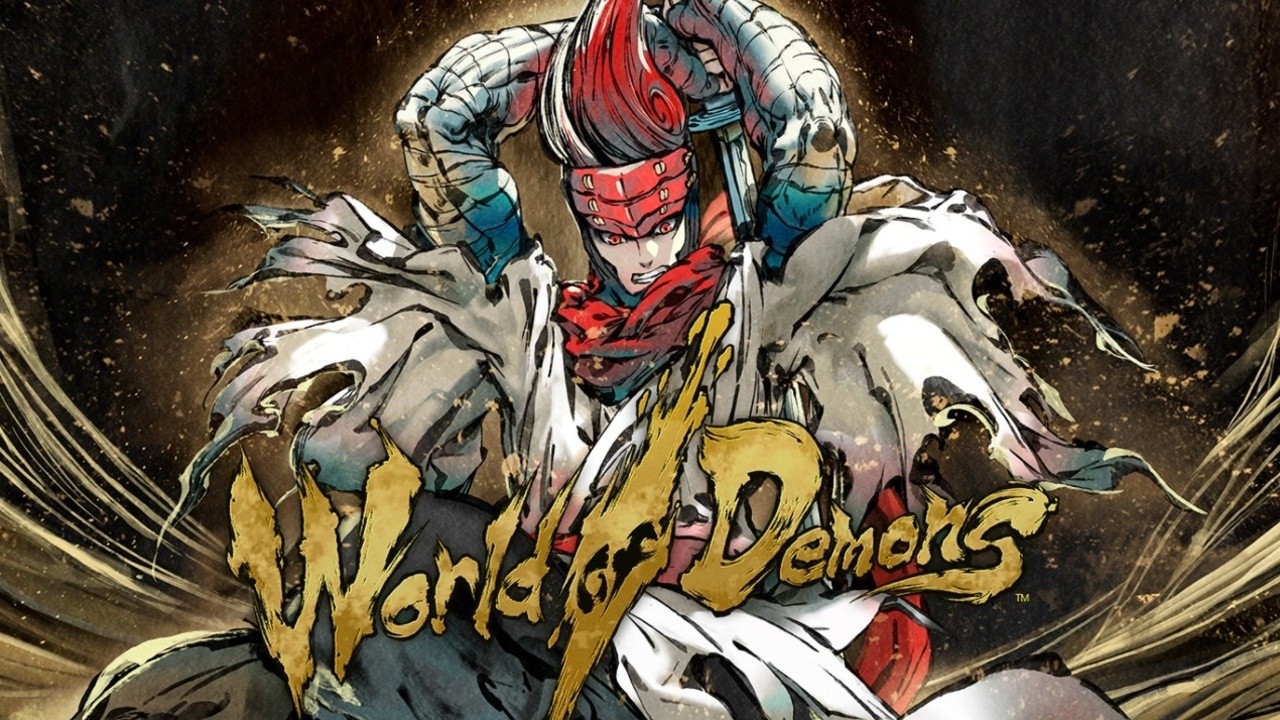 We know, you're still recovering from that fact Sol Cresta is actually real, but we have a little more Platinum news to share.
The company's fifth announcement has now been revealed as the brand new action title, World of Demons. Unfortunately, it's an exclusive Apple Arcade. It also happens to be PlatinumGames' first mobile title.
"World of Demons is an action game with a magnificent visual style inspired by Japanese ukiyo-e and sumi-e woodblock prints. Players will take on the role of samurai Onimaru as he explores beautiful surroundings fighting and recruiting yokai and oni, spirits and monsters of Japanese folklore. "
If the name sounds familiar, according to producer Koji Tanaka, it̵
7;s because it was previously announced as a free-to-play release in 2018. At the time, the game was meant to be released by the Japanese mobile company, DeNA.
It's now "very different" from the original announcement and has been redesigned from "ground up" for Apple's gaming service. Here's what Platinum's head, Atsushi Inaba, had to say about it during a chat with IGN:
"The graphic style, the design of the main character and the concept of including yokai inspired by traditional legends are all the same as before. Other than that, it's a completely different game. We had the opportunity to release the game for Apple Arcade, and instead of just making a few small adjustments to the new platform, we decided to take the opportunity to rebuild the game from scratch. "
Since this is an exclusive, do not expect this game to appear on consoles anytime soon. When you say this, will you see that Platinum brings World of Demons – or something similar to Switch? Tell us in the comments.