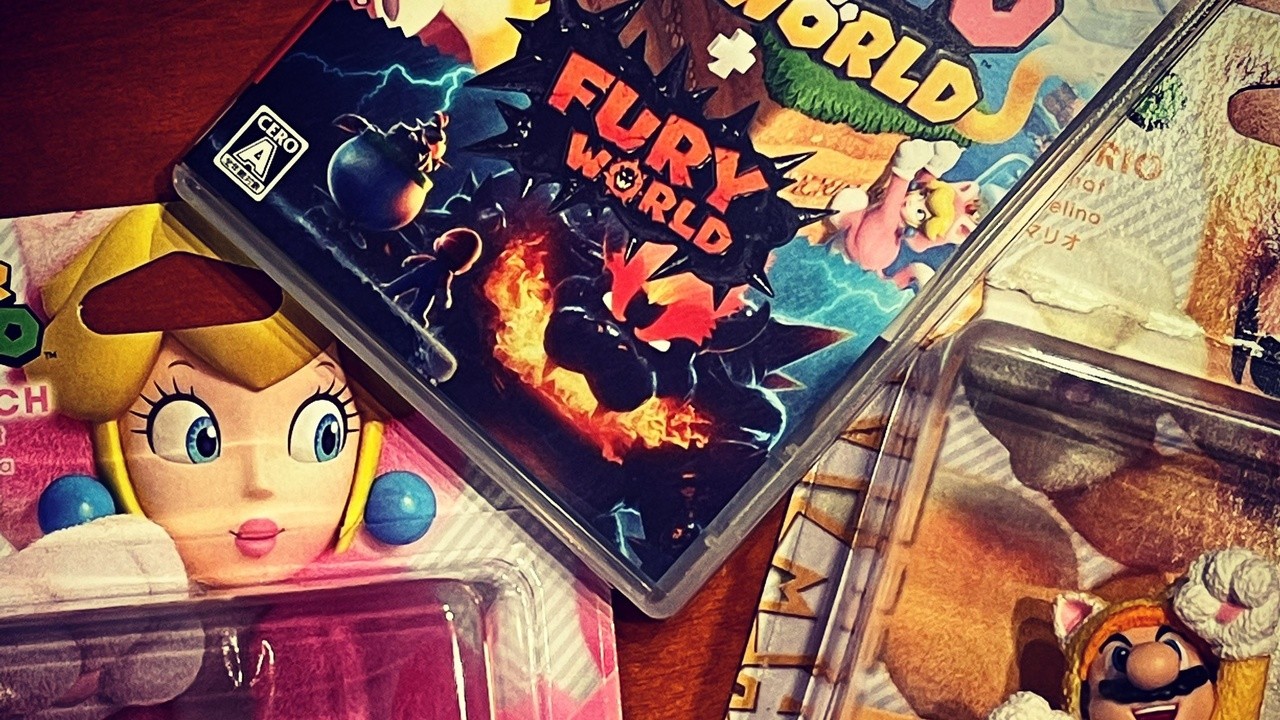 It has been an exciting weekend for many Nintendo Switch owners with this year's first major release Super Mario 3D World + Bowser's Fury now available.
It's not just us fans who have enjoyed the game either. Yesterday, Goichi was Suda, also called "Suda 51" (and the director of the upcoming Switch exclusive No More Heroes III) shared the following tweet showing his own copy of the game and both of the new Super Mario amiibo.
Many respondents were surprised to see that you can buy amiibo separately in certain regions, and also noticed how the new add-on game on the front of the Japanese version is referred to as "Fury World"instead of Bowser's Fury.
Of course, this tweet also resulted in many questions about No More Heroes III. Although Suda has not responded to any of these comments, as you may remember, the game was delayed last year until 2021.
At the time, it was explained how the pandemic had taken its toll on the game's development plan, leaving the team with no choice but to postpone its release. There is still no word on when exactly it will come this year.
In addition to Suda51, Bowser (sorry Nintendo of America's president) has played through the game this weekend on the new Super Mario theme switch.
Have you played Super Mario 3D World + Bowser's Fury yourself in the last few days? Looking forward to the return of Travis Touchdown in No More Heroes III? Leave a comment below.