Ubisoft has officially unveiled the new operator for Rainbow Six Siege: Crimson Heist. Striker Flores will soon be joining the game, and we will have much more detail on what to expect at the unveiling event this weekend. But as always, Rainbow Six Siege is leaking, so there are many extremely probable details already out there.
But first the official word. A very short new teaser trailer shows Flores in a dark room, who remotely controls a drone on wheels. "Getting the job done often requires a … creative approach," says Flores, before causing the drone to explode and kill some enemies off-screen. "That's where I come in."
This is in line with the leaks from last year̵
7;s Benjamin strike, which indicated a drone gadget called 'RCE-Ratero'. You press the button, a timer counts down for five seconds, and then the drone explodes like C4. It's been a long time since the details of the game may have changed, but it's a pretty good indication of what to expect when Flores goes live.
Rainbow Six Siege Year 6 season 1 reveals land this Sunday, February 21st.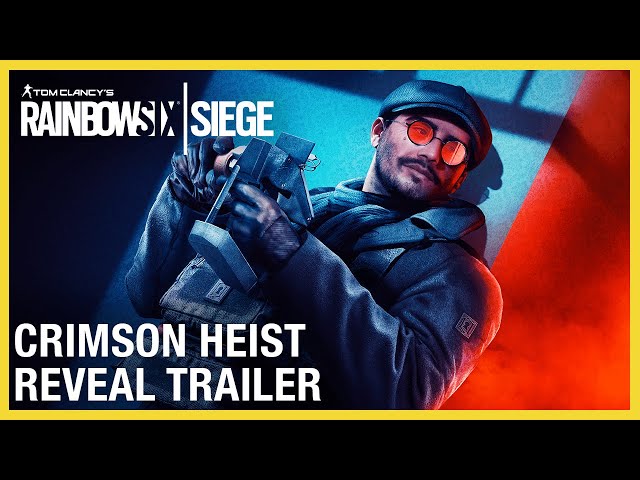 Expect the release date for Rainbow Six Siege: Crimson Heist not long after.