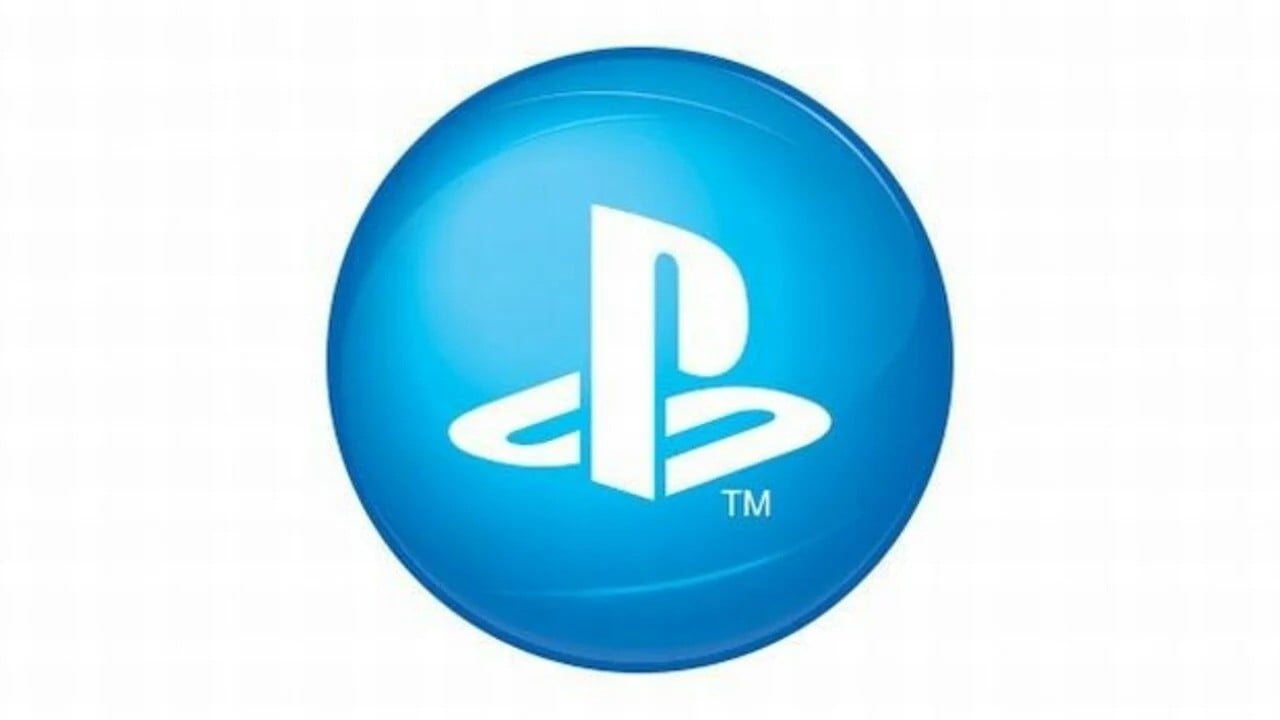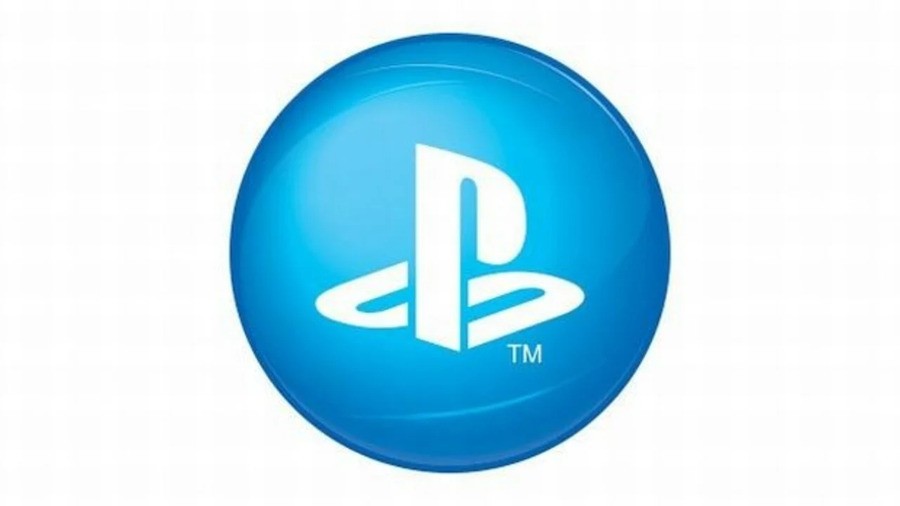 Update (23:50 BST): Puh, it looks like PSN is finally back on its feet after about three and a half hours of trouble. Let's hope it goes smoothly and well from here.
---
Update (22:40 BST): It's been over two hours since PSN began to fall apart, and PlayStation has not yet acknowledged the situation on social media. No updates have been provided at the time of writing and network issues are ongoing.
---
Original story: PlayStation Network is currently experiencing issues across all of its services, with users not having access to account settings, social items, PlayStation Store and in some cases online games.
When the account administration is down, it also means that some users can not play their digital games. The only way to ensure that your digital library can be played offline is to set the console as "primary"
; on PS4, or, on PS5, enable "console sharing and offline gaming".
Hopefully this is just a blip and Sony will get it sorted soon. We will update this article if we hear anything more.
In the meantime, you can give us a status report in the comments section below.