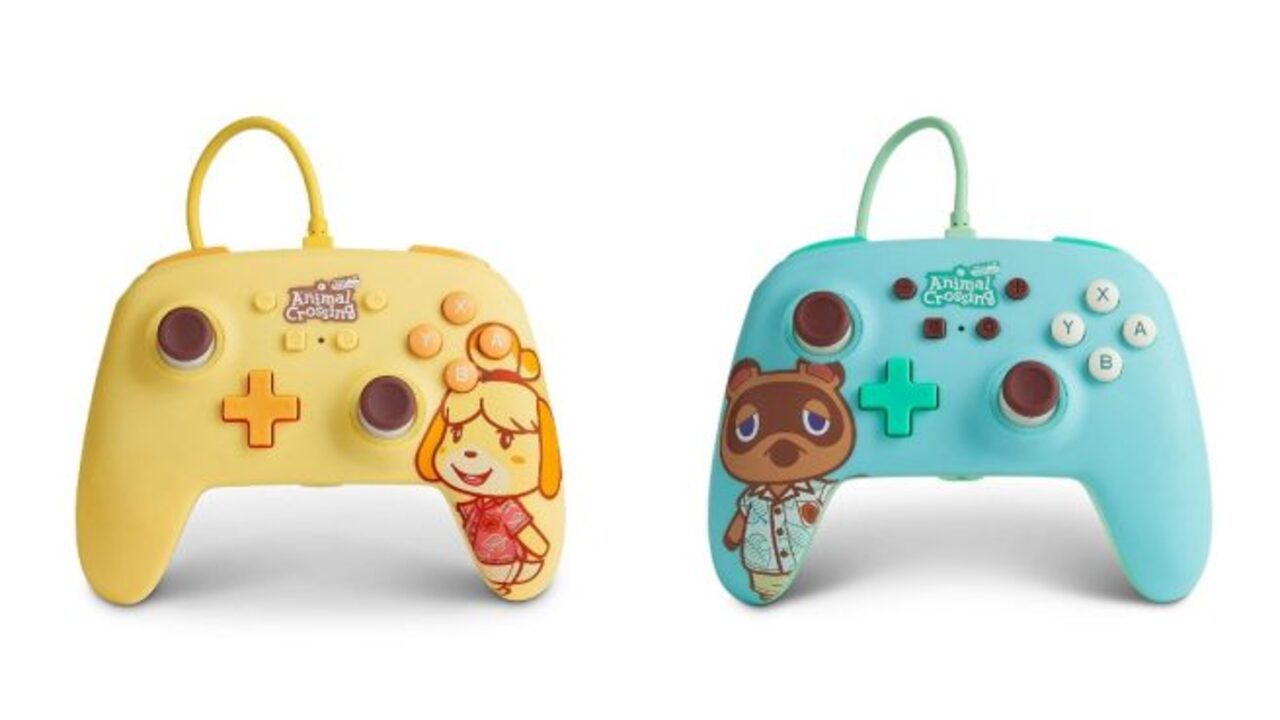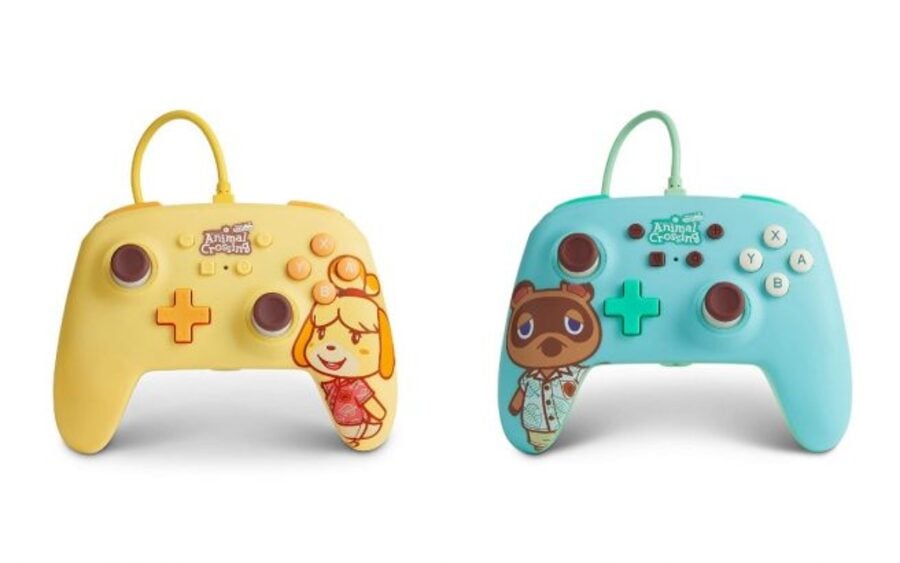 Animal Crossing: New Horizons Switch is extremely beautiful, but if you own it, you can be a little sure that there is no matching Pro Controller. Peeve no more, friends: PowerA has unveiled a pair of new wired Switch Pro Controllers designed around Isabelle and Tom Nook.
Now you can get your sweaty hands all over Tom Nook's stupid face, with pre-orders open on Amazon.com for $ 25 each. The controllers have not yet appeared on Amazon.co.uk.
PowerA has a history of making these officially licensed Nintendo controllers, too Cuphead, Mario, Master Ball, and Minecraft everything acts as inspiration. They have also made Animal Crossing, but the new ones are much simpler in design.
The two controllers will be released on February 14, just in time for Valentine's Day, and include a 3.5mm audio jack, assigned buttons on the back and a "standard ergonomic setup".