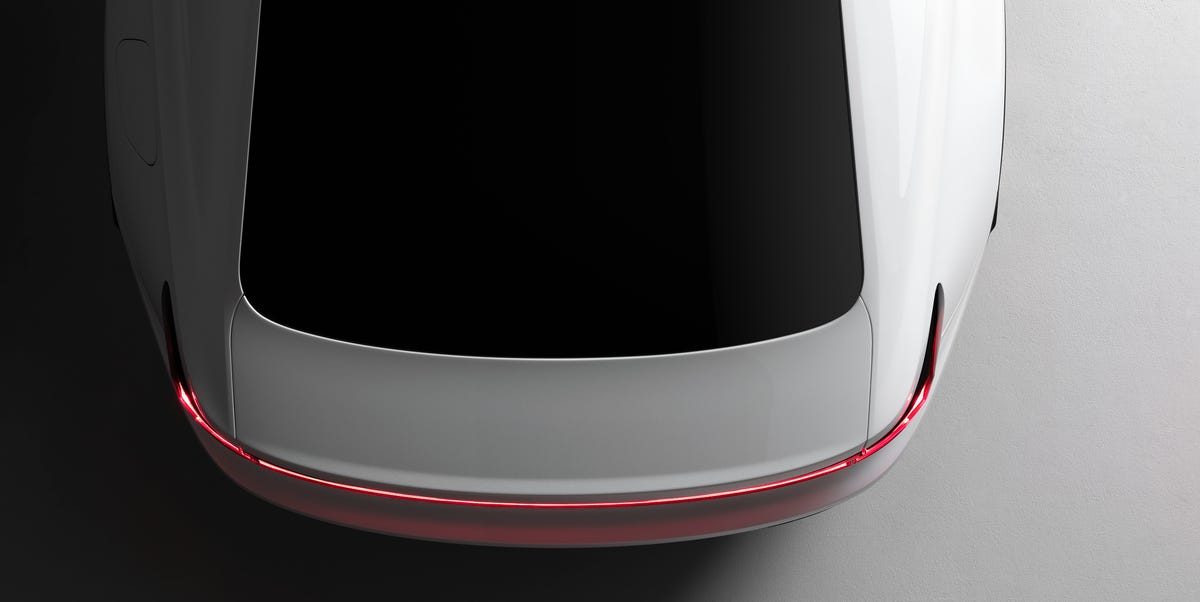 Volvo's new EV-focused Polestar division is wasting no time fleshing out its lineup. A new fully electric vehicle called the Polestar 2 is coming sometime this year to follow the Polestar 1 plug-in hybrid coupe. Along with the first teaser image that shows a glimpse at the rear end, we also have a fair amount of preliminary information about what to expect from Polestar's second model.
Advertisement – Continue Reading Below
Given that Polestar says the 2 has a "four-door fastback" shape, we think it will look like a lot like Volvo's 40.2 concept from a few years ago, pictured below, that ostensibly previewed the impending Volvo S40 sedan. Like the Polestar 1
, which is loosely based on the S90 since, it seems like the Polestar 2 will have some link with Volvo's 40 series models, which ride on an architecture shared with parent company Geely called CMA.